Description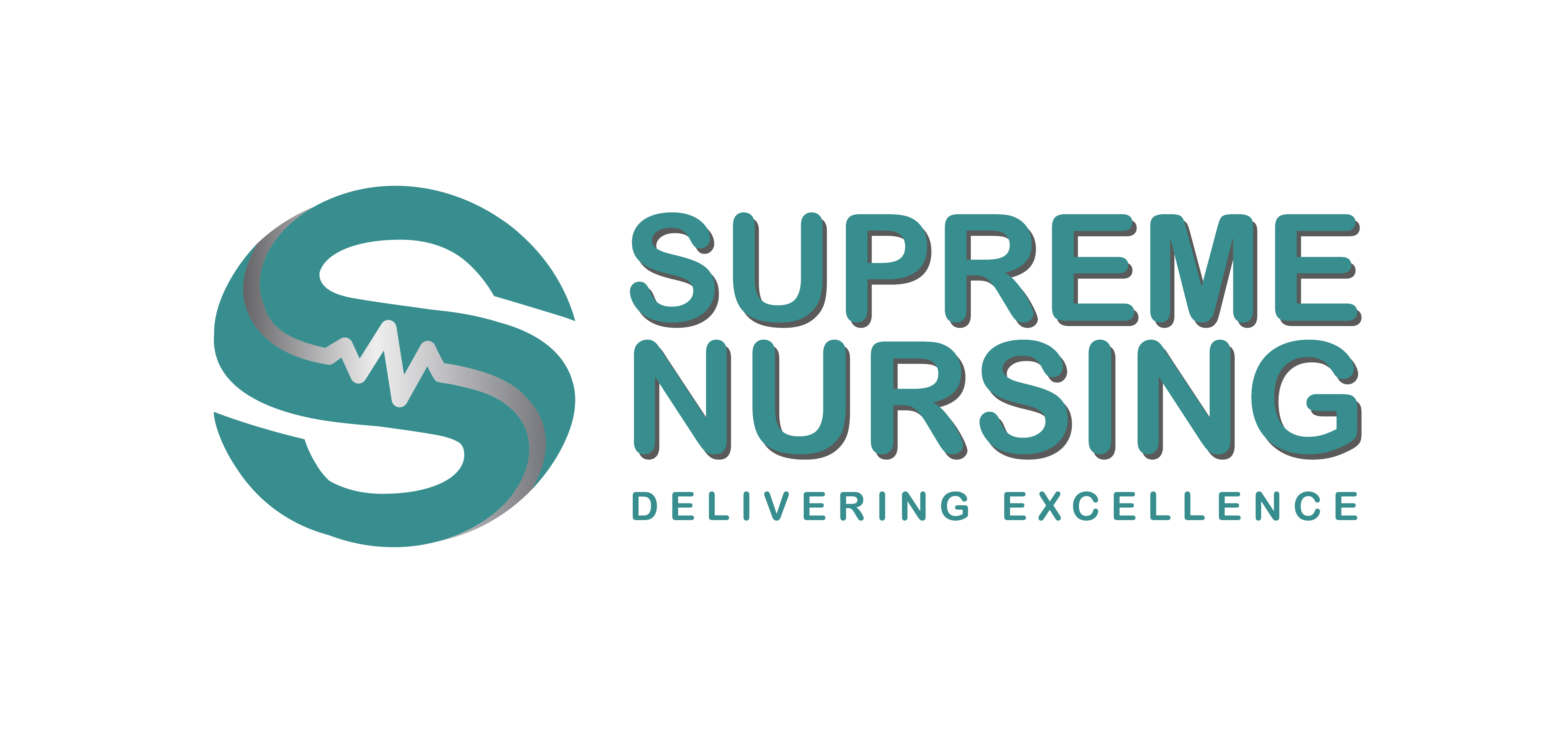 Supremes' Aggression and Violence Education (SAVE) Program also known as High Secure Agressive Behaviour Management is a two day coursed aimed at educating and preparing Agency Nurses who work within High Secure & Emergency environments.
The course addresses theoretical and practical skills;
Module one - Prevention / Awareness,
Module two - Communication,
Module three – Safety Breakaways,
Module four – High Secure Mental Health.
The SAVE program was developed based on principles of early intervention and prevention measures, communication and negotiation, and to avoid all circumstances of active work place aggression unless the individual is left with no other option.
Wether you are a 6ft unit or a 4ft lightweight, you will be trained to keep yourself safe.
Day 1 – Theory
When: Wednesday 28th November 2018
Time: 10.30am to 4.30pm
Where: Supreme Nursing HQ 12 Glasgow Street Ashgrove
Morning tea, lunch and afternoon tea will be provided
Day 2 – Practical
When: Thursday 29th November 2018
Time: 9am-2pm
Where: Supreme Nursing HQ 12 Glasgow Street Ashgrove
(Please bring t-shirt, shorts, footwear, water bottle and towel)

Morning tea and lunch will be provided

PLEASE ADVISE OF ANY DIETARY REQUIREMENTS
This course will attribute 10 CPD points.
This course is recognised by Queensland Health.
Non Supreme Nurse - Cost $1500 for 2 days
Active Supreme Nurse - Cost FREE for 2 days
Organiser of S.A.V.E. COURSE (High Secure ABM)
Tom Aitken is the Clinical & Compliance Manager for Supreme Nursing
With over 10 years experience in acute emergency environments and prison health. Tom has seen it all.  He is very passionate about teaching the skills and techniques to keep nurses safe in hostile situations.
tom@supremenursing.com.au             p.  1300 911 884