Event Information
Refund Policy
Contact the organiser to request a refund.
Eventbrite's fee is nonrefundable.
Sounds Of Sanctuary Cove - Sound Healing & Yin Yoga
About this Event
Join Lauren for a powerful Sound Healing Journey Infused With Relaxing Yin Yoga
Investment : $30 - ( Australian Dollars - Booking Fee )
Get ready to be moved by Sound. Through your Journey Lauren will create a powerful Sound Bath, Yin Yoga and Deep Sound Healing Session to unblock energy and vibrate your body into a state of well-being and harmony.
Your journey will begin with light breath work and you will then be taken on a journey with a combination of yin and restorative yoga postures. Throughout the postures you will go on a journey of self-discovery and then lay back and enjoy a Deep Sound Healing Session
The Sound Healing will be deep using many instruments that have been collected from all over the world, You will be transported on a journey using Crystal Bowls – Gongs – and many more unique instruments, the layers of tones and overtones will vibrate every cell of your body, relaxing muscles, releasing emotions bringing your body back to a deep state of relaxation, clearing you of unwanted or old energy that no longer serves you ready for a fresh year ahead
After your class you will be saying 'Dear Sound Journey' – Thank-you for always clearing my head, healing my heart and lifting my spirits'.
Sound Healing helps with:
• Sleep issues
• Physical and emotional blockages
• Anxiety & Depression
• Stress & Fatigue
• Relaxation and rejuvenation
• Calm the mind and body and regulate the immune system
Event Details - What Should I Bring
• Yoga mat, sanitiser, blankets, bolsters and pillow for comfort ( optional )
• Bolsters and Blankets are available if you choose not to bring your own
• Eye Pillows will be supplied
• Comfortable clothing
• Pre-paid Via Eventbrite and take advantage of the Special Offer for 2 Tickets ( Limited spaces available )
• Non-refundable tickets
• Cash or Direct Transfer Excepted on arrival
• Call or Text Lauren to secure your spot 0450 922 805
• We follow all government rules
• Free Parking
• Arrive 10 minutes prior to event to allow ample check in time
• Enjoy tea and coffee or a delicious breakfast at the new Café before or after your class or try one of the local cafes at Sanctuary Cove only 2 min drive away
• If golf is your thing, Sanctuary Cove has one of the best golf courses on the Gold Coast – Why not Tee off after your class and make a day of it
• As you drive into Sanctuary Cove you will see all sorts of amazing wildlife
Where:
• Location –Sanctuary Cove, Gleneagles Dr, Hope Island QLD 4212
• Yoga Room
About Lauren - Boho Spirit & Sound Journeys
My teaching style incorporates a combination of Meditation – Deep Sound Healing – Yin / Restorative Yoga- Breath Work – Gifting the art to all students of peace and tranquillity and complete surrender.
Yoga can stretch you in ways you don't expect emotionally not just physically. When we are in our emotional state on our Matt's it opens up your mind to the possibility there is a whole world within you waiting to be 'Discovered'.
I believe Yoga and Sound Healing can take you on your own personal journey – it can take you deep into a place that's complete bliss, sometimes challenging but always relaxing. Often with Sound Journeys it will have an after affect that can open the doors to new ways of thinking, feeling and most of all gratitude for the simplest of things. Yoga and Sound Healing I believe is the most powerful potion that grounds you and keeps you in the moment of 'Now'.
The First Step To Wholeness – Is To Discover Your Story And Your Individual Journey.
Here is an example of what i do:
Much Love - Lauren
www.bohoyogajourneys.com.au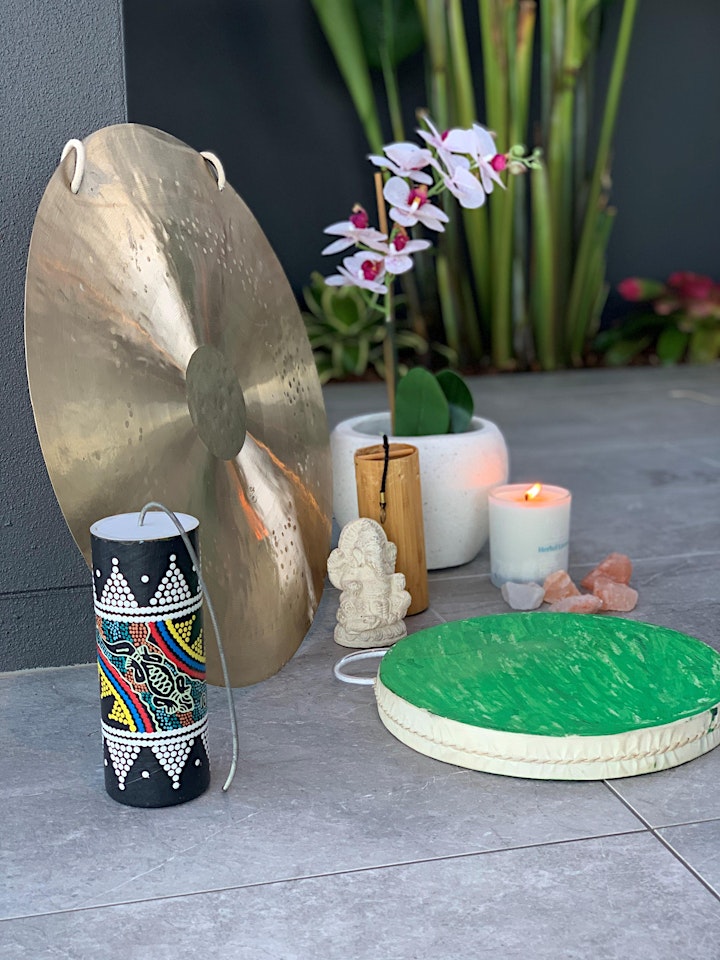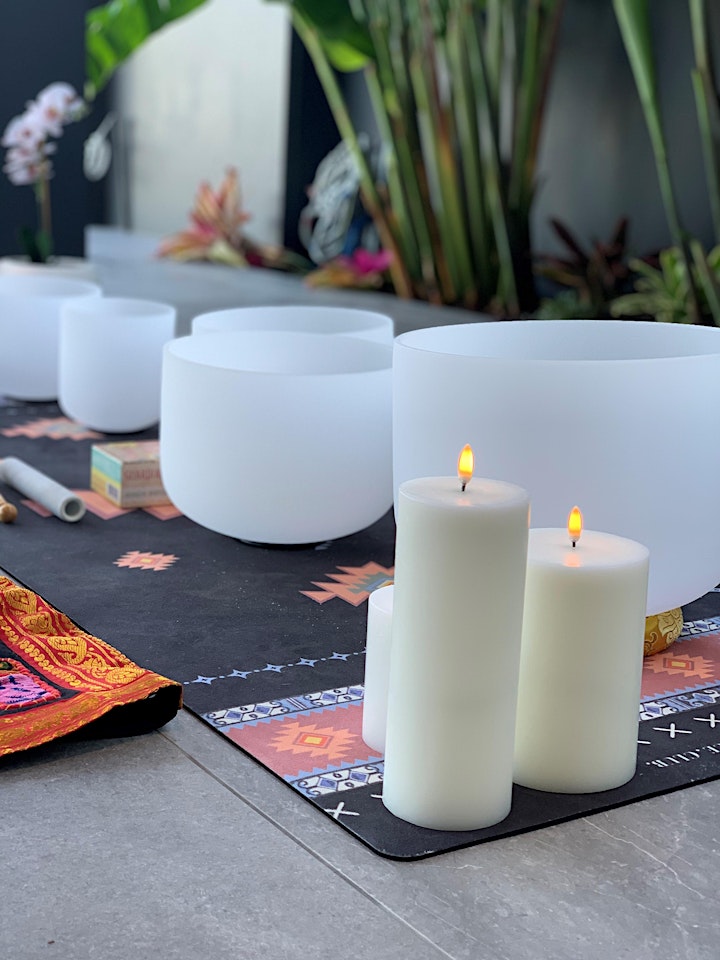 'Dear Sound Journey' – Thank-you for always clearing my head, healing my heart and lifting my spirits'.
Date and Time
Location
Refund Policy
Contact the organiser to request a refund.
Eventbrite's fee is nonrefundable.