A Saturday morning well spent! Yoga asana, brunch, and the chance to connect with like-minded people.
About this event
We love getting together with our community so save this date for our next social event
>>> Saturday 30th October <<<
We'll start at the studio for a class with Nathan, then head to Marie Anita's up the road in Mermaid Beach for a vegan brunch.
You can check out Marie Anita's here: https://www.marieanitas.com.au/
It's a vegan and gluten free health cafe with the yummiest food. We hope you'll love it as much as we do!
9:30am Grounding Hatha class with Nathan (at the studio) > then we'll head down to the cafe.
Please RSVP so we know how many to book for with the cafe :)
BYO payment for class and brunch
We look forward to seeing you there!
From all the ASMY Teachers, Receptionists & Crew
Saturday Social (Class & Brunch)
Saturday 30th October 9:30am - 12:30pm
Australian School of Meditation and Yoga
2532 Gold Coast Highway Mermaid Beach
BYO mat & payment for class and brunch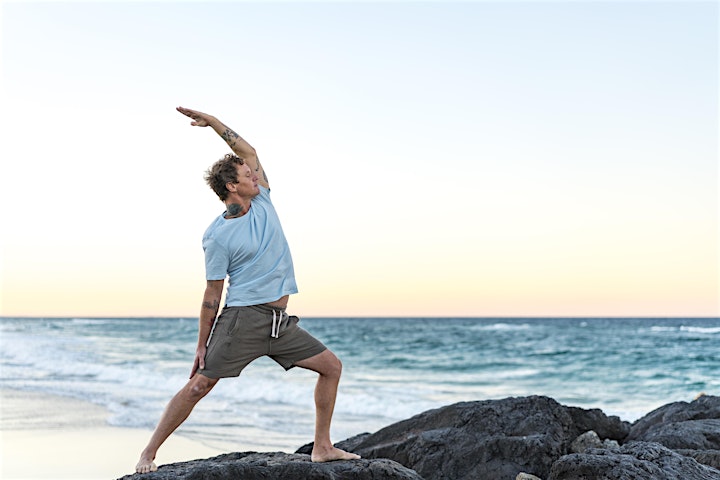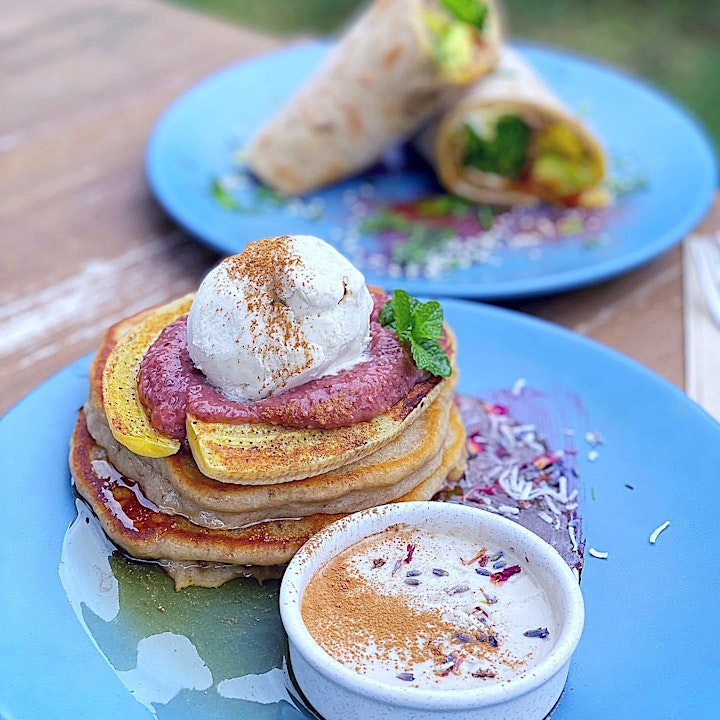 Organiser of Saturday Social (Class & Brunch)
We are proud to offer an authentic, wholistic yoga experience aimed at optimising physical, mental and spiritual wellbeing. ASMY offers classes, programs and activities covering various yoga categories allowing individuals to learn and practice any of the steps or methods of yoga and apply them in their own life.