Our Saturday Sessions are back this winter!
About this event
7 August - Rock Painting
Time: Hourly sessions from 11am to 2pm
Join the exploring world of 'SA Rocks'. Paint your own rocks to hide in your local community.
Join the SA Rocks adventures! Instructor and materials provided.
Register for one of three sessions;
Session 1: 11:00am until 12:00pm - Dragon Eyes & Silhouette Sunsets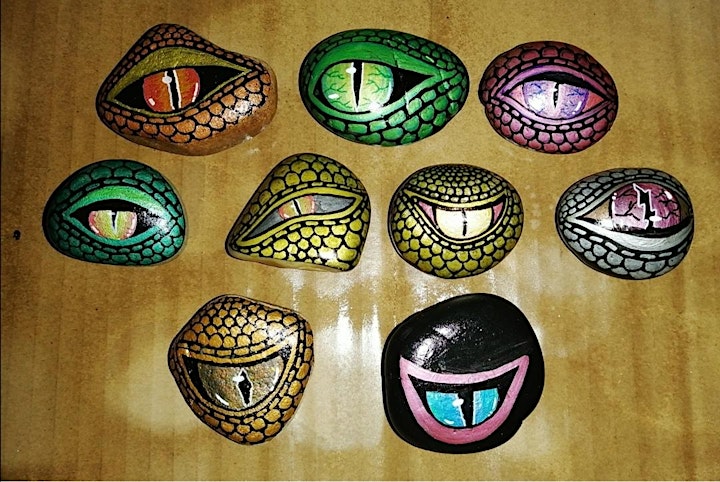 Session 2: 12:00pm until 1:00pm - Cartoons & Cactus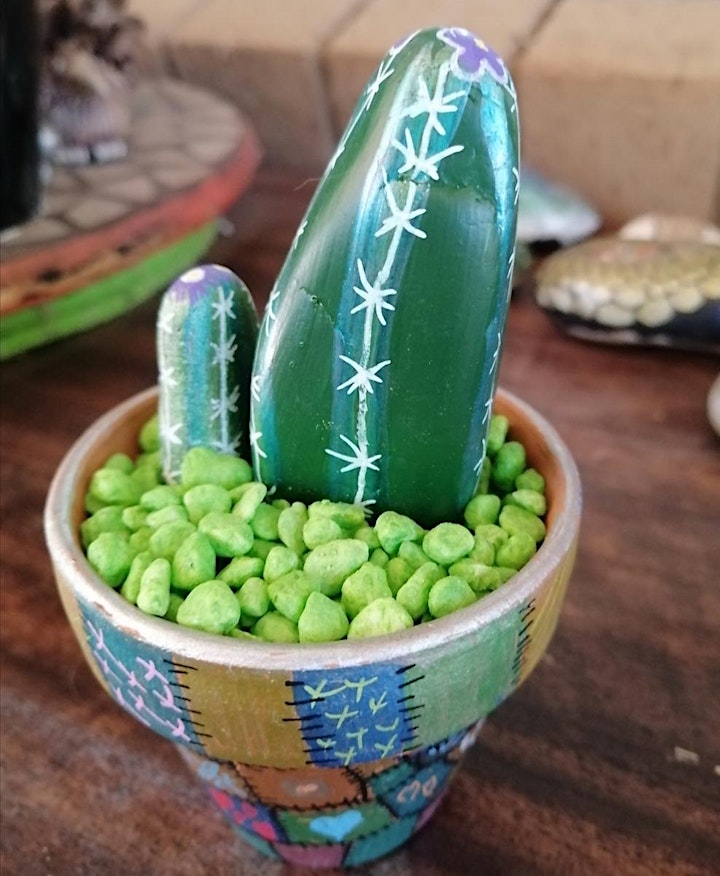 Session 3: 1:00pm until 2:00pm - Little Houses & Patchwork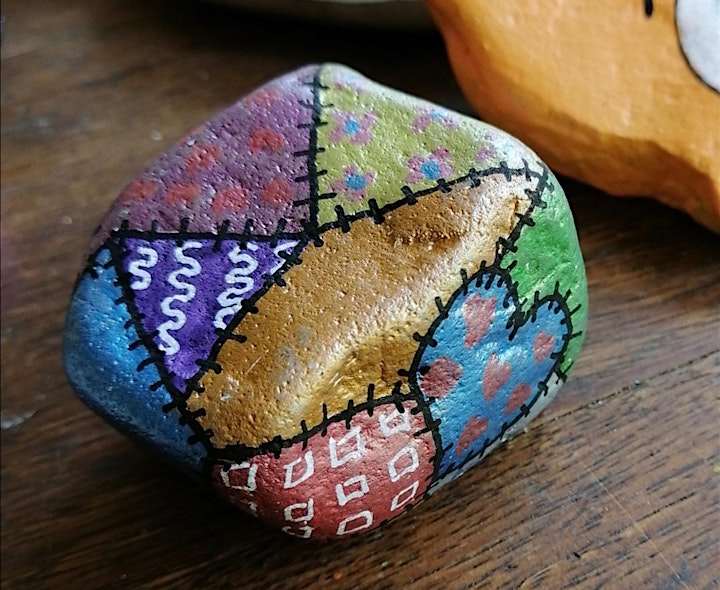 Keep warm and join us in the Salisbury Community Hub every Saturday where we will be hosting FREE fun activities or entertainment from 11am to 2pm.
These activities are being held in line with Council's management of the COVID-19 pandemic and are subject to any changes in directives provided by the State Government and SA Health.
*Pre-registration required for this session