[Saturday Night] Sept. Soothing Healing Sound Relaxation in Coomera
Description
Come and experience the vibration and the sound of harmonic overtones.

We use the healing instrument called Singing Ring®, which is made with precision in Japan. The beautiful harmonic overtones and the vibration will remove pain, stress, and discomfort you may have, and balance your body and mind.
Just by immersing yourself in the sound, deep relaxation and healing will be promoted and you may be able to raise the quality of your life by improving physical and mental well-being.
(Learn more at http://singingring.com.au)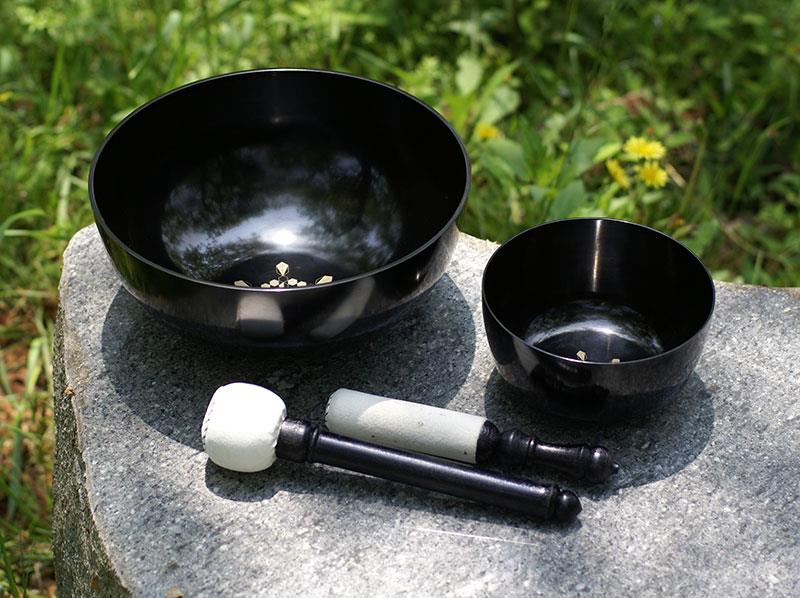 Due to high demand (!!) for the night time Singing Ring healing sound meditation event, we organized this event so that people who were interested in this new healing modality can experience the difference. Once you try, you will know the difference between other sound bowls and Singing Ring®.

- - - - - - - - - - -

[ DATE & TIME ]
Third Saturday, 21 September, 2019
18:45 Door Open
19:00 Start
20:00 Finish, tea and mingle
*Please arrive early enough to get settled :).

[ FEE ]
$20 / person

[ LOCATION ]
"I Am Healing Gifts" [Google Maps]
1/7-9 De Barnett St, Coomera QLD 4209
(Near Dream World, a few minutes drive from M1 57 Exit)

[ WHAT TO PREPARE ]
- Comfortable clothing without buttons or zippers
- Your own Yoga mat or sleeping bag (we have some too), pillow, eye pillow, cushion, blanket etc.
- Hot water bottle if you easily feel cold.
- Enough time to wake up after the meditation :).

[ CONTACT ]
Toshiko Matsumoto
0401 052 320 (Urgent only)
info@meditativesoundtherapy (Please allow 2 business days to respond.)

[ ORGANIZER ]
Meditative Sound Therapy & Singing Ring Australia
We aim to assist people in improving their Quality Of Life.