Sarah O'Shea: Retaining, supporting and understanding first-in-family students: Research and practical strategies for academic 'success'

Wednesday, 30 October 2019 from 12:00 pm to 1:30 pm (AEDT)
Event Details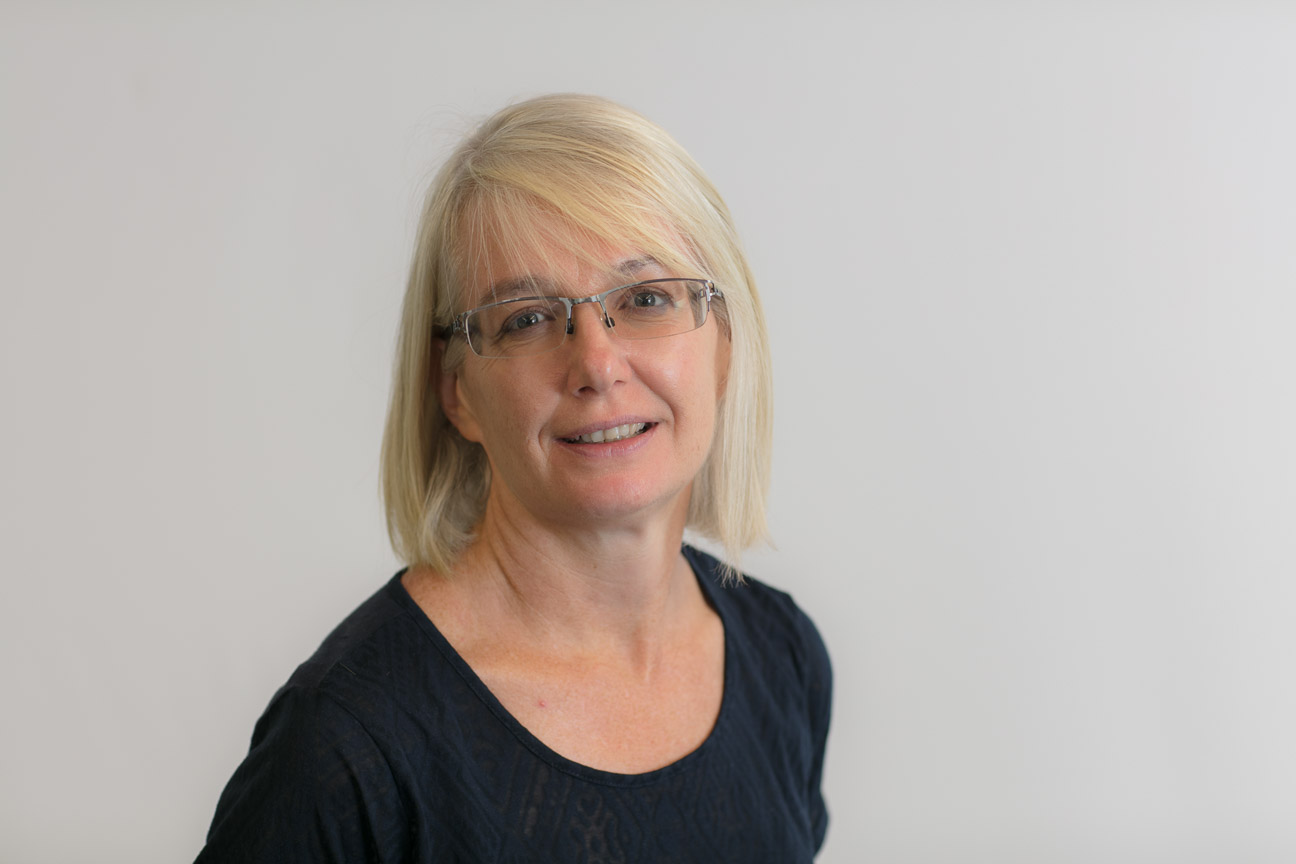 My whole life has changed since I went to university.  I left school thinking that I might be a hairdresser and tomorrow I'm going to go to my biochemistry course because I'm trying to become a doctor. (Isabel, 29 years, BNurs)
 The quote above is from an interview with Isabel who was the first in her family (including partner) to attend university. As Isabel's statement indicates attending university has had a hugely transformative impact on her desired expectations for her life course. Isabel's story is not unique; over the last decade, over 600 students have shared their, often inspiring, stories with me regarding their motivations for attending university, their experiences whilst studying and also, their desires and ambitions after graduation. These stories not only provide insights into the 'inner workings' of institutions but also reveal the very clear repercussions that such attendance has on the students, their families and the wider community.
 This workshop draws upon interviews and surveys conducted with first-in-family (FiF) students studying at all stages of their degrees and at various institutions. Within Australia, the FiF cohort comprises over 50% of the HE student population and research indicates that this cohort is at greater risk of attrition. This diverse student population is frequently intersected by various equity categorisations and students have described, in research settings[1], a range of conflicting and demanding responsibilities in their lives. But as Isabel's quote indicates this is also a deeply transformative undertaking, which has significant intergenerational repercussions. Given this significance, we need to carefully consider, as educators, how we might assist these students to achieve the 'success' that they desire.
 The focus of this workshop is exploring how HE institutions can broadly consider this FiF cohort and approaches to supporting and teaching that consider learners' goals and ambitions. This application will also consider the notion of 'academic success' and the ways in which this is enacted at an individual lived level.
Wednesday 30 October 2019  12-1:30 pm
Locations:
Burwood (Main presentation) HE1.015

Waterfront: AD1.122

Wattnambool: Library meeting room B2.41 (Tandberg room)

Downtown Level 13 Video meeting room 1

Remote dial-in VMP: 36964
BYO device and lunch - slices supplied
Format:
Main presentation with discussion and questions - VMP to all campuses

Intercampus discussion via Slido.com

Campus based discussions before and after main presentation
Register now for catering purposes.
Event will be recorded and link sent to all registrants
Further information: mary.dracup@deakin.edu.au
---
[1]The research in this presentation is drawn from projects conducted over the last 10 years including O'Shea, 2013, 2014, 2016; O'Shea, May, Stone & Delahunty, 2015; O'Shea 2016-2019; O'Shea, 2019.
When & Where

B (Main Presentation) HE1.015 | DT: Lv 13 Mtg 1 |WF: AD1.122 | WP: JB3.331| W: B2.41 | VMP: 36964
Deakin University
Victoria 3000
Australia

Wednesday, 30 October 2019 from 12:00 pm to 1:30 pm (AEDT)
Add to my calendar