About this Event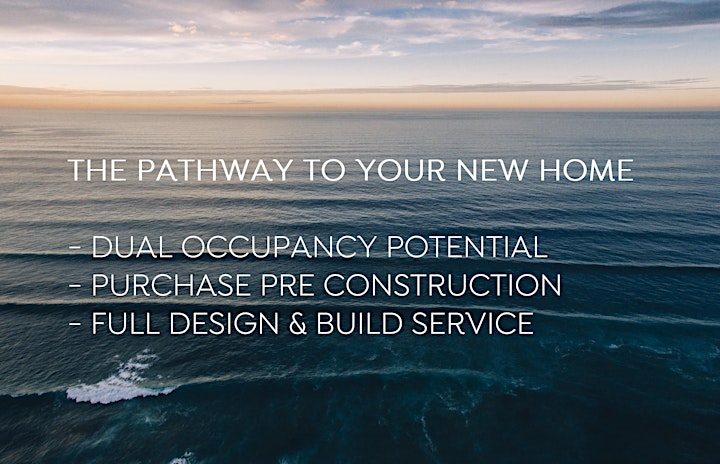 Seminar
- Establishing a dual occupancy project budget to sell one at pre-construction, then build and live in other.
- Purchasing Pre Construction and the benefits of customisation, stamp duty savings and more.
- Understand the reasons why so many Bayside residents are opting to build and purchase with Lowe Design & Build
Workshop
There will be dedicated time to workshop with us.
Discuss your site's dual occupancy potential and view our range of Pre Constuction properties available for purchase.