Description
SANDBOX SHAMANICS With Mark Flood - 5 Sessions
Commencing 13th October 2019 9.00AM to 3.00PM
Continuing into a 4 Week program
Tuesdays 22nd & 29th October and 5th & 12th November 2019 6.30PM to 8.45PM
The Sandbox Shamanics offering brings the powers of shamanic practices into and through an intention of sacred request to guide these moving powers toward a quest to uncover the new, the fresh
To reveal and strengthen our birthright to the direct experience of our inner and outer windows
To explore the felt domain within each of us , with a desire to call out your own uniquely creative inspiration
We will journey on the drum, dance away our rigid states lift up our voices and form new alliances
We will Sandbox our what ifs and hopes, and attempt to Shamanise them into our lives
Are you a creative looking to break the rigidity of your routine to shake free new inspiration?
Are you a seeker looking for the additives to your next paradigm shift to reform your growing story?
Perhaps an entrepreneur looking for new insight that you know lays deep within somewhere?
Or maybe just looking to shake off the usual grind, hanging in a build-up of influence over you to open up new inspiration…
Sandbox Shamanics has been created after a long period of personal journey and deep thought on how we can use shamanic inspiration to perturb our stagnancies and engage our inner and outer communications in new and deeper revelatory ways.
Inserting our intentions, to uncover new inspiration and fresh insight into various highly participatory acts, we will move through a process of shedding our inhibitions and moving into a more direct link with the direct experience of our own inner outlet.
This will involve;
- Drum led journeying. Journeying involves deep surrender in a trusted space, laying down and being moved by the sound of the drum into an altered state of meditative like connection. Taking our intentions with us and being open to what arises into our sacred requests. Much of our work will centre around this tool and involves many layers and holds the development of new inner relationship developments that we will work with and give voice to listen to.
- Dancing and Movement. The importance of getting ourselves out of our usual rigidness is paramount in this offering, so letting our bodies break free is vital. We will utilising this as a primer to the required surrender in the journey work.
- Embodiment. Embodiment fits us into the same boundary dissolution as the dancing and movement, but, involves a level of surrender and handing over that will help us get out of our own way of direct experience, though embodying a form or force of nature to feel and create an expression from that different consciousness.
- Various Intention filled and fuelled ceremonial acts. This will involve working with the aspects of surrender and calling in and out to the direct inspiration we are seeking, or to the letting go of that which is holding us back from arriving in this new fertile area, alongside the new allies that may arrive through all of the above.
All of the above is held within a safe and deeply connected space, of which really supports a collective experience that will involve a lot of group sharing and partnered engagement. This manifests the greater guide and weaves into the group space a magical and truly interconnective overmind/overspirit.
The offering moves through a sacred ceremonial start and ending. Always honouring the spirit of the land, our ancestors and of those and that which arrives with our call, to listen to their gifts or assistance in helping us arrive clearly before the direct experience of new inspiration.
The requirement – turning up and… courage. The rest will unfold within you in a way that you are ready for.
I honestly love this experience and can not wait to share in it with you all. It's exciting seeing the always varied flavours within the mixture of everybody and every spirit arise within this space and voyage of exploration.
Peace in sway,
Mark
Mark Flood brings with him, on the Sandbox Shamanics experience, a deeply personal passion to work with the various states of connection within and without to bring into the world something unfound, unknown. He feels that "in an age of information proliferation, we can all lose our running leads to the soup of the cosmic ineffable, and forget where to go to find something new - while being surround by so much of the "known". "
His own story has led him into and through a shamanic studies offering by Louise Gilmore at the Awareness Institute in Sydney. At the end of this course he had an amazing opportunity to begin co-teaching the course and had really discovered the final place for a part of himself that was growing and developing within a deeply connected relationship, to his spirit and the outer world, since a young boy. He began to solo said classes and was privileged to share in some amazing experiences and people. He has also experienced time with a Peruvian shaman, Kush, in Peru and experience within Celtic Shamanism with Caitlan Mathews - as working through an ancestral connection of his own (Irish, Scottish) felt important to his journey and offerings.
Mark moves deeply and reverently within the spaces he holds and really enjoys the connective moments that arise from and within the groups spirit. He practices the shamanic work daily and has allied himself through this work, with a purpose to be a revealer for others to their own inherent knowing and window into existence.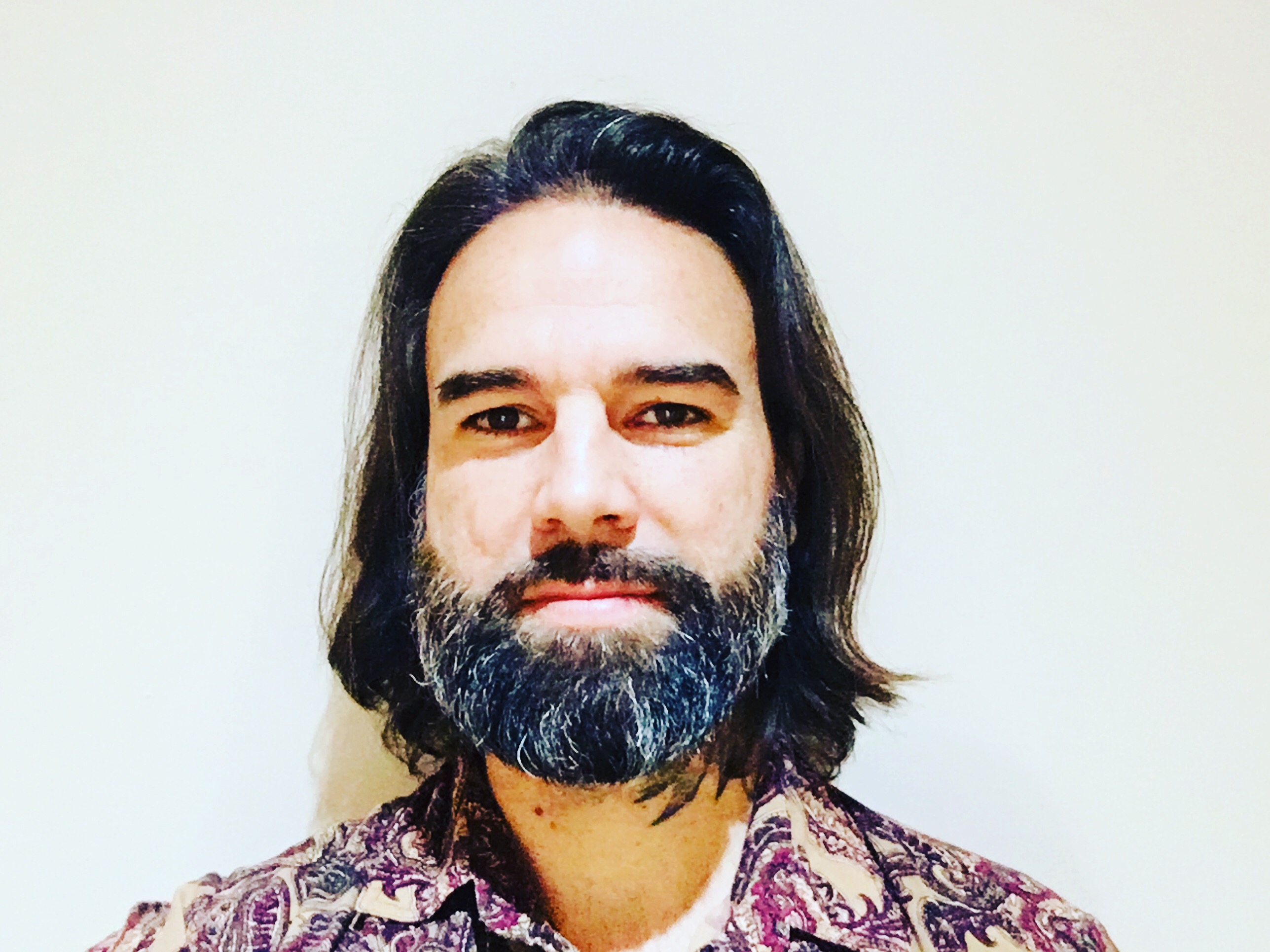 *** Need to know more first? Send us an email hello@weinstitute.com.au or call us on (02) 9438 3833 ***