Description
Three levels of play equipment...
Three levels of possibilities...
This next Sanctified play party on 2nd of September features a kinky burlesque performance by Violetta De Rose - putting on her signature show of the Headmistress disciplining her naughty student Ms Pope in her office. We can't wait! It's never been a better time to be a naughty, naughty girl...

https://houseofvfetishstudio.blog/violetta-de-rose/about-violetta-de-rose/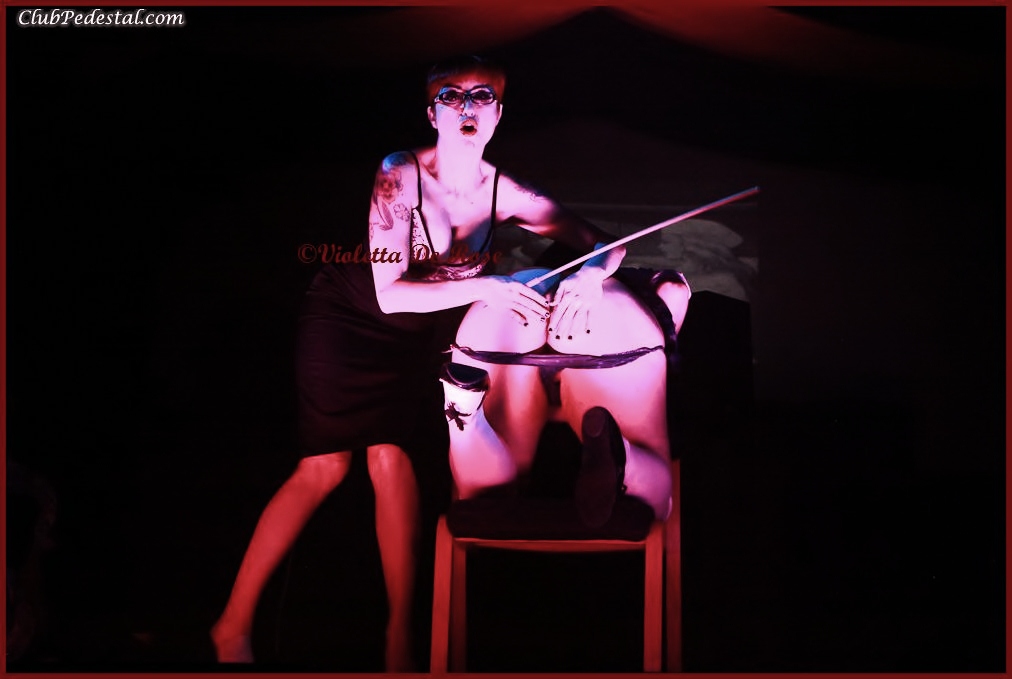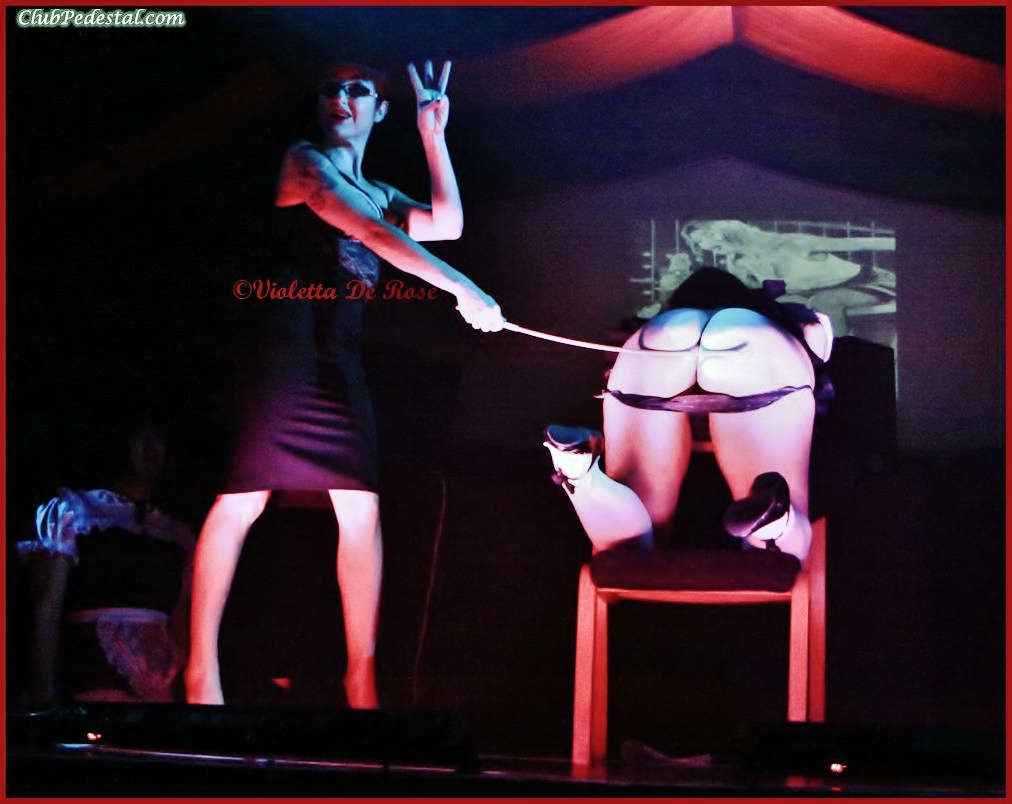 Sanctuary offers a safe and fun place to explore your fetish and kink, play and socialise. Featuring multiple suspension points including bamboo and a cube frame, St Andrews crosses, spanking benches, a medical room and more.
Our experienced Dungeon Monitors and staff are always on hand for any questions or help that you may need!
Allow yourself to let go and explore...
See you there!
Fetish wear required - NO EFFORT NO ENTRY
18+ event - no ID no entry.
Tickets -
$30 + bf online
$40 at the door