Description
SAM Spirituality and Men
Why meditate
We are living through one of the most challenging and extraordinary times in the history of the human race. We know that power based on unlimited global competition and unbridled materialism is no longer sustainable. Things appear to be falling apart yet we seem unable to do much about it, despite good intentions. New ways of thinking and being are urgently required if we are to survive and thrive. This empowering group provides an opportunity to explore and experience the benefits of shifting to a form of power that heals and is non-violent, develops our inner strength and peace of mind, gives us the vision and determination to transform ourselves and to become the master of the self and live a happier life.
Guest speaker: Daragh Byrne will lead a personal exploration into the questions 'why meditate' and explore the roles of intention and effort in meditation. Daragh is a Sydney based meditation and yoga teacher. He developed his interest in meditation alongside his career in software development, where keeping his mind in good working order in the face of stressful professional situations proved to be crucial. He teaches regularly at a number of Sydney studios, speaks at events in companies and conferences, and runs regular meditation workshops + courses.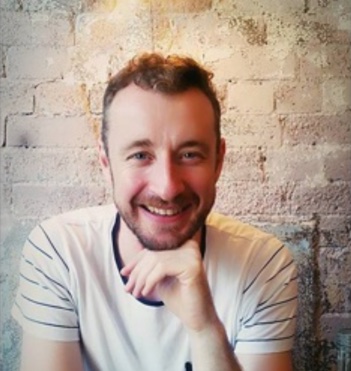 SAM - Spirituality and Men is a self-development group run by men for men, aiming to explore the spirit of man through informative dialogue, honest interaction and the silence of meditation.
This group meets on the first Wednesday of every month at the Meditation Space in East Sydney, 99 Crown Street.