SAM - Spirituality and Men - The Overlooked (and critical) Key to Men's Wel...
Description
SAM Spirituality and Men
THE OVERLOOKED (and critical) KEY TO MEN'S WELL-BEING
with GRAEME COWAN

Seven years ago, Graeme went through a terrible five year episode of depression that his psychiatrist described his case as the worst he had ever treated. Graeme emerged from this crisis with a different view about how we can build our own resilience, mood and performance, to thrive through disruption and change. In the meantime he has written four books about his experiences and has become a sought after international speaker. In Australia he presented to hundreds of senior leaders of the corporate world at breakfasts, why mental resilience should be on every CEO's agenda and how to tackle challenges we face.
This empowering group provides an opportunity to explore and experience the benefits of shifting to a form of power that heals and is non-violent, develops our inner strength and peace of mind, gives us the vision and determination to transform ourselves and to become the master of the self and live a happier life.
Guest speaker: Graeme Cowan worked in senior leadership positions with Johnson & Johnson, Pfizer and AT Kearney. He is now the author of four books, including the internationally acclaimed 'Back From the Brink' which has a testimonial from the former UK Prime Minister Tony Blair and a foreword by the actress Glenn Close. It also has just been launched into China. He is running workshops on 'Leading Thriving Tribes'
Graeme is also a Board Member of R U OK ? and was instrument in helping Gavin Larkin and a small team, create and grow this extraordinary movement.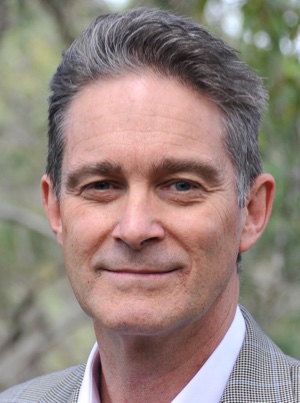 Please come and join us and be part of this new community, committing to self-compassion and
kindness that allows us to show up in the world with courage, openness and strength.

SAM - Spirituality and Men is a self-development group run by men for men, aiming to explore the spirit of man through informative dialogue, honest interaction and the silence of meditation.
This group meets on the first Wednesday of every month at the Meditation Space in East Sydney, 99 Crown Street.