SALT Australia Women in Trades Conference & Awards Dinner 2019 - SYDNEY
"Diversifying to deliver a balanced workforce" driving acceptance of diversity in the trades and gender parity. Exciting keynote speakers
About this event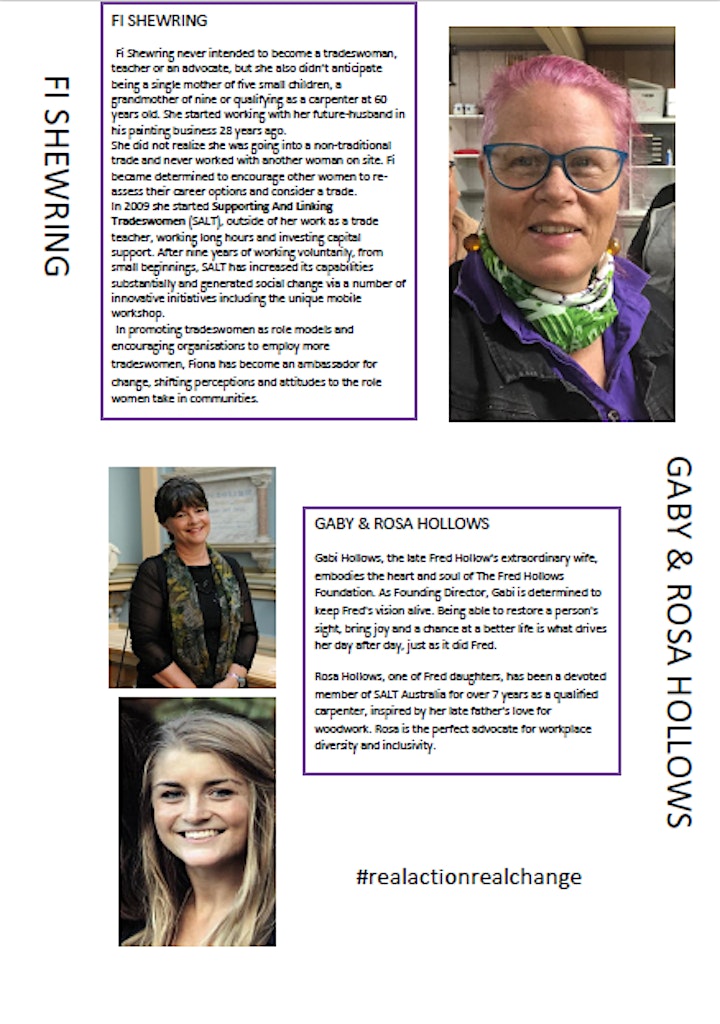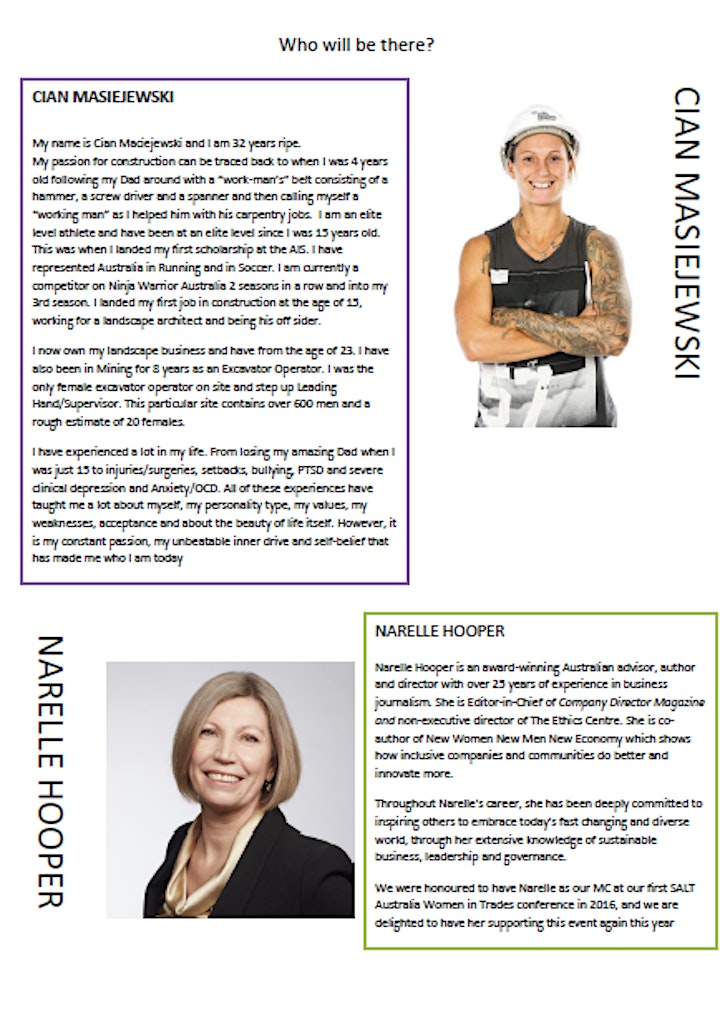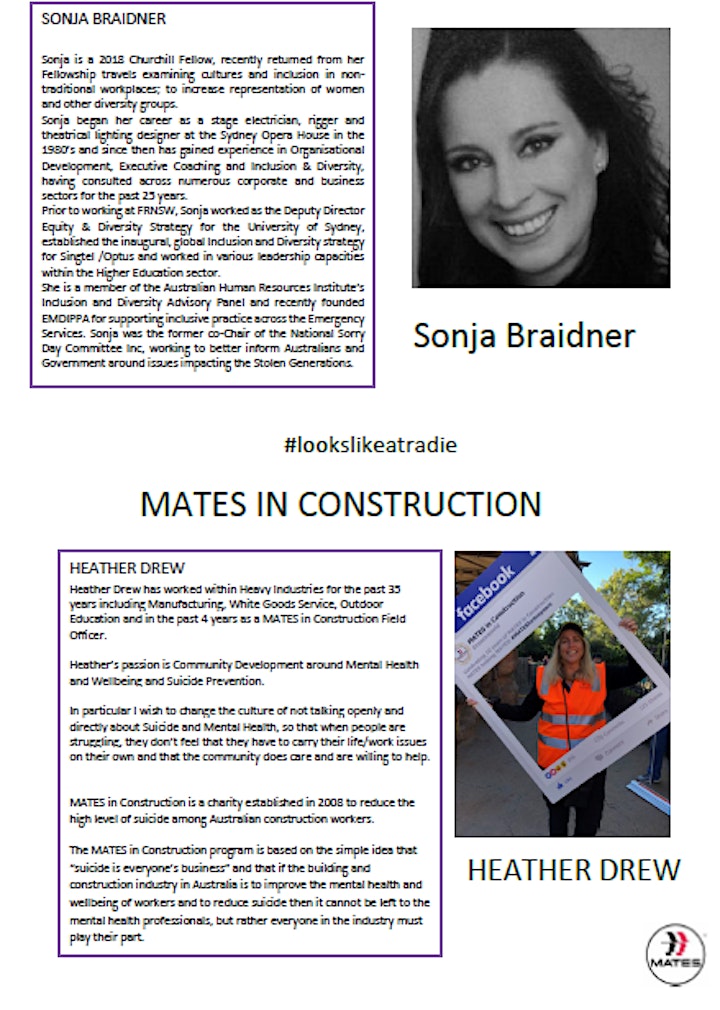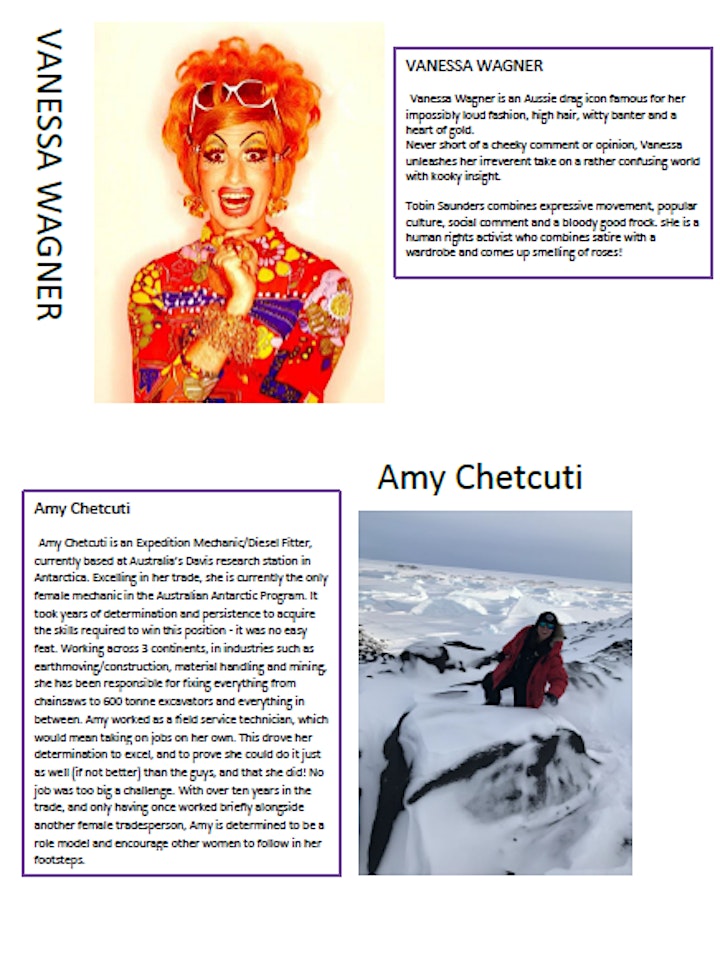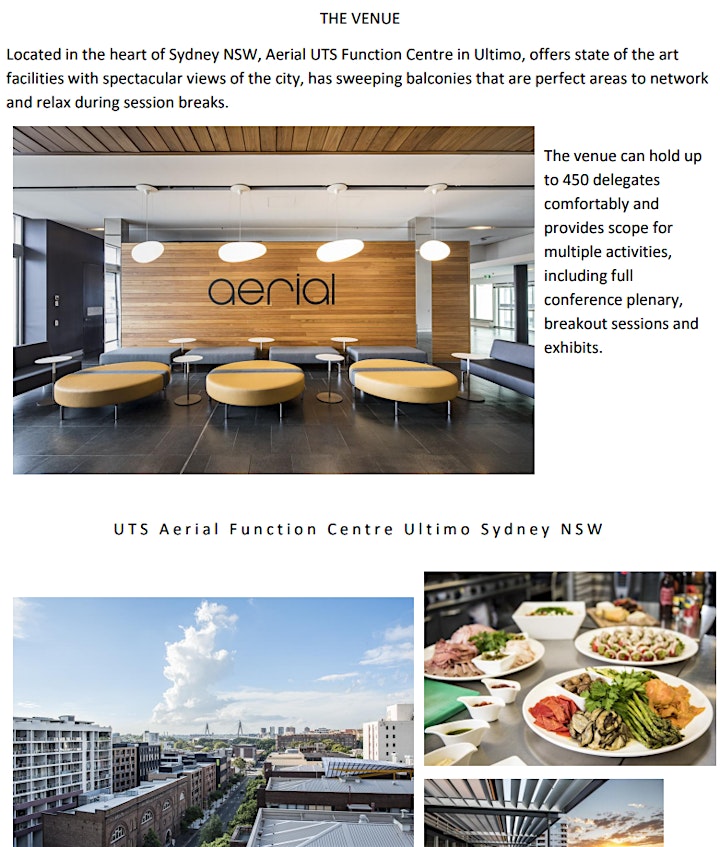 The SALT Women in Trades Australia conference will attract tradeswomen, apprentices, tradeswomen's representatives and groups, policy makers, industry leaders, industry groups, trade schools, trade suppliers and a wide range of people who are interested in supporting a forward thinking and innovative work culture that produces increased output with proven results.
Attending the conference will provide you with the opportunity to make connections with a range of tradeswomen and people working in gender diversity.
The opportunity to network with key people in the tradeswomen sector to understand the latest trends, issues and emerging challenges.
Located in the heart of Sydney NSW, Aerial UTS Function Centre in Ultimo, it offers state of the art facilities with spectacular views of the city, has sweeping balconies that are perfect areas to network and relax during session breaks.
We look forward to meeting you at the 2019 SALT Australia Women in Trades Conference!
Preliminary Program available at :-
https://saltaustralia.org.au/salt-tradeswomen-australia-conference/
See the SALT Facebook page for more information on speakers at the conference! https://www.facebook.com/groups/salttradeswomen/
Hurry and get yours tickets today!!
Includes 2 days conference AND the Gala Awards Dinner & entertainment on Friday Night! or you can purchase tickets for the Gala dinner only on Friday night. (The full tickets includes for 2 days, the days cannot be purchased separately, the tickets are already heavily subsidized )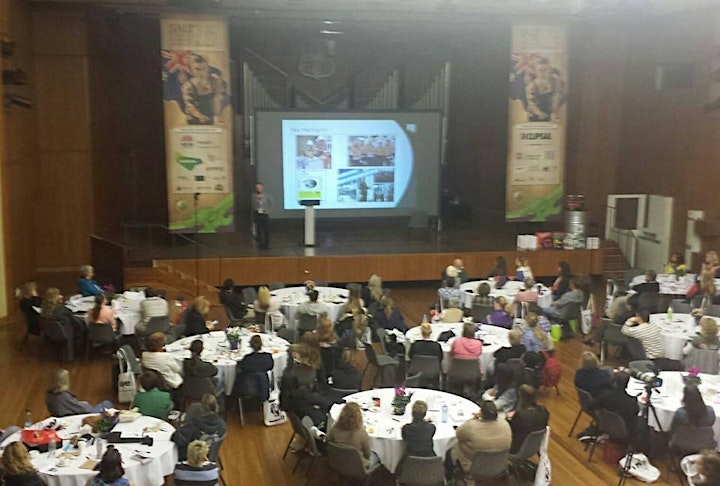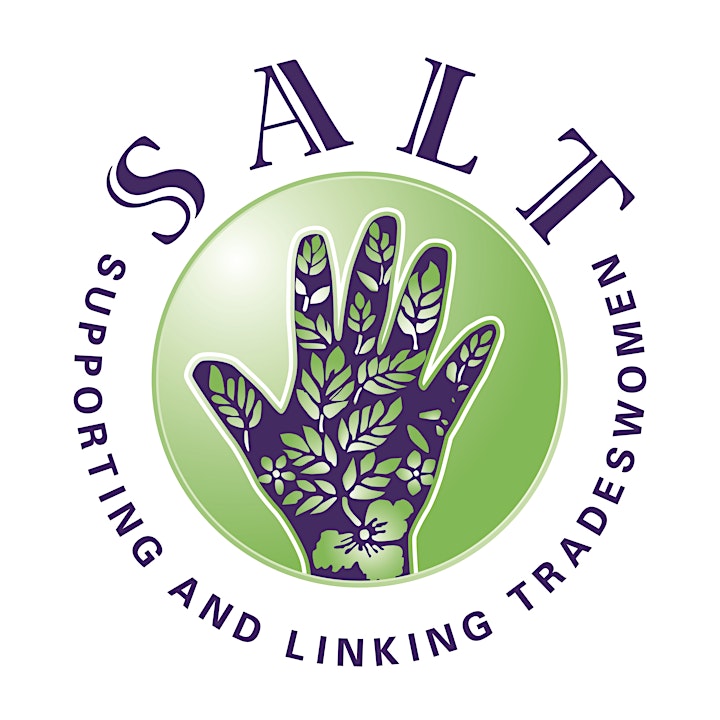 Organiser of SALT Australia Women in Trades Conference & Awards Dinner 2019 - SYDNEY
Supporting And Linking Tradeswomen - (SALT) is a not for profit organisation which has worked extensively to increase diversity and acceptance in the trades and particularly support up-skilling women. 
SALT was founded in Wollongong, NSW in 2009 and in 2019 became a Registrable Australian Body to extend the support for tradeswomen in all trades in all states. SALT has always encouraged men to join as we believe the way forward is men and women working together. This year will mark 10 years of supporting and linking tradeswomen!
In 2012, SALT founded the world's only mobile workshop, the SkillWomen Trailer, designed to teach women how to use tools. The workshops teach women of all ages tool skills, independence and self-esteem which broadens the scope of what women think they can do. We work to increase diversity and acceptance by telling people that jobs do not have a gender and helping women gain skills, which will enhance their financial stability and security.
 In 2017 SALT opened the SALT SkillWomen Shed with the support of Blacktown City Council. Women can recieve ongoing support with learning new tool skills, there are very few places that women can currently access this kind of support in a safe and friendly environment.
Providing diversity and acceptance for all people in trades.