To be successful in sales in 2021, you need to understand how to engage an educated buyer who no longer wants to meet you in person.
About this event
We're BACK!!!!
Very excited to announce the resumption of our wildly popular Meet-Up's....that's right, actual in person Meet-Ups with Beers, Wine and nibbles...oh, and with other real humans!
This Meet-Up event is for sales and business professionals who want to learn how to THRIVE in the post pandemic era - in the global, digital, connected economies.
Come and hear what sales best practices (post-COVID) now looks like.
Leverage the NETWORK – being part of an open network or community is now critical to your sales career.
Enhancing your CAREER – leveraging the right tools and platforms to enhance your sales career.
LEVEL UP – ensure that you stand out from the crowd. Understand how to be successful in a digital world.  
This event is FREE - drinks and nibbles provided - come and be part of the TRIBE!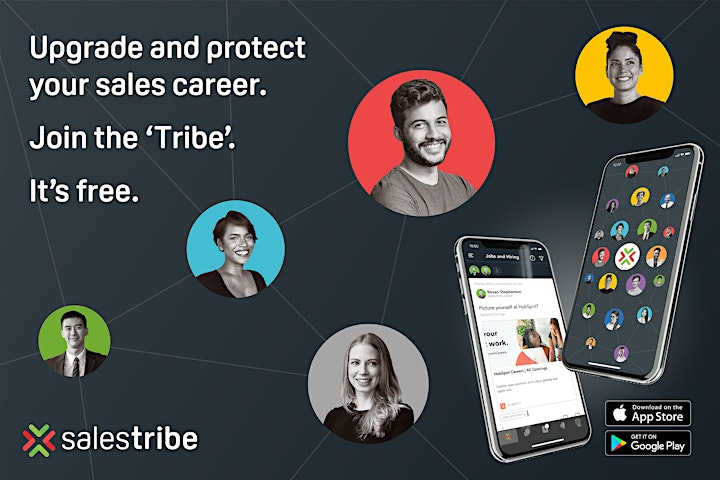 Organiser of SalesTribe Meet-Up (Melbourne)