Description

Do you want to transform your sales team into a high performance machine who consistently nail their targets each month?
Come along to this FREE 2-hour event presented by Sales Guru, Wade Grundon, to learn how you can do this in your business now, bring your team.
For more than a decade, Wade has coached and trained owners, entrepreneurs and sales people to understand how to connect with people to make their product or service the preferred choice for prospects and customers.
This event is a 'Lunch and Learn' style event which will be held on the Sunshine Coast at the Alex Heads Surf Club.
Come along, bring your team and learn some unique strategies to drive sales in your business over a light lunch with like-minded business owners.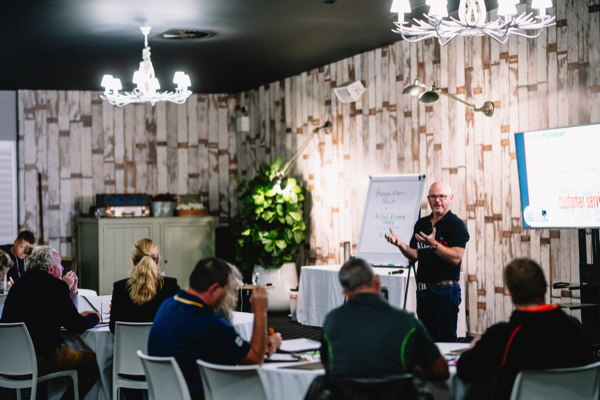 What you and your team will learn
Over this 2 hour 'Lunch and Learn' session, Wade will share with you…
Unique strategies for

attracting and capturing more leads

into your business

How to drive greater sales and

convert more prospects

into your customers

How to increase the value of your customer list and ensure they only ever buy from you

How to find, motivate and

train a consistent performing sales team

so they are one of your greatest assets

How to systemise your sales process to provide consistent, predictable revenue

The exact model on how to

double your sales

in the next 90 days
Before registering, take a moment to ask yourself...
Is my business ready to take on a substantial amount of more business?

Am I serious about supporting your sales team to grow and making a real change in my business?

Am I committed to attending this event and putting into action what I learn?

If you answered YES, then we look forward to meeting you!
Invest 2 hours now to learn how to double your sales tomorrow.
Register Today – these seats will fill fast!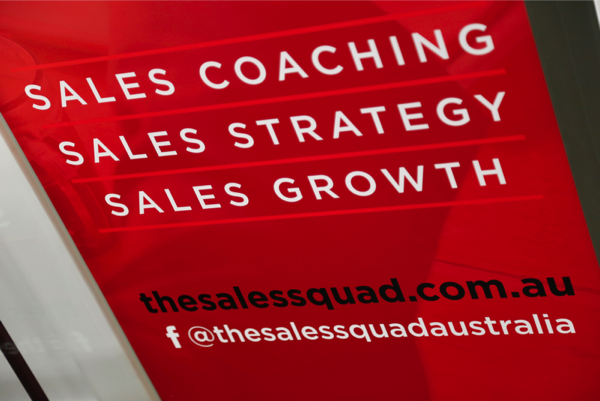 Testimonials
"Wade had us hooked from Day 1! We have now been in attendance at his Workshops four times, and there will definitely be more occasions. Each time I have found Wade to be extremely motivating as he is a spellbinding, excellent speaker. Wade is 100% in tune with small business and across all sectors. Casual and empathetic yet Wade is very skilled in his craft. Highly recommend to all. Thanks Wade and the ever and always professional team at THE SALES SQUAD."
Triona Vitagliano - Salt Property Services
"Love what Wade is all about, he has definitely helped us take our business thinking to the next level. Wade really walks the walk of a true business professional and in doing that he helps us get the results that we want in our business."
Nathan Drew - Fox Finance Group