Description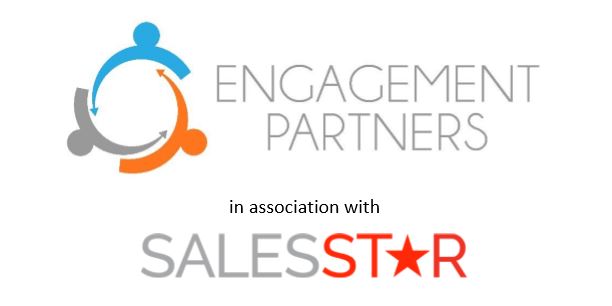 Selling has changed dramatically, but have your salespeople adapted, developed new skills, and changed the way they sell? Are you wanting to grow your sales faster than your competition? Are you interested in how to put the science into selling?
This must attend breakfast seminar will be hosted by Engagement Partners and features two key note speakers including Grant Holland, CEO Australia/New Zealand at SalesStar.
Grant spent four years as Head of Sales Performance at Westpac, during which time he tripled market share. Prior to that he was Director of Sales at Wormald NZ, during which time he doubled sales from $50 million to $100 million.
At this Sales Leadership Breakfast we will share with you practical advice on how to dramatically change and improve your sales results, including:
Understanding today's 'new normal' selling environment and how to adapt your sales team to increase your profits;

Finding out why businesses continue to fail when it comes to recruiting highly effective sales people;
Discovering what sales managers must do to win more business;
Uncovering the hidden weaknesses holding back sales teams from being more successful.
We will also guide you through a sales performance audit - to provide clarity around what your business can do to achieve faster sales growth TODAY.
07:30am Breakfast & Networking, 08:00am to 10:00am Seminar (starts 08:00am sharp)