Description
Hey Sales Hackers,
We are back again with another meetup that is going to be packed full of sales tips, tricks and tactics that will enable you to crush your sales number.
We have an amazing all female panel locked in on the night, with hopefully another couple of rockstars to be announced.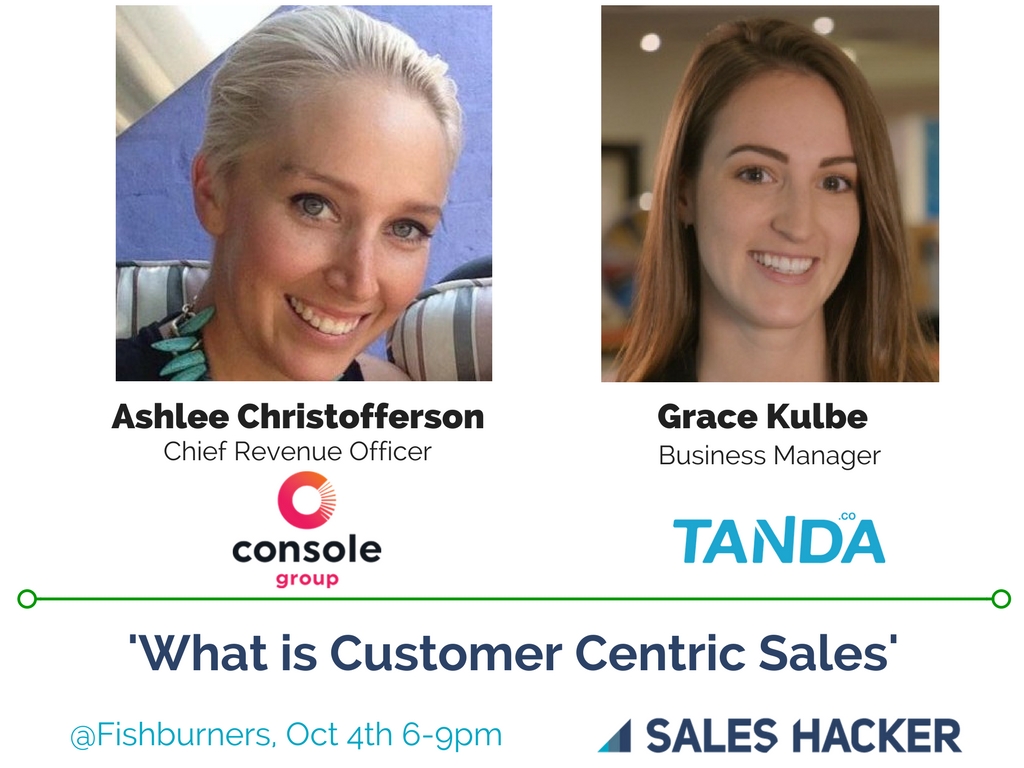 As per usual, food will be provided on the evening and there will be drinks to help fuel the networking and peer conversations that help us get ahead.
Looking forward to seeing you on the night!
Sales Hacker Ambassadors
p.s. for those of you wondering what SalesHacker is all about, check this out