About this Event
Worksettings Unlimited – with Sakuru
A working platform to assist in a changing world
Join us to discuss with the design team how the concept that defies tradition boundaries, redefines the perimeters of height-adjustable furniture in collaborative and meeting environments was developed and was tested to what you see today as a fully resolved product.
30 min presentation
10 min Q&A
Our Speaker - Gavin Harris
Designer
Gavin's design philosophy is that "interior design informs product design, and the reverse is also true". He believes in the traditional role of the architect/designer who has a hand in every element of a project; including the architecture, the graphic treatment, the furniture, the accessories, the door hardware and more.
With over 20 years of experience in interior and product design Gavin Harris has established himself as one of Australia's leading interior designers. Having been educated in Australia, had experience in London designing numerous award winning interior projects in Switzerland, London, India, South Africa, Kenya, Hong Kong , China and Bangkok. With experience on both sides of the hemisphere, he has worked within a number of design firms, designing for restaurants, hotels, retail, commercial offices, theme parks, museums and exhibitions. His interior success has brought him closer to product design a passion of his, designing various products for companies such as Haworth, DesignerRugs, Schiavello, NAU, Barben Agencies, Alias Seating, Modular Lighting Instruments, Formica Laminates, Allgood Hardware Milliken Carpets and Lighting manufactures, Whitegoods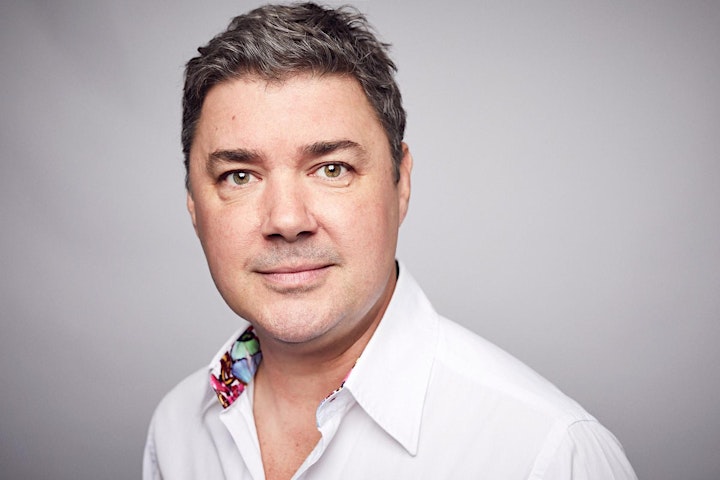 Our Speaker - John Stamoulos
Head of Co-cre8 Asia Pacific
John is the Head of Co-Cre8 for Haworth Asia Pacific. John's role involves working closely with sales teams and clients to ensure a workplace solution can be achieved and enhance their strategic workplace direction & design. John works closely in the region to facilitate new product and design introduction. John has a B.E (Mechanical Design) and has 22 years industry experience with Haworth with a further 10 years' experience in manufacturing & Design.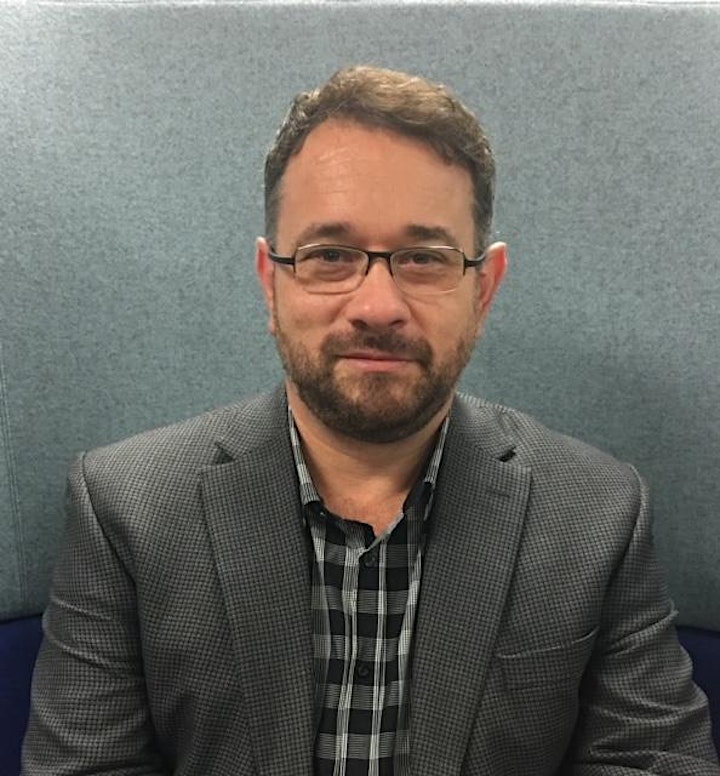 Our Speaker - Mathew Toniolo
Workplace Strategist - Haworth Australia
Mathew has 8 years experience in various areas of commercial interior design and furniture. Mathew has worked extensively in spatial planning, co-creation and the delivery of large scale and complex projects.
As a member of the regional Haworth Strategic Services team; Mat facilitates strategic client workshops with business leads and users in a human-centered co-creation approach to workplace design. Understanding and interpreting quantitative and qualitative analytical data, Mat provides clients with expert knowledge and insights, creating unique workspace solutions within Australia.