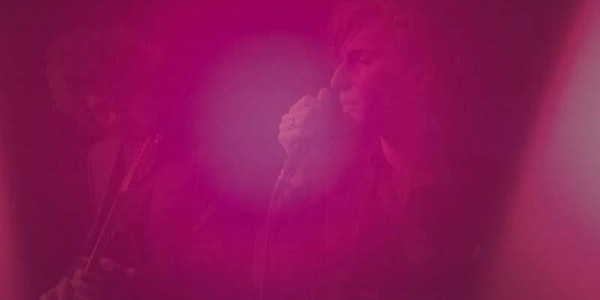 Saint-Léon (Sydney Debut)
Location
107 Projects
107 Redfern St
Redfern
Sydney, NSW 2016
Australia
"It's hard to imagine two people living on opposite sides of the world possessing as much synergy as synth-pop duo Saint-Léon" - Happy Mag
About this event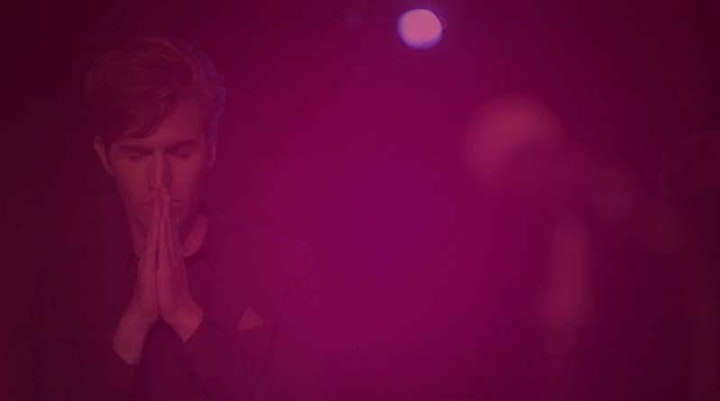 Praise for Saint-Léon:
"The transcontinental duo's long-spanning latest is a masterclass" - Pilerats
"A slice of lovely grooving atmospheric pop" - BBC Radio 6
**** "Bolder with every second" - Tommy Faith, Triple J Unearthed Exec Producer
"It's hard to imagine two people living on opposite sides of the world possessing as much synergy as synth-pop duo Saint-Léon" - Happy Mag
---
Following a prolific first year in 2018 that saw the release of three singles and their debut live performances featuring a full A/V show across Europe, transcontinental pop outsiders Saint-Léon maintain the momentum unveiling their heartbreaking new single 'Rumours from the Floor', and the announcement of their first ever Australian show in Sydney, Saturday 30 March at 107 Projects, Redfern.
Harnessing a searching euphoria that reaches between Cocteau Twins' dreamology and Sia's powerhouse pop masterpiece 'Chandelier', 'Rumours from the Floor' is a study in the sound of talking to yourself, feeling it all slip, life closing in, and knowing that despite an irrevocable change, it is inevitable that we must carry on.
---
With one member in London and the other in Sydney, childhood friends Ryan Nicolussi (vocals) and Alister Hill (production) somehow never made music together until they found themselves 10,553 miles apart.
Reuniting once a year for marathon recording sessions in the French village they're named after, Saint-Léon craft miniature epics - from timeless guitar and synth pop blasts through to electronic monoliths. Sharing each other's secrets while on opposite sides of the world through hints in song titles and melodic themes, the music of Saint-Léon is a long distance lifeline that soundtracks the duo's emotional failures and rupturing falls that would traditionally be confided eye to eye.
Courting kids' rumours when they're recording that a ghost wails in the village walls, Saint-Léon is a band born from a childhood friendship… yet nurtured by the internet, the infinite expanse of electronic music, and the belief that though the system may be broken, worthwhile work can be wrought from its cracks.