SAGSE 50th Anniversary Gala and Presentation of 2017 Scholarships
Description

50th Anniversary Gala &
Presentation of 2017 Scholarships
---
Celebrating our first 50 years and launching the next 50
Since 1967, when German businessman Fritz von Einem Joosten founded SAGSE, we have supported over 1500 young Australians and New Zealanders to embark on exchange to Germany, and welcomed more than 1500 German students to our shores.
Join us on October 13th 2017 at the Melbourne Cricket Ground to celebrate 50 years of exchange, reunite with friends and fellow SAGSE alumni (aka GASSies), award this year's scholarship recipients and launch the next 50 years of SAGSE.
We invite you to reflect on your time as a 'Stipi' and the impact SAGSE has had on your life, or on the lives of students you have sponsored or taught, and come together to grow SAGSE into an even stronger organisation for the future.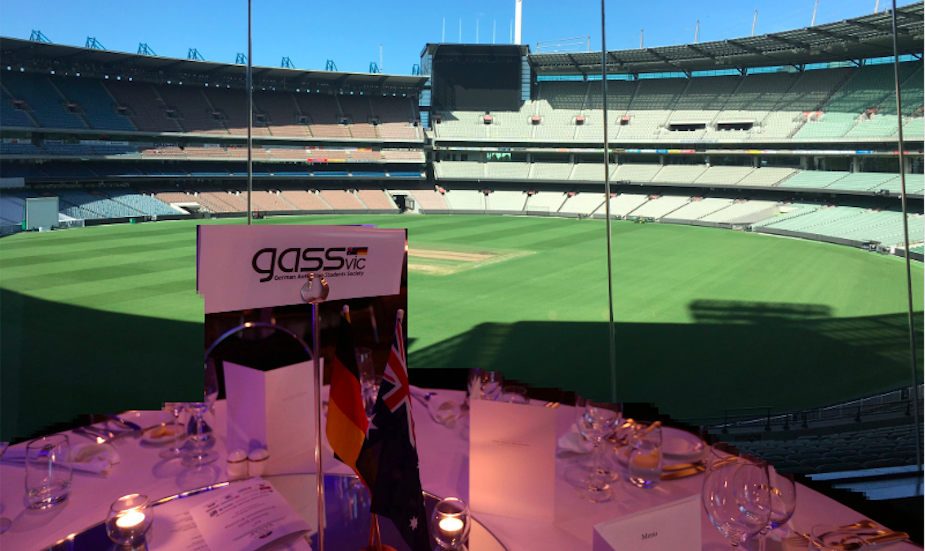 The gala will include a delicious three-course meal, dancing, speeches from special guests including German Ambassador to Australia, Her Excellency Dr Anna Prinz, and of course the awarding of our 2017 scholarships. Book your ticket now to take advantage of early bird prices, and please consider supporting SAGSE's future with a yearly membership bundle or additional donation. Get a table of 10 together from your time in SAGSE and enjoy the special table discount.
In 2017, there could be no more important time to promote inter-cultural understanding, connections and empathy, and we are proud to bring Australia and Germany together through our scholarship exchange program.
We look forward to welcoming you to the 50th Anniversary Gala, and dancing the night away as we celebrate 50years past and the next 50 to come!
---
Please Note!

You can avoid the Eventbrite fee
---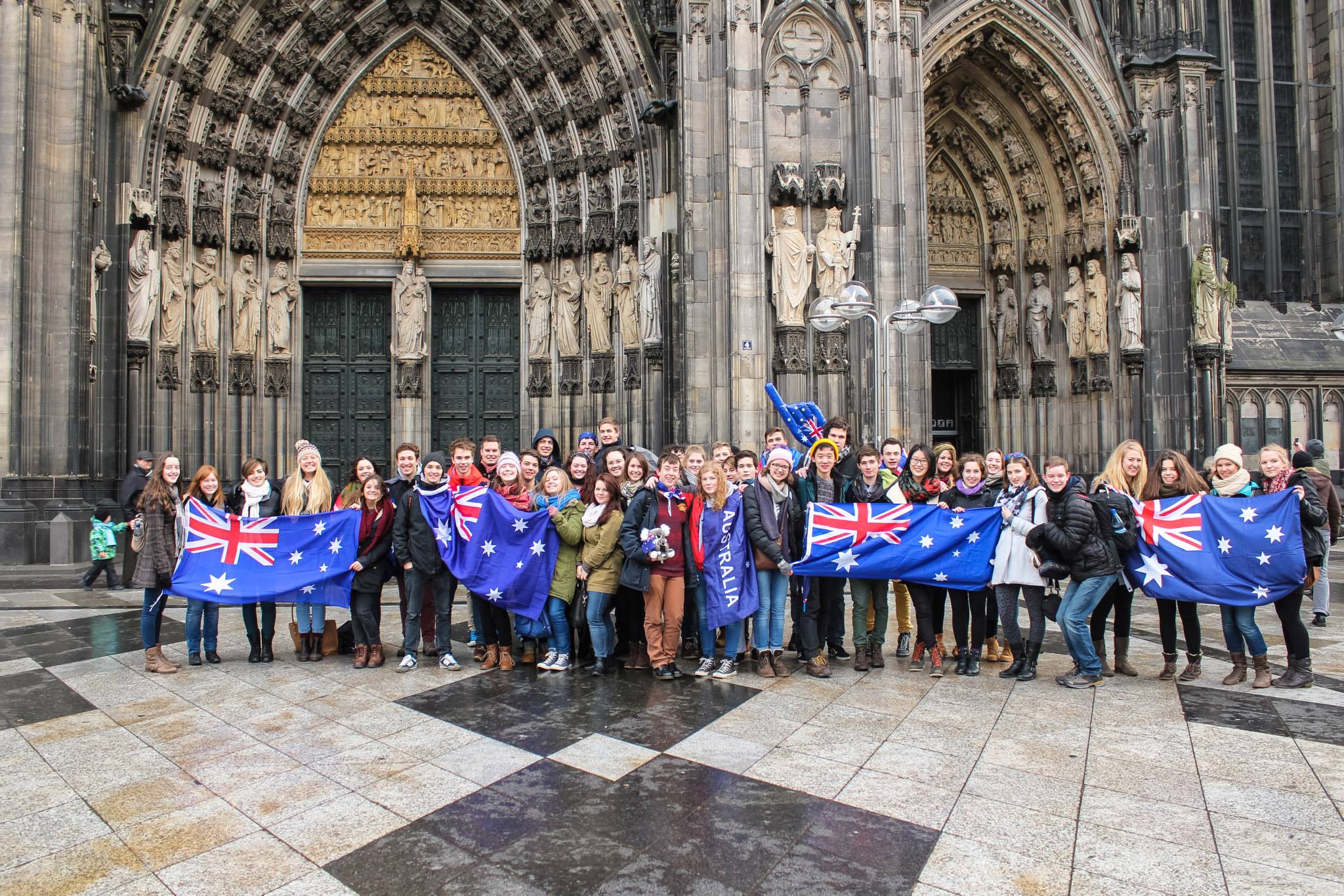 *** For access to special membership and ticket packages please head to