Safety outcomes and employee wellbeing in the workplace
Description
ECU Centre for Work and Organisational Performance invites you to join us the industry engagement on "Safety outcomes and employee wellbeing in the workplace".
Where:
ECU Joondalup Campus, building 8, room 201B, 270 Joondalup Drive, Joondalup, WA 6027
When:
18 October 2017, from 9.30am to 4.30pm
This industry engagement event will provide a comprehensive understanding of how physical and psychological safety management in organisations have an impact on the job design of employees, which ultimately, impact on employee wellbeing. A number of presentations will highlight the contemporary challenges and emerging issues of safety management in complex environments.
Keynote speakers:
Professor Helen De Cieri, Monash University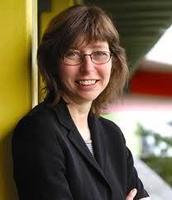 Professor Yvonne Brunetto, Southern Cross University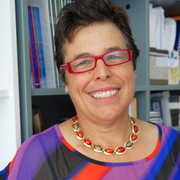 Presentation topics include:
Integrated approaches to health, safety and wellbeing

The impact of individual and organisational support on employee outcomes

Exploring the dynamics of psychological safety in the Western Australia disability service sector

Psychological safety and e-mental health: preliminary results
Attendance is open to all. There is no fee charge. Refreshments and Lunch included.
If you have special dietary requirements, please email to diep.nguyen@ecu.edu.au by 16 October 2017.