About this Event
Managing safety and health within your business is as much a part of running a business as is finance, marketing and sales; and achieving and maintaining a safe workplace is critical for businesses to survive and succeed.
A safe workplace has many benefits including reducing accidents, meeting legal and contractual obligations, avoiding business disruption and potential fines.This workshop will help small businesses better manage Safety and Health within their business.
You will:
• Gain an understanding of the legislative framework in Western Australia
• Understand how to take the first step towards implementing safety within your business
• Be able to access information on workplace health and safety
• Gain an understanding of Safety Management Systems
• Understand the requirements for Certification
• Be able to undertake an internal review of your business
This complimentary workshop will be facilitated by Mark Small -Director of Elect Training & Consulting. Mark is a passionate Safety Professional and is driven to make workplaces safer and healthier. and has a depth of safety experience having worked in a variety of safety related roles including safety coordination, marine HSE and as a safety trainer.
This free workshop is brought to you by the Small Business Development Corporation's Business Local outreach service. Business Local provides small business owners in the Perth metropolitan area with access to free enterprise skill development sessions.
For more information to help you start and run a business, including the SBDC's free small business advisory service, visit: smallbusiness.wa.gov.au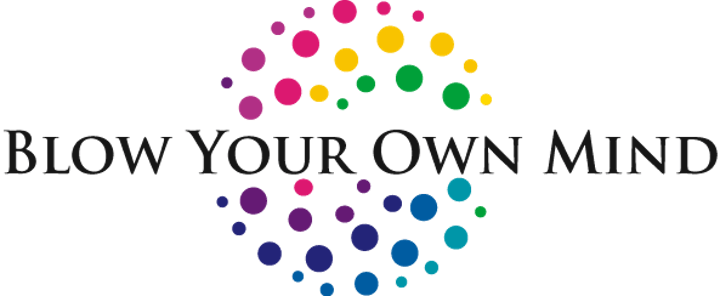 BYOM Pty Ltd is a provider of Business Local — a Small Business Development Corporation Service funded by the Government of Western Australia.