Description
Calling all women, of all ages, from all cultures and all faiths, to gather in a Sacred Women's Circle!
From the beginning of time, women gathered in circles, built alters and practiced rituals that enabled them to connect with their own selves, nature's rhythms, collective feminine wisdom and their tribe of circle sisters.
I invite you to enter this sacred space of a Women's Circle and bring its gifts into your own life!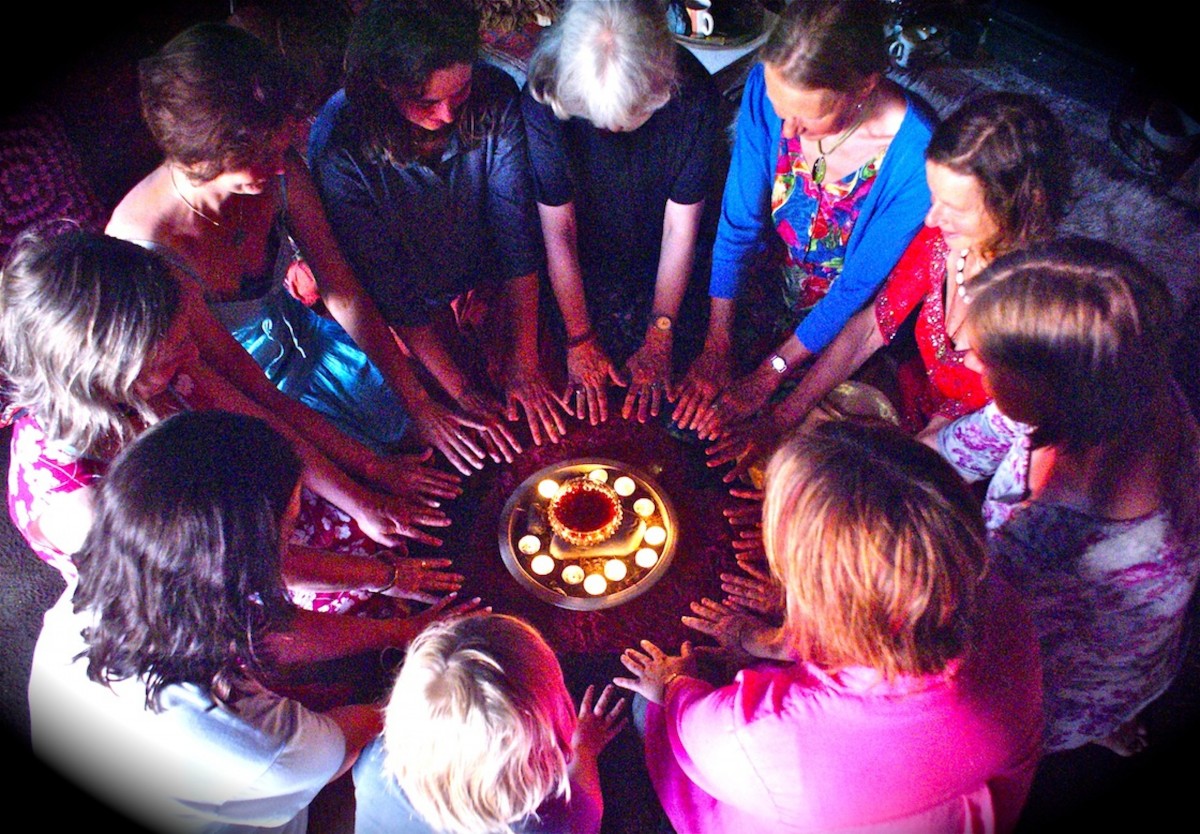 Hello, My name is Vita. I am a Shamanic Womancraft practitioner, dedicated to bringing conscious feminine wisdom, energy and practices that enable women's personal and social transformation.
If you are called to shed your masks and stories... finally step into your authentic truth… fully own all of your loved and disowned parts… the Light and the Shadow… to transform and birth a new level of awareness, elevate your impact in the world, and live more consciously, I invite you to join me in this transformational Sacred Women's Circle.
What's in store :
• Discover the tools, rituals and practices of women elders and wisdom keepers
• Discover how to stop battling life and start to flow with Nature's Rhythms
• Set intention for the Moonthly cycle to manifest life mindfully in purposefully
• Be challenged to shed your masks and stories
• Be held and nurtured in a safe space to heal your wounds
• Heal your relationship with yourself and step into self-love and self-honour
• Find your authentic feminine power and voice
• Elevate your energy through embodied practices
• Heal "sisterhood wounds" inflicted by the unconscious feminine in your life
• Satiate an innate longing for connection with a tribe of conscious women
• Expand your awareness and cultivate daily practices for a more fulfilling life
I wholeheartedly invite you to step into the Circle to discover, heal, transform, empower, connect and create.
With blessings, love and light,
Vita