Event Information
Location
Restful Waters Meditation Centre
64 Canns Road
Bedfordale, WA 6112
Australia
Refund policy
Refunds up to 7 days before event
A day of connecting with your baby and preparing for birth...it's also fully catered!
About this event
Connect with your little one. Create rituals that will make your birthing process special and meaningful to you. Meet other mums to be. Learn about movement during pregnancy and practice some gentle pregnancy Pilates.
Fully catered with delicious and nourishing food. Hosted by birth doula, nutritionist and Pilates instructor Lynda Rose and guest speaker Midwife Christine from Blessing Midwifery Service.
Giving birth can be one of the most profound experiences of our lives, especially if we have consciously created heartful birthing rituals and practices.
This retreat has been beautifully designed to be a day just for you and your little one, a gorgeous date for you both to decide on how you would like to meet each other.
In this one-of-a-kind retreat, you will:
🌷 Start with a soothing and simple Pilates for pregnancy session 
🌷 Design a vison board/birth plan so you can have the birth you want
🌷 Learn techniques and mindsets for a wonderful earthside welcome for your little one 
🌷 Receive information about pre and post pregnancy care, and options available to you for your birth 
🌷 Conceive a birthing candle that will be wrapped in threads, imbued with your birthing intentions.
🌷 Have a conversation about good nutrition in pregnancy
🌷Share pregnancy experiences, and birthing experiences if you are already a mum
This divine and unique retreat will be set at the gorgeous and serene Restful Waters Wellness Centre in the Perth Hills. The studio is lake-side on a 10 acre avocado orchard just 40 mins from the CBD.
Leave the retreat feeling light and positive about your birth and your ongoing journey as a mother in a unique and supportive environment. 
Please note due there will be no refunds 7 days out from the retreat as we will be ordering supplies and catering. You are able to sell or transfer your ticket.
"Working as a Doula and supporting women through their labours is a complete joy to me.  Helping mums to realise their full potential and to understand their own genuine miracle is an experience that I am honoured to be involved with.  Our western world is busy and our mothering journeys often take second place.  Let us share together this special day!" - Lynda Rose (mum of 4)
Proof of COVID-19 Vaccination Requirements
Proof of vaccination for attendees aged 16 years and over will be required from Monday 31 January 2022 as per the WA Government requirements.
Attendees to Restful Waters can show proof of vaccination either in a digital or paper-based form, along with acceptable forms of Photo Identification, or the ServiceWA app.
Restful Waters is a gorgeous wellness centre in Bedfordale, fast becoming Perth's largest provider of quality retreats, wellness events and courses. See all upcoming events at bit.ly/rw-events. Call us for bookings or more information on 0418 229 662.
To view our privacy policy please follow this link https://www.restfulwaters.org/privacy-policy/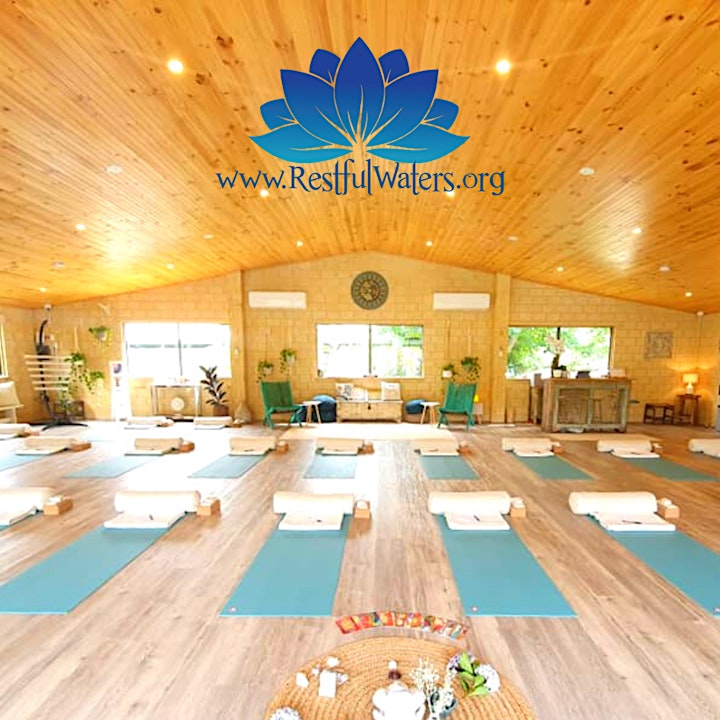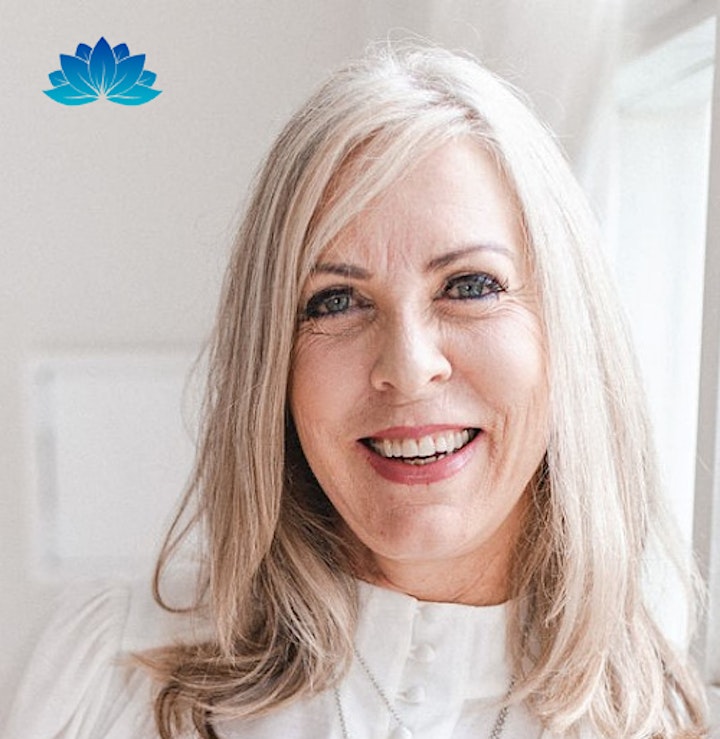 Location
Restful Waters Meditation Centre
64 Canns Road
Bedfordale, WA 6112
Australia
Refund policy
Refunds up to 7 days before event