A transformational healing journey.
About this Event
Kaaren Guelfi and Beverley Iffla have been guided to bring their Sound Healings together and combine with guest Didjeridu Sound Healer Julien Siburn to bring you a unique opportunity to be present to yourself.
What can you expect:
*The unlocking of your unique wisdom to bring you into the fullness of who you are.
* Access a deeper connection to the Heart of Earth
* Connection to your Ancestral Roots
* Restoring your Feminine Energy that has been lost through the ages.
Our Intention for you is to leave with a sense of Deep Inner Peace, Rejuvenation of your Soul and an Expansion of your Consciousness.
Who are your facilitators:
Beverley Iffla of Sacred Sounds, Ancient Voices is originally from WA has spent 9 years in NZ perfecting her craft taking Sacred Sounds, Ancient Voices to large groups of people to bring deep healing to those who attended. These have included Boardrooms, Open and closing Healing festivals and many public events.
Beverley uses her deep connection with Earth Mother and her tribal anscestory to bring though language that speaks directly to your soul. This language bring healing for the physical, mental, emotional and spiritual bodies.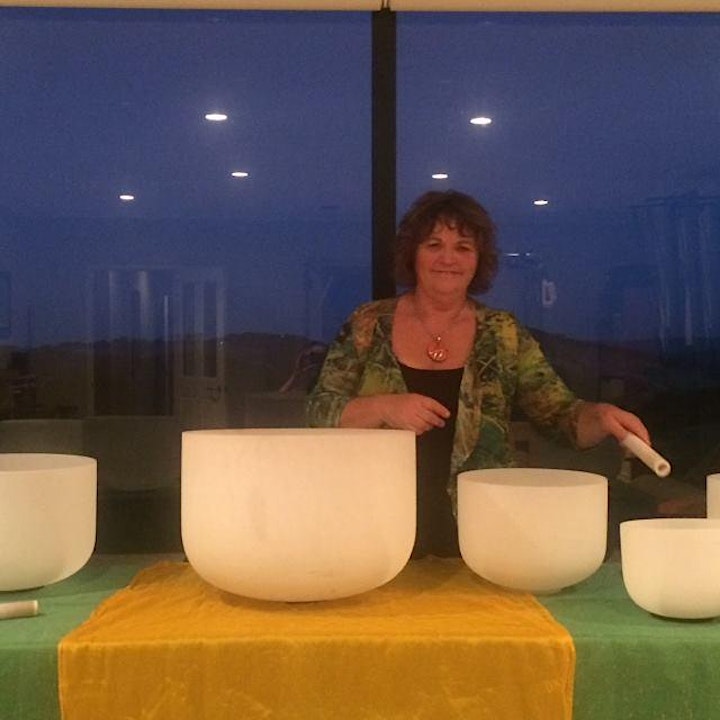 Kaaren Guelfi is a true Master Healer, Sound Therapist, Alchemist + Shaman.
Her passion is to empower her clients, to Connect them with their Ancestors + to ignite their Inner Light. Kaarens gentleness, compassion + intuition combined with her love of Sound allow her clients to obtain major transformational shifts.
Kaaren has travelled the World extensively gathering many tools + techniques. A vision while attending a Planetary Transformational Leadership program in the Blue Mountains Colorado guided Kaaren + her husband Adrian on return to Australia to create Mo- ee- Na a powerful + Sacred Healing Retreat where people from all over the World visited to be nurtured, rejuvenated + to reconnect with their roots.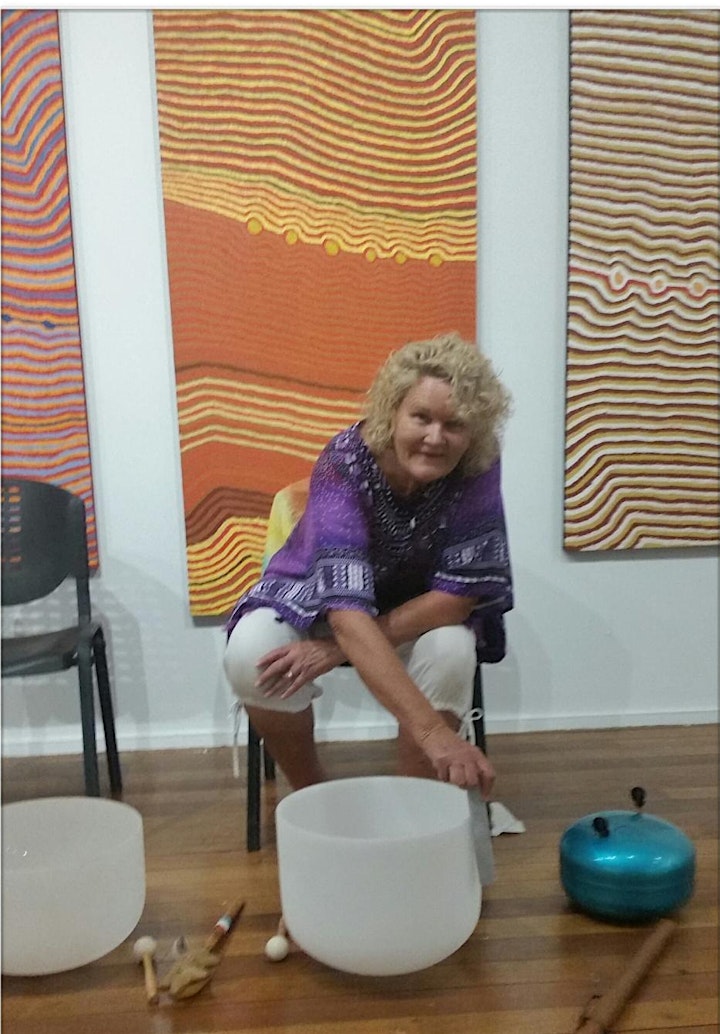 Due to unforeseen circumstances Jullian Silburn will no longer be playing his didg for you.