Event Information
Refund policy
Refunds up to 1 day before event
SA Digital Health Strategy Update
About this event
SA Health are finalising the Digital Health SA Strategy and are inviting industry to hear of the initiatives and reforms that will occur in the public healthcare sector in South Australia. With the creation of the Digital Health SA office within the Department of Health and Ageing, and with the restructure of health services in the State, there is an increasingly important digital agenda which will transform healthcare for all. Alastair McDonald, Director of Strategy & Architecture, alongside Dr Santosh Verghese, Chief Medical Information Officer and Intensive Care Specialist, will outline the drafted Digital Health SA Strategy.
Speaker
Dr Santosh Verghese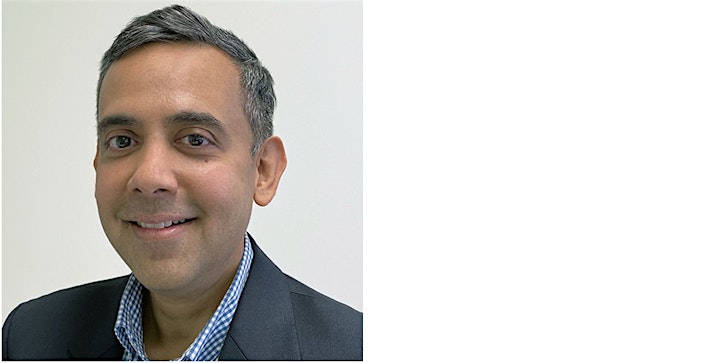 Santosh is the South Australian Chief Medical Information Officer and is also an Intensive Care Specialist. Santosh has many research papers specialising in EHR and has had direct involvement in the challenges and finding of the use of patient information management and effective use of systems in clinical environments.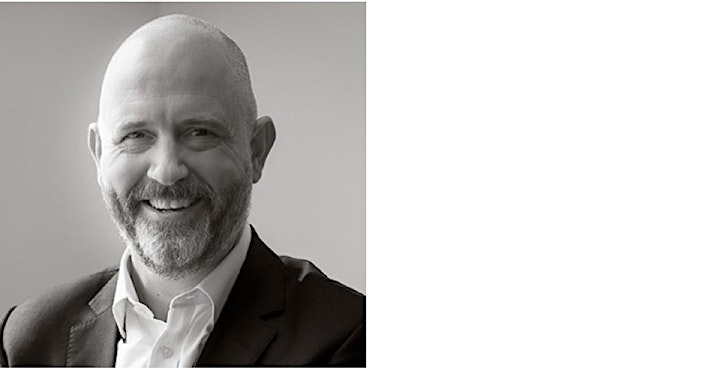 Alastair is the Director for Strategy and Architecture in SA Health. Alastair's career history spans both public and private sector, providing consulting services in one of the 'big four', and has led practices responsible for digital strategies and implementation roadmaps. Alastair's responsibilities in SA Health include the development and rollout of the Digital Health SA Strategy.
Terms and Conditions
By purchasing tickets to this event you agreed to the capture, storage, and use of your data as detailed in the AIIA Privacy Policy, a link to which is provided here https://www.aiia.com.au/privacy
Date and time
Location
Refund policy
Refunds up to 1 day before event