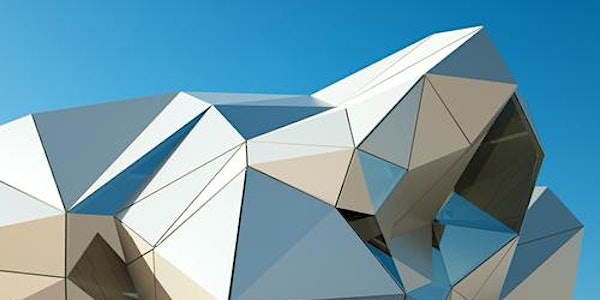 SA Chapter CPD Seminar: External Aluminium Composite Cladding - Flammable A...
Location
Thomson Geer Office
19 Gouger Street
Adelaide, SA 5000
Australia
Description
Specialist construction lawyers Geoff Brennan, Shannon Schwarz and James Lutterus from Thomson Geer will present and answer questions in relation to
Key technical requirements governing the use of external cladding in Australia

The legal issues that may arise as a consequence of the use of combustible external cladding.

Recent government investigations, findings and recommendations in relation to external cladding
On 14 June 2017 a fire broke out in London's Grenfell Tower that quickly engulfed the entire 24-storey building. The rapid spread of the fire has been linked to the flammable cladding material used on the building's exterior walls.The fire's speed has been compared to the 25 November 2014 fire at Melbourne's Lacrosse Tower, which reportedly used the same external cladding, being a flammable aluminium composite cladding.
Thursday 19 July 2018 / Time 5:30-7:00pm

Thomson Geer Office—19 Gouger St, Adelaide SA 5000
Earn 1 CPD Point (Automatically registered)

FREE for all AIB & AIQS Members and Students / $50 for Non-Members

Places are limited to 55 people

Drinks will be provided

Registrations close 18 July at 5pm !