S-BFEED-Wednesday PM - 6pm to 9pm - Midwifery
Description
' Please note: If you are attending the Midwifery classes on Saturday, Tuesday or Thursdays, you do not need to book into the additional breastfeeding class.
The breastfeeding class is ideally suited to participants of the hypnobirthing program or as a refresher course. '
S-BFEED-Wednesday XXX - Midwifery - Wednesday
You will need to attend 1 - Wednesday -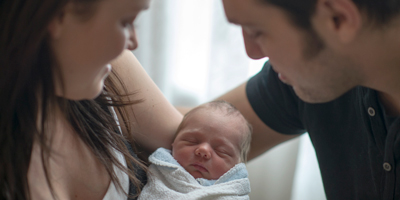 Although breastfeeding is natural, it doesn't always come easily and is a learned art. Our classes aim to provide expectant parents with the knowledge and confidence to successfully breastfeed. The Classes run by Women's at Sandringham are designed to help prepare expectant parents for the days, weeks and months after your baby's birth. We address breastfeeding from the very first breastfeed within an hour of birth, through to maintaining your supply for your growing baby.
Classes are run by our registered midwives, and have been developed to compliment the full day Childbirth Education session. This class would also suit mothers who have large age differences between children, or women looking for a refresher around breastfeeding. Preparation is the key, and knowledge is power!
What is covered in a class?
How breastfeeding works
Establishing breastfeeding and the first feed
Importance of skin-to-skin contact in the first hours and beyond
Positioning and attachment (how to hold and attach your baby to the breast)
Understanding your milk supply
Discussion of what is 'normal' for a breastfed baby
Where to get help
How long does a class go for?
Classes generally run for 3 hours, including a refreshment break. Tea and Coffee is provided.
Should my partner come too?
Partners and family members are vital sources of support if, and when you may face any challenges. It is ideal for this important support network to be on the same page, and understand how to best support the breastfeeding mother, therefor partners or significant others are most welcome to attend.
Cost $40-