Ryan Murtagh (Neto) & Dr James Fielding (Audeara) join Chris Rolls in The S...
Description
Take your seat in the Startup Lounge - the 'Entrepreneurs Chat Show' hosted by serial entrepreneur and venture capitalist Chris Rolls.
In this second installment of the Startup Lounge, Chris chats with Ryan Murtagh founder of Neto, and James Fielding founder of Audeara.

Ryan left behind bricks and mortar retail to buy and sell online. Having felt the pain of multi-channel retail, he came up with Neto, an online platform that enables retailers to sell everywhere and anywhere with over $1 billion of transactions passing through his platform.
James is a doctor with a passion for improving lives through innovation. He's also the CEO & co-founder of Audeara, who got their start with one of Australia's most successful crowdfunding campaigns raising nearly 5 times their target figure. The product which has now shipped is changing the way we hear things through medical grade headphones.
If you missed the first episode and want a taste of what you missed watch the trailer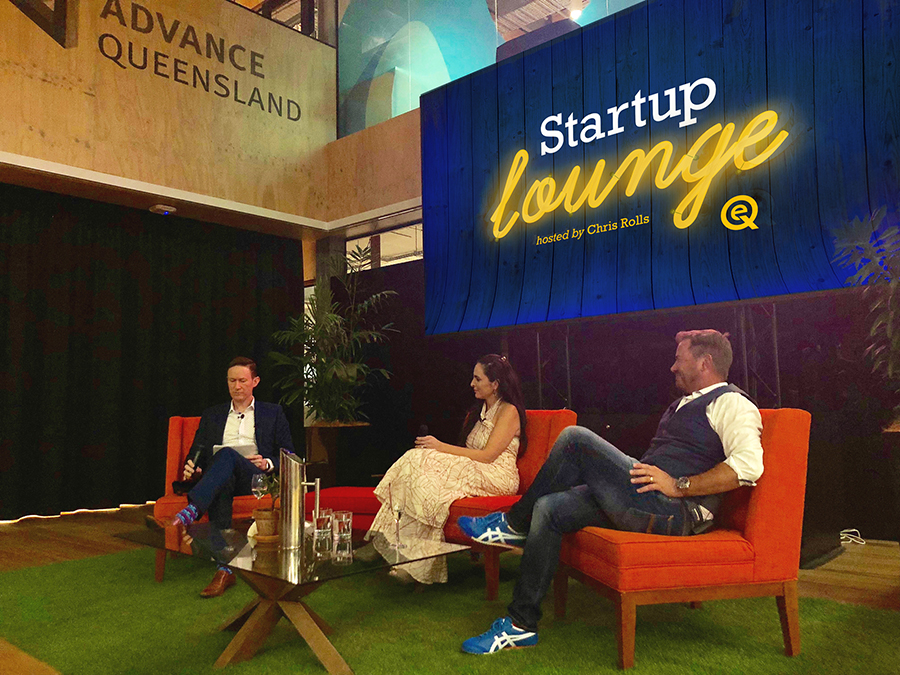 Entrepreneurs don't always stick to the first path they choose and often the reason they achieve success is down to their ability to roll with the punches and think quickly on their feet. Startup Lounge host Chris Rolls is a prime example. Chris has built and exited four businesses including SCODY Performance Wear, First Class Accounts and Rental Express, a technology enabled property management business with over $2.5billion of real estate under management. In 2016, Chris went on to found VC fund PieLAB Venture Partners. But there's a lot more to Chris than you might expect...
Doors open at 5.30pm - grab the popcorn and settle in for some show stopping entrepreneurial tales that could be the start of something big.
This event is a joint venture between OQCE, Pie Lab Venture Partners Pty Ltd and Startup Lounge. By registering for this event you are giving permission for OQCE to share your name and email address with Pie Lab Venture Partners Pty Ltd.