MOVE. REST. EXPLORE. REVIVE - An empowering experience moving from Rushing Woman to Calm Woman.
About this Event
Woman are so masterful at taking care of and putting others needs ahead of their own, and seeing the brilliance in the people we love.
But here is the thing, we know we can't pour from an empty cup.
And I am curious to know how your cup (your Self) is? How you really??
2020 has been absolute cup tipper - more uncertainty, more upheaval, more energy holding it all together in our work, family and personal lives.
Do you need a refill?
If you refilled with a moment to experience more calm and learn simple and empowering ways to revive and take care of you from the inside out, what kind of a difference would this have to improve and add value in the important areas of your life?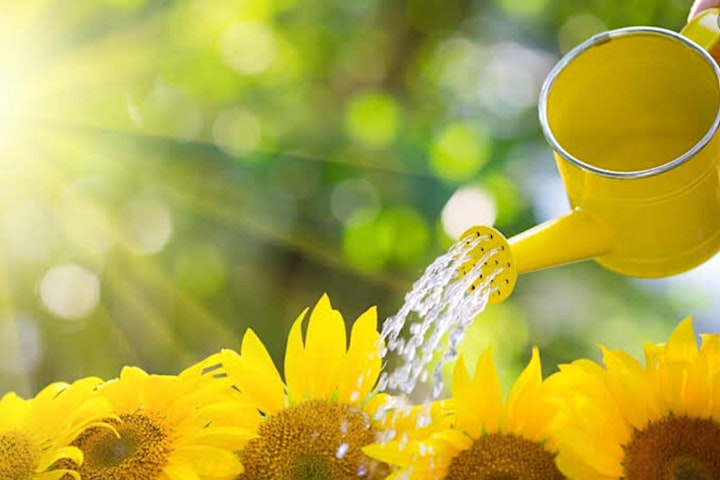 Before the busyness of all things School Holidays, Christmas, and End of 2020 now is an excellent time to experience calm in many new and wonderful ways.
Our morning flows through:
movement (accessible to every body), breathing and meditation to calm and nourish from the inside out
being curious and getting to know more about your amazing Self, the signals of stress loads and simple and brilliant ways to shift your experience
getting clear on the value of taking care of and appreciating the brilliance of your SELF
and of course delicious morning tea to share with great company.