Run It by Kate Fun Run - Running for Mental Health
About this event
Ready to get outdoors and raise money for a worthy mental health cause?
Run It By Kate Fun Run is a great way for you to get active outdoors.
Whether you are new to running, intermediate or advanced in your running - this day will be perfect for you to show what you're made of.
Best of all, you'll be proudly supporting headspace Knox and their important work in the community to raise awareness and fund programs for youth mental health.
Three running tracks to choose from
Get your running or sports shoes on, lace up and enjoy a challenge full of fun.
We have three different tracks available:
5k's - great for beginners
10k's - for beginners who are eager and intermediate runners
15k's - for intermediate and advanced runners
Event information
Venue - Princes Park, soccer field #7 in Carlton North, Victoria
Nearby suburbs include Melbourne City, Brunswick East, Coburg, Coburg North, Fawkner, Glenroy, Gowanbrae, Hadfield, Oak Park, Pascoe Vale, Parkville, and other northern Melbourne suburbs.
This location is easy to attend and accessible by tram #19
Public parking in this area is limited, so public transport, cycling or walking is recommended.
$5 from every entry ticket will be donated to headspace Knox. You can also make a further donation after purchasing your ticket here and on the day. Further donations will all go to headspace Knox.
Starting times:
15km 8 am,
10km 8:30 am,
5km 8:45 am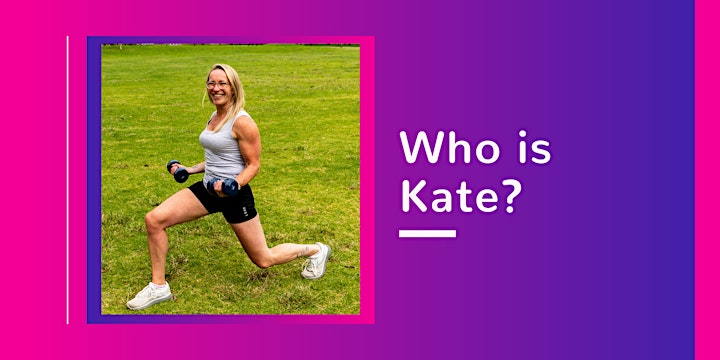 Who is Kate?
Run It By Kate is run by local personal fitness and trainer Kate Mackie.
Kate is a Brunswick local who regularly trains clients in their health and fitness goals at Princes Park on a weekly basis.
As part of Kate's business values and mission, she aims to engage more than 10,000 people in the community to foster connection and support causes like mental health that are dear to her heart and ethos.
Kate knows how important mental health is and the benefits exercise can bring to everyday life for people, particularly youths.
Running and getting active outdoors is a great way to ensure your mindset is well, enables you to connect with others in your local area and promotes good health and wellbeing.
To learn more about Kate and her services see her website here.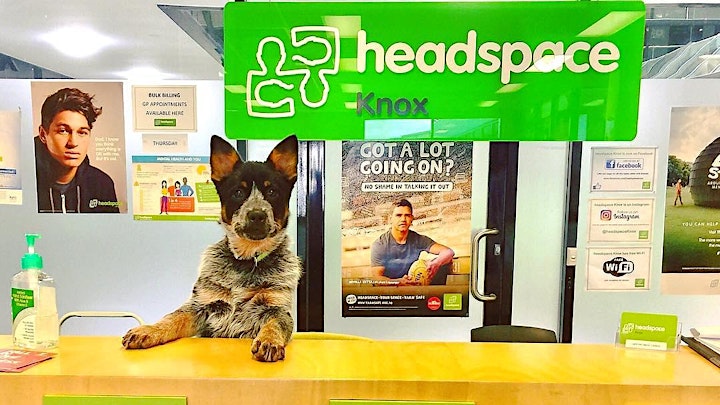 About headspace Knox
headspace Knox provides early intervention mental health services to young people aged 12-25 and their families.
The team at headspace Knox understands that adolescence and early adulthood is a critical time in a young person's life, with research highlighting that more than 75% of mental health disorders begin before the age of 25.
headspace Knox provides a holistic approach to supporting young people early in life through four core areas: mental health, physical and sexual health, work and study support, and alcohol and other drugs.
Further to this, headspace Knox is incredibly involved with the local community and has a Youth Advisory Group - the Youth Action Force who supports the Community Engagement Coordinator in running community events, community groups, and presentations to local schools, organisations, and sporting clubs.
When out in the community headspace work hard to promote keeping a healthy headspace, advocate to educate the community on mental health, and break down the stigma associated with mental health.
headspace believes in the power of youths. Their vision is that all young Australians are supported to be mentally healthy and engaged in their communities.
Where your donation can go
Dialectical Behaviour Therapy group: $14,000 per year for each participant
Psychology sessions: $120 per session
Brief Intervention: $90 per session
Paws for Thought group - Animal Therapy: $32 per young person per session
Dungeons and Dragons Playing group: $24 per young person per session
All these programs play an important role in youth mental health. Your donation can help support these programs to become a reality for our local community.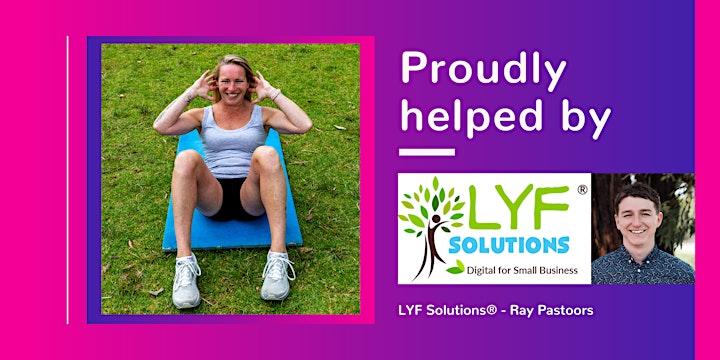 Proudly helped by LYF Solutions®
LYF Solutions® founded by Ray Pastoors is an ethical digital marketing firm based in Brunswick, Victoria.
LYF helps small businesses to grow online with a focus on sustainability and data-led activities. Proudly supporting 1% for the Planet and the Its Time Foundation, LYF uses its revenues to invest in clean energy like solar for schools and plant trees to reduce emissions as part of its Green Web Hosting offering.
LYF Solutions® previously helped to run Train for Thought, one of Australia's largest personal training fundraiser events for headspace. LYF is proud to be part of Run It By Kate to bring back an important and local community event.
For more information about LYF Solutions® visit their website here.
Terms and Conditions