Rumi Returning - Encore Screening Due To Popular Demand - Tue 22nd Jan
Description
Although he was born more than 800 years ago, Rumi's story is divinely relevant to us today. His works continue to resonate and inspire people all over the world. Across time, place and culture, Rumi's poems articulate what it feels like to be alive, and help us understand our own search for love and the ecstatic in the coil of our daily lives. In the course of his life, Rumi left us a literary legacy that has earned him the title "The Shakespeare of love" and "the greatest mystical poet of all time".
Rumi Returning explores how the work of the so-called "Sultan of Lovers" provoked such a devoted following. Many believe Rumi's universal, tolerant mysticism could answer to the clash of civilizations facing humanity today. Shot mostly in Turkey, where the great mystic lived and taught 800 years ago, RUMI RETURNING features Sufi music, high-definition visuals of the Whirling Dervishes that Rumi inspired, and the medieval architectural masterpieces of the region.

With commentary by experts including the great Rumi interpreter Coleman Barks, Dr. Akbar Ahmed, mystical scholar Andrew Harvey, this inspiring film asks the question: "Does an 800 year old mystic hold the secret to world peace?"
~
Join us for this wondrous evening of film, live music, chocolate tasting and a delicious vegan gluten-free finger food style dinner!
~

CHOCOLATE TASTING with PANA ORGANIC
A hand picked cacao pod from Bolivia. A coconut from the Philippines. Cold pressed cacao butter from Peru, Indonesian coconut nectar and Mexican dark agave. Wild carob from Spain, organic cinnamon from Sri Lanka.
Chocolate that's full of antioxidants, amino acids, vitamins and minerals. Chocolate without preservatives, that's vegan, gluten free, dairy free, soy free and refined sugar free. Chocolate for everyone.
https://pana-organic.com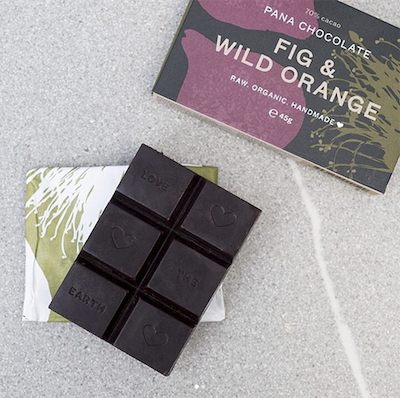 LIVE MUSIC with DAVY SIMONY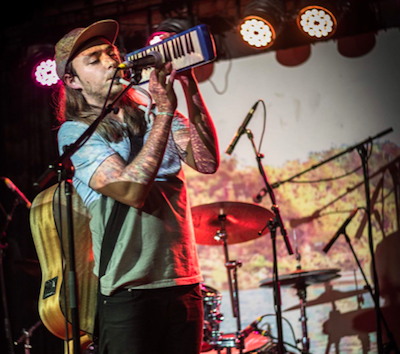 Davy Simony is a folk-roots singer-songwriter originally from Kuranda, a village in the rainforest of Far North Queensland. Now based in Melbourne, Davy has been making waves in the local scene for the past few years, as well as touring nationally and internationally.

With influences that span from Angus & Julia Stone to Fat Freddy's Drop, Simony's work is defined by his grounded and heartfelt style of songwriting. His live performances are not to be missed. Boasting the powerful energy of a 'one-man-band,' Simony takes to guitar, foot percussion and live loops.
Check out some of his music on youtube here: https://www.youtube.com/user/davysimony/videos

DINNER with ALISHA'S CAFÉ COLLECTIVE
Your ticket price includes a light but nourishing, delicious six dish, vegan, gluten-free standing-mingle canapé dinner by our caterer Alisha's Cafe Collective. Alisha's Cafe Collective is a passion project, fueled by the heart and soul of Husna Pasha. Husna is dedicated to bringing people together and empowering them through laughter and an appreciation of difference. "Alisha" is a portmanteau of Aliyah and Shahan, the names of Pasha's children with husband and co-owner Nicolas Rangasamy-Shakeel. Alisha's Cafe Collective menu is plant-based, and most dishes are inspired by Rangasamy-Shakeels' Mauritian and Pasha's Indian heritage. A portion of the cafe's profits are donated to a charity nominated by the community and presented at monthly events.
Menu:
* Chickpea Slice with beetroot relish
* Leek and kale Arancini Balls with Vegan Pesto
* Pumpkin Fritters with tomato chutney
* Besan Dokla (Besan steamed savoury cake with mustard seeds) with Mint Chutney
* Cauliflower flowers with Spicy Sauce
* Rose Bliss Balls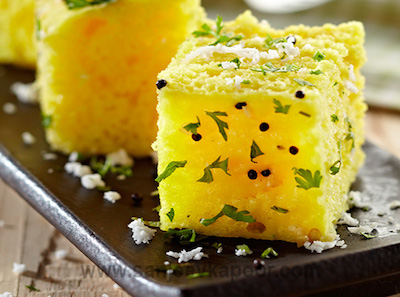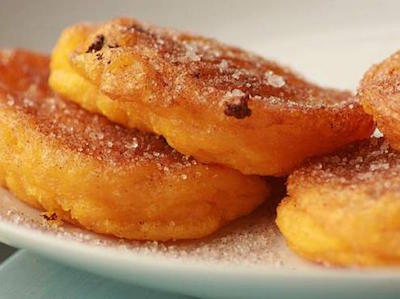 Program:
5.45pm: Doors open
6.00pm: Live music and chocolate tasting
6.30pm: Film (60 mins duration)
7.30pm: Dinner

Investment:
(includes film, music, chocolate tasting and dinner!)
A portion of your ticket purchase supports the film maker! Thank you for supporting independent film making and investing in awareness building :-)
Adults = $41
Students/Pensioners/concession = $36

Refund policy:
* Please note that tickets are NOT refundable if you change your mind or are unable to make it on the day. Your tickets cannot be changed to another date. They may however be given to a friend to attend.

Getting there:
Please consider using sustainable transport to travel to the venue :-)
Walk: The venue is ten mins walk from Seddon Train Station
Parking: There is ample free parking on Harris Street and Cowper St.

Accessiblity:
The venue is fully wheelchair accessible.

Enquiries:
kjstaton@icloud.com
Subscribe to our Films For Change E-invites!
Follow Films For Change on FB