Description
For seven centuries the spiritual poetry of Rumi has enchanted, inspired and delighted people all over the world, and his popularity seems to only grow and grow.
Born in Afghanistan and relocated to Turkey when his father became the head of a Sufi learning community, this gifted young man took over from his father after his death, until his life was transformed by a mysterious itinerant dervish - Shams of Tabriz. The result: profound and prolific poetry that continues to illuminate and enthral people from all over the world from all cultures centuries later.

In Rumi, Poet Of The Heart, leading translator Coleman Barks reads selections from the Sufi seer's poetry accompanied by musicians playing improvised traditional music. Huston Smith gives some interesting background on the whirling dervishes. Robert Bly and Michael Meade recite Rumi poems and provide insights on them, Deepak Chopra probes this Sufi mystic's great contribution to our understanding of the spiritual dimensions of love and narrator Debra Winger tells the story of Rumi's life and art with passion and feeling.
A feast for the eyes, ears, heart and soul; Rumi: Poet of the Heart beautifully conveys the essence of Rumi's incredible life, writings and loving, ecstatic soul.
~
Join us for this enchanting evening of film, live music, chocolate tasting and a delicious Indian buffet dinner!

~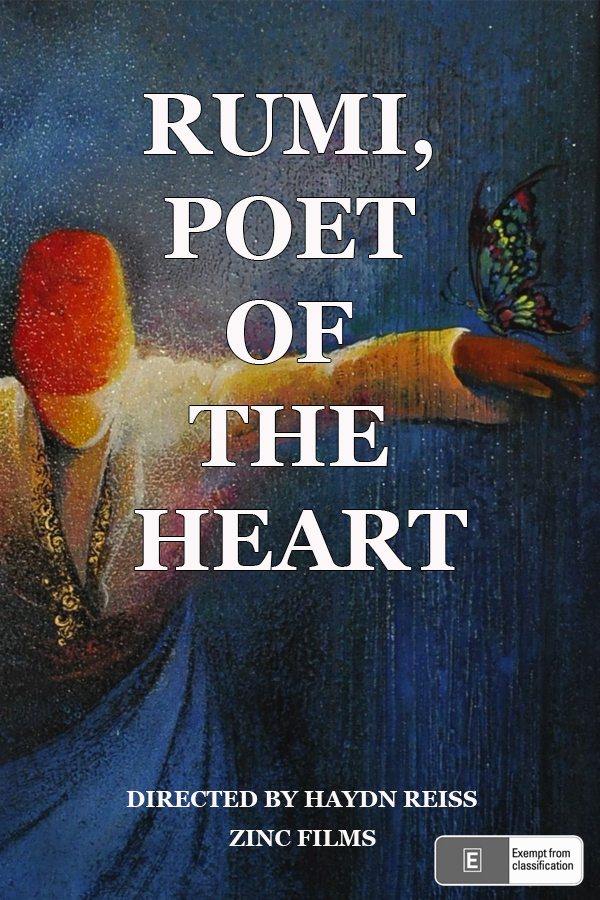 CHOCOLATE TASTING - THE CHOCOLATE YOGI
Raw, organic, vegan, dairy-free, gluten-free, handmade, fair-trade, locally made and simply delicious chocolate :-)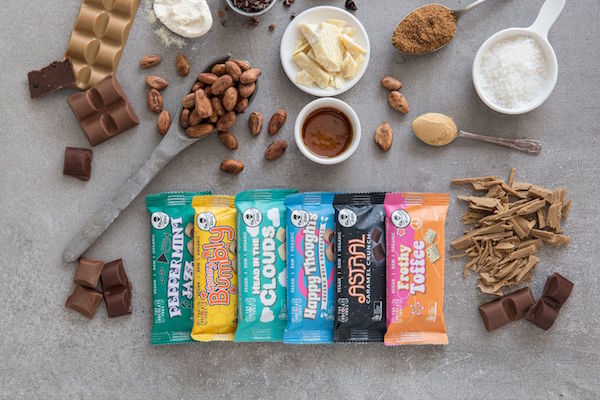 www.thechocolateyogi.com.au
LIVE MUSIC - Kym Staton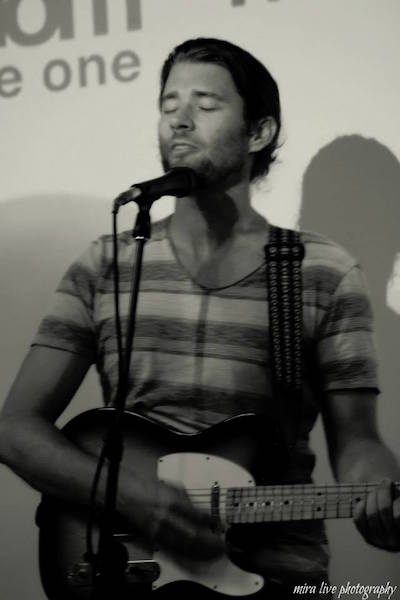 Kym Staton has been serenading audiences in cafes, bars, pubs and other small venues as a singer/songwriter since 2012 and has performed more than three-hundred gigs at intimate venues around Sydney and Melbourne - including Bar 303, The Factory Theatre, The Newsagency, Newtown Social Club, Dome Bar, The White Horse, Broadway Lounge, Govindas Movie Room, Loop Project Space and countless other intimate venues, honing his skills and stagecraft.

He has a unique sound both exotic and earthy, and a wide and eclectic repertoire of blues, jazz and folk covers, weird old songs and unusual originals. His rare rock tenor voice goes from subtle to soaring in a heartbeat, and the exquisite interplay of his captivating vocals and a deft touch on his telecaster and acoustic guitar must to be heard to be believed.

Check out some of Kym's music on his youtube channel:
https://www.youtube.com/user/KymStatonChannel/videos

Kym Staton is currently preparing to record his live cafe album later this year, which will document his past five years of intimate live performances and his expansive repertoire.
DINNER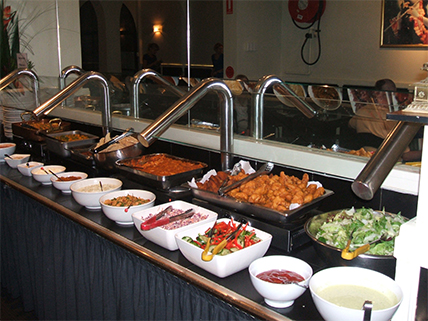 Your ticket price includes dinner at Govindas Restaurant where they put a sophisticated spin on the traditional buffet. Govindas focuses on serving fresh & local produce while paying homage to some of India's culinary diversity. As one of Sydneys' first plant-based restaurants they pride themselves on offering an ethical & unique vegan/vegetarian experience.

Program:
5.45pm: Doors open/ optional early dinner (in restaurant on lvl. 1)
6.00pm: Live music and chocolate tasting (in theatre on ground floor)
6.30pm: Film (.. duration) (in theatre on ground floor)
8pm: Optional late dinner (in restaurant on lvl. 1)

Getting there:
Govindas is 5 mins walk from Kings Cross train station.
There is ticketed and (some) free parking on surrounding streets.

Investment:
(includes film, music, chocolate tasting and dinner!)
A portion of your ticket purchase supports the film maker! Thank you for supporting independent film making, and helping educate and build awareness :-)
Adults = $41
Students/Pensioners/concession = $36

Refund policy:
* Please note that tickets are NOT refundable if you change your mind or are unable to make it on the day. Your tickets cannot be changed to another date. They may however be given to a friend to attend.

Enquiries:
kjstaton@icloud.com
Subscribe to our Films For Change newsletter!
Follow Films For Change on FB