Description
For seven centuries the spiritual poetry of Rumi has enchanted, inspired and delighted people all over the world, and his popularity seems to only grow and grow.
Born in Afghanistan and relocated to Turkey when his father became the head of a Sufi learning community, this gifted young man took over from his father after his death, until his life was transformed by a mysterious itinerant dervish - Shams of Tabriz. The result: profound and prolific poetry that continues to illuminate and enthral people from all over the world from all cultures centuries later.

In Rumi, Poet Of The Heart, leading translator Coleman Barks reads selections from the Sufi seer's poetry accompanied by musicians playing improvised traditional music. Huston Smith gives some interesting background on the whirling dervishes. Robert Bly and Michael Meade recite Rumi poems and provide insights on them, Deepak Chopra probes this Sufi mystic's great contribution to our understanding of the spiritual dimensions of love and narrator Debra Winger tells the story of Rumi's life and art with passion and feeling.
A feast for the eyes, ears, heart and soul; Rumi: Poet of the Heart beautifully conveys the essence of Rumi's incredible life, writings and loving, ecstatic soul.
~
Join us for this wondrous evening of film, live music, chocolate tasting and a delicious vegan gluten free canapé/finger food dinner!

~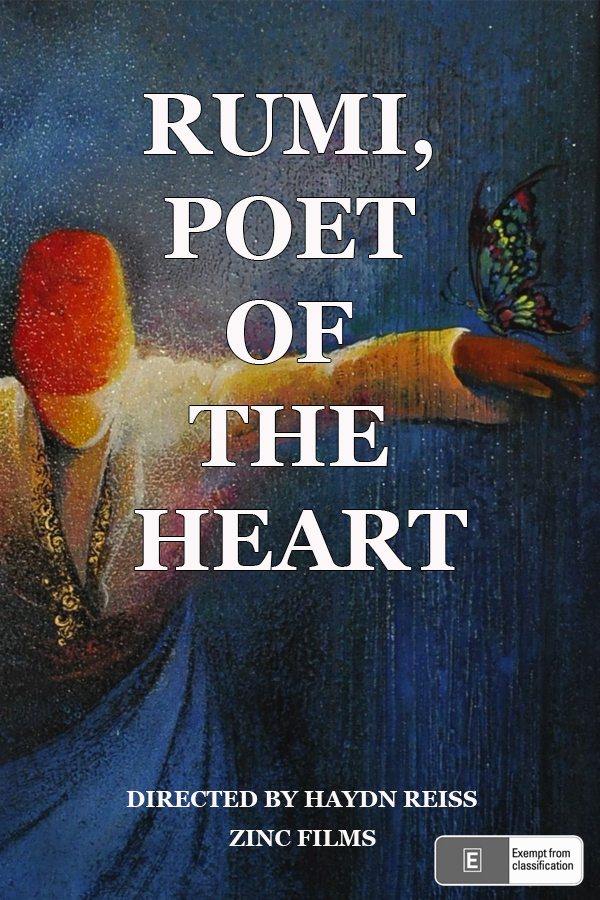 CHOCOLATE TASTING - THE CHOCOLATE YOGI
Raw, organic, vegan, dairy-free, gluten-free, handmade, fair-trade, locally made and simply delicious chocolate :-)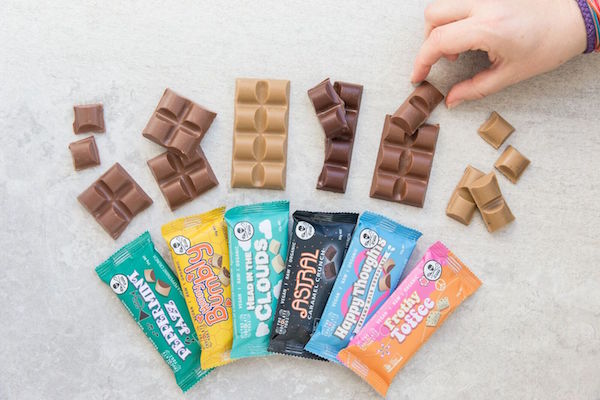 www.thechocolateyogi.com.au
LIVE MUSIC with WILL CAMPBELL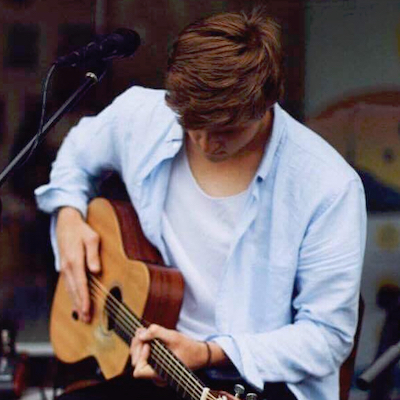 Will Campbell has been performing around Australia and has now finally found a home in Melbourne. His music can be summed up as Indie folk/jazz fusion accompanied by personal, heartfelt lyrics.
Currently working on his upcoming album, he is an act to look out for.

Check out his music on youtube here: https://goo.gl/EfQEgm
DINNER with WABI SABI SALON
Your ticket includes a light but nourishing, delicious five dish, vegan, gluten-free standing-mingle canapé dinner by our caterer Wabi Sabi Salon. Wabi Sabi has been serving delicious Japanese to Smith Street since 2004. They create authentic Japanese food with a fusion twist. Their food takes many cues from the healthy Japanese diet of the past. All their food and sauces are house-made from scratch to give your tastebuds a truly unique experience.

~ Menu ~
* Avocado & Cucumber Sushi Rolls
* Nasumiso Dengaku Eggplant
* Stuffed pumpkin mushroom tempura with Teriyaki balsamic sauce (warm)
* Chick pea and quinoa gyoza with sesame sauce (warm)
* Seasonal fruit
Program
5.45pm: Doors open
6.00pm: Live music and chocolate tasting
6.30pm: Film (60 mins duration)
7.30pm: Dinner
Investment:
(includes film, music, chocolate tasting and dinner!)
A portion of your ticket purchase supports the film maker! Thank you for supporting independent film making :-)
Adults = $40
Students/Pensioners/concession = $35

Refund policy:
* Please note that tickets are NOT refundable if you change your mind or are unable to make it on the day. Your tickets cannot be changed to another date. They may however be given to a friend to attend.

Getting there:
Please consider using sustainable transport to travel to the venue :-)
Walk: is ten mins walk from Seddon Train Station
Parking: There is ample free parking on Harris Street and Cowper St.

Accessiblity:
The venue is fully wheelchair accessible.

Enquiries:
kjstaton@icloud.com
Subscribe to our Films For Change E-invites!
Follow Films For Change on FB