Join Capricorn Distillers, Beenleigh Artisan Distillers, Long Rays & Eleven Bridges for an exclusive rum tasting experience!
About this event

Forget what you previously thought about rum. This tasting experience will take you on a rum journey like never before! Join Eleven Bridges and the two BEST rum distillers in Australia, presenting their finest products.
Enjoy 8 of the finest rums that Capricorn & Beenleigh distillers have to offer. From the classic double cask aged rum to pineapple and coffee varieties, there is something for everyone. Trust us... THEY ARE SERIOUSLY DELICIOUS. 😍
Each rum is accompanied by the BRAND NEW Long Rays Dark mixer, specially curated for rum and whiskey. You will taste their first-ever release on the evening!
The Night Will Include:
✨ 2 Rum Cocktails On Arrival (Butterscotch Old Fashioned & Coffee Rum Espresso Martini)
✨ 8 Exclusive Rum Tastings
✨ Capricorn Distilling Co. (Spiced, Pineapple, Coffee, Rum Liqueur)
✨ Beenleigh Artisan Distillers (Double Cask Aged 5 Years, White, Spiced, Rum Liqueur)
✨ Paired With Long Rays BRAND NEW RUM MIXER
✨ Fantastic Rum Discounts
Tickets are $54.99 and are extremely limited; food is available for purchase via the checkout- book now!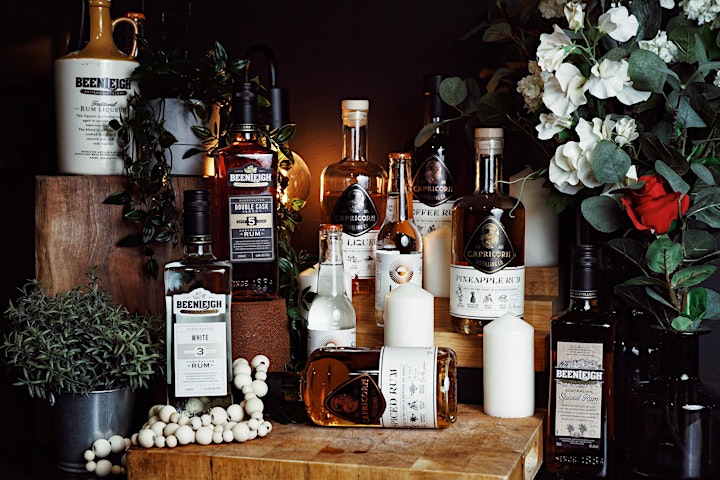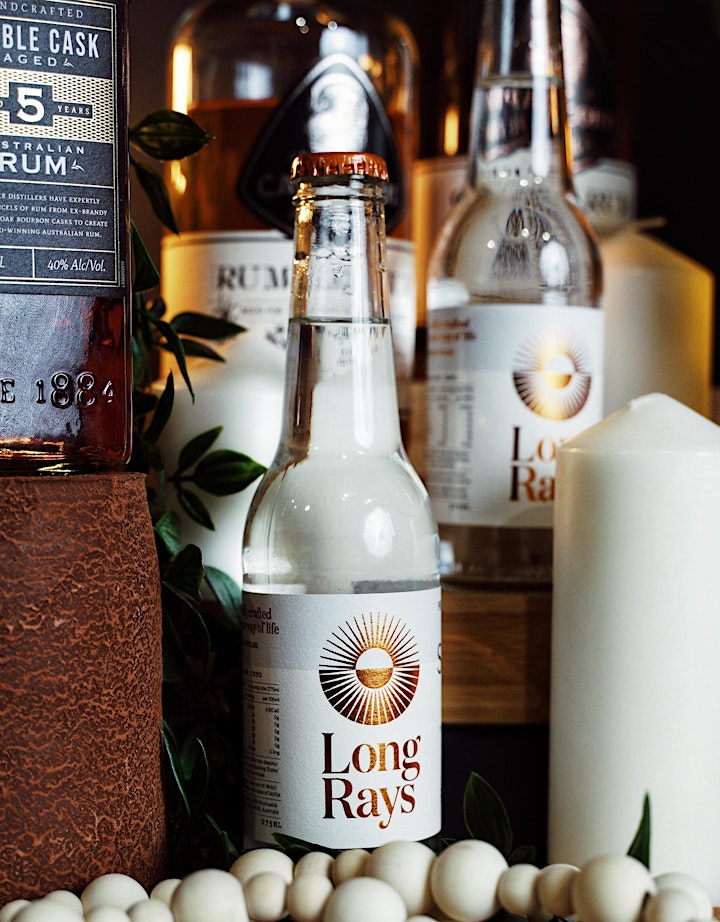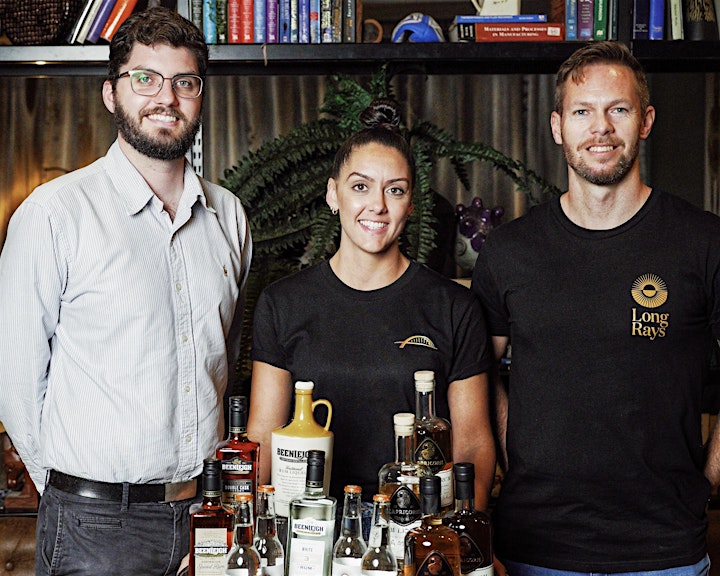 Organiser of Rum Appreciation Night - Sponsored by Long Rays