Roundtable with Cindy Chow - Director of Alibaba Entrepreneurs Fund HK
Description
In Hong Kong Alibaba runs an entrepreneur support organization called the "Alibaba Entrepreneurs Fund" (https://www.ent-fund.org/). This has been backed with HK$1000M of capital from Alibaba and has already made a number of investments.
Whilst this started out as a fund directed at supporting indigenous Hong Kong (and Taiwanese) startups, it has recently begun to explore supporting the development of inbound companies from other countries that might be persuaded to set up a significant international operation in Hong Kong.
As a step in this direction, they are running a program in HK in early 2019, called the "Jumpstarter" Program (https://www.jumpstarter.hk/en/), which aims to attract companies from around the world, including Australia, who wish to enter an accelerator type program and pitching competition style event in Hong Kong. In addition, they are starting to gauge international interest in companies for setting up in Hong Kong, involving an investment from the Fund.
The Director of the Fund, Ms. Cindy Chow and her colleagues, will be briefly in Sydney and will be visiting Haymarket HQ.
Please join this roundtable if you think that your company might benefit from locating a significant part of your operations in Hong Kong and thus might benefit from the "Jumpstarter" program and/or an investment from the Fund.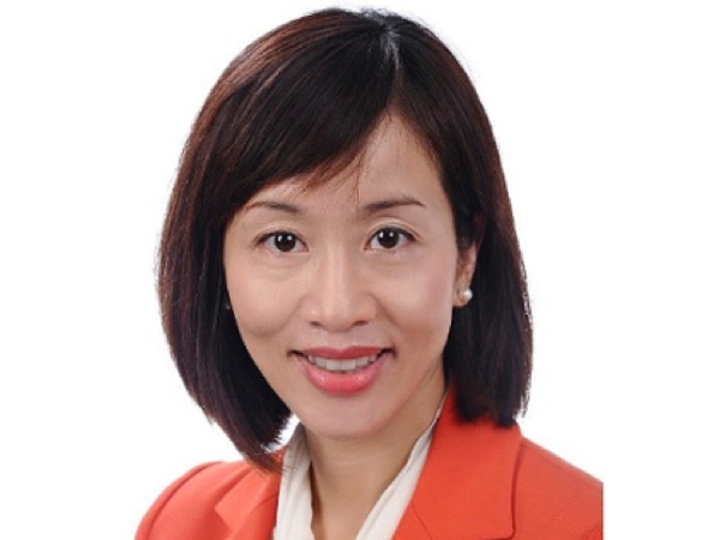 Some more information on Cindy:
Cindy Chow is the Executive Director of the HK$1 billion Alibaba Entrepreneurs Fund, an Alibaba Group initiative to support entrepreneurs (since November 2015). She has served as the qualified accountant of Alibaba.com since joining the company in 2007.
She was responsible for managing the company's public compliance and instituting Alibaba.com's financial operations outside of Mainland China. Subsequent to the privatisation of Alibaba.com in 2012, Chow was responsible for the financial operations of all overseas offices of the Alibaba Group.
Prior to joining Alibaba, she served in a number of finance roles at various listed groups in Hong Kong. Chow is a qualified accountant in the US and Hong Kong, and holds an MBA from The Hong Kong University of Science and Technology.