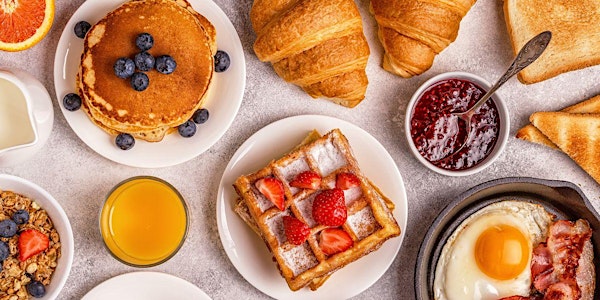 Rotary Small Business Breakfast - Structure for Sustainability
Location
Raiders Belconnen
Hardwick Crescent
Holt, ACT 2615
Australia
Breakfast for small business owners to share best practice information and support via Rotary, local government and industry experts.
About this event
Struggling to keep up with the latest small business compliance obligations?
You're not alone. Many small businesses find themselves overwhelmed by the sheer number of regulations they need to comply with. That's where this breakfast comes in. Four expert speakers will advise on approaches, structures and resources to help you reduce and manage risk, so you can focus on what you do best - running your business!
Our panel discussion by expert speakers will also give you tips on how to handle insolvency. You'll learn about the options available to you and get practical tips for putting a plan in place should the worst happen.
Register now for our free panel discussion!
Panel discussion
• Frank Lo Pilato RSM Bird Cameron
• Aaron Torline – Slaven Torline
• Tony Lane – Beacon Advisory
• Bernice Ellis – Partner Mills Oakley