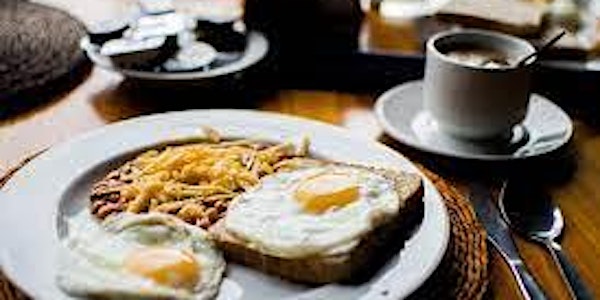 Rotary Small Business Breakfast - Effective Radio Advertising
Location
Raiders Belconnen
Hardwick Crescent
Holt, ACT 2615
Australia
Breakfast for small business owners to share best practice information and support via Rotary, local government and industry experts.
About this event
Are you looking for a new way to market your small business?
Radio advertising is one of the oldest and most effective forms of marketing. It's been around for decades and it's still going strong. That's because it works.
You don't have to be a big business to take advantage of radio advertising. In fact, it can be especially effective for small businesses who want to reach a large audience quickly and easily. We can help you create an ad that will get your business the attention it deserves.
Register for our breakfast and see how radio advertising works so you can get started!
Speakers
• Michael Jones Capital Radio Network