Rope Tricks and Wine OR How to make a Coiled Fabric Basket !
How to make a coiled fabric basket - no experience necessary - you just need to be able to thread a needle !
About this event
Come on down to the Old Bank Cafe in downtown Cygnet and join in an afternoon of creative fun and make a individualised coiled fabric basket.
In this class you will learn
* how to start, create and finish a basket
* how to shape your basket
* about different materials you can use for the core, the covering and stitching
For this class we will be using 100% cotton rope, fabrics and yarn
All materials are provided
YOU WILL ALSO GET TO CHOOSE
YOUR OWN COLOUR SCHEME
so that your basket will be as individual as you are!
A delicious afternoon tea prepared by the Cafe is included in the price.
The cafe is open for you to purchase additional light snacks, meals and hot and cold beverages☕️🍰🥙
If you wish to have lunch beforehand you can book a table directly with the Cafe
This is a Covid safe event and bookings are strictly limited
All you need to create your basket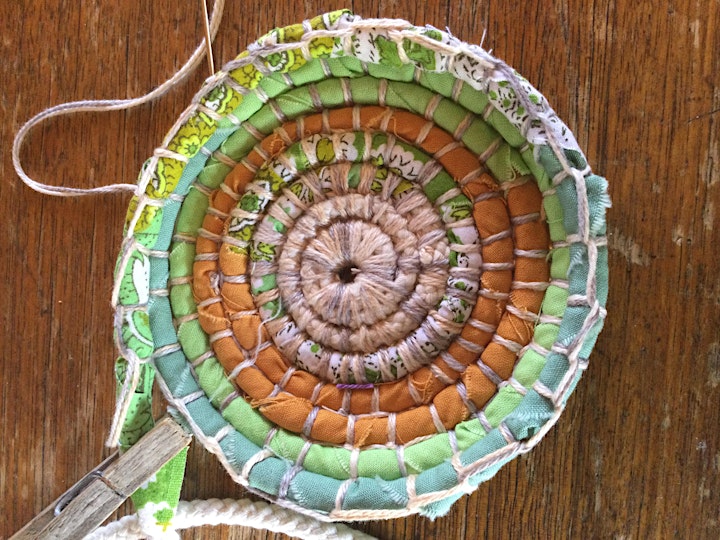 Basket in progress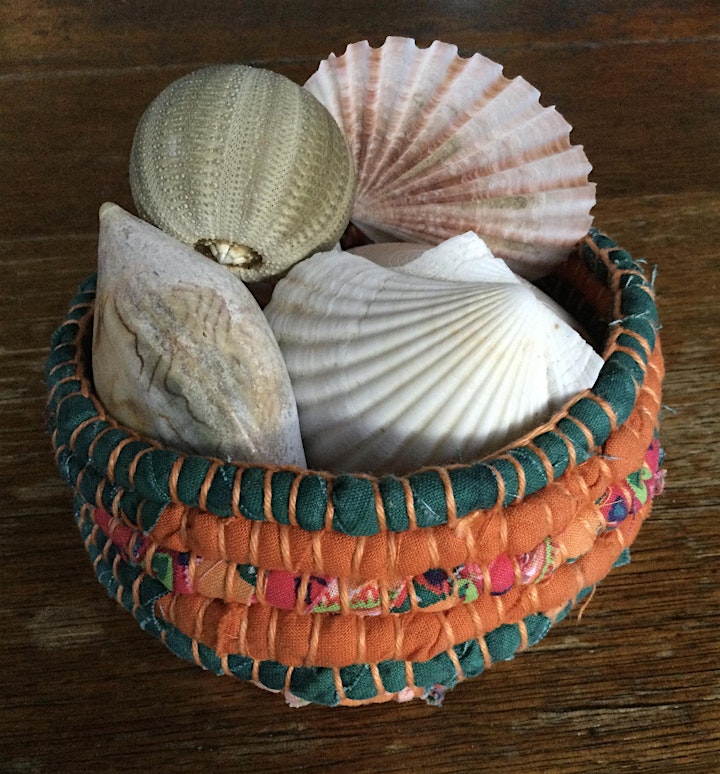 All done !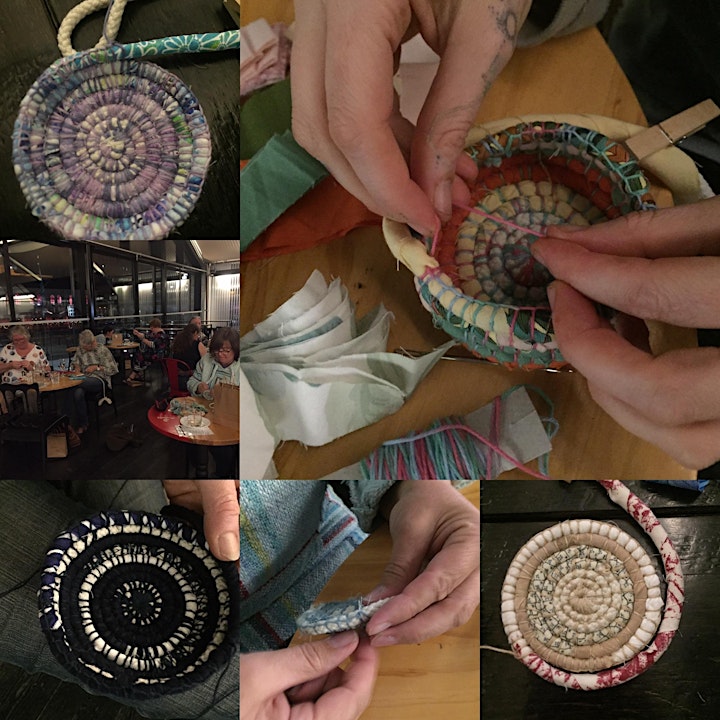 Photos from the last workshop
Organizer of Rope Tricks and Wine OR How to make a Coiled Fabric Basket !