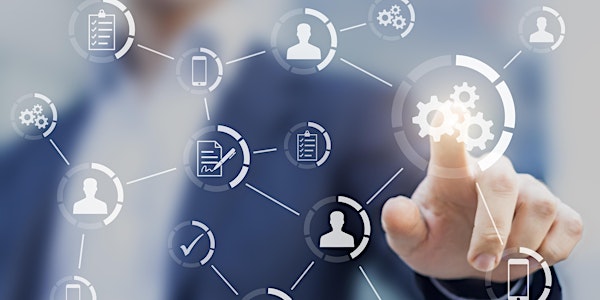 Roles and Responsibilities of a Director of a SME
Sales Have Ended
Registrations are closed
This event has reached capacity. Please contact EPLearningEvents@industry.gov.au for more information on future events
Event Information
Location
Location details are in the description
Australia
Sales Have Ended
Registrations are closed
This event has reached capacity. Please contact EPLearningEvents@industry.gov.au for more information on future events
Description
The Entrepreneurs' Programme is providing a FREE full-day workshop targeted at business owners of companies with an Australian Company Number (ACN).
The workshop is essential for directors of all small companies and covers business governance, risk and responsibilities.
The content will provide practical advice on:
Developing cohesive and effective performance

Best practice corporate governance

Corporate regulation.
All the questions you have ever wanted to ask – answered in one concise workshop
Am I running my business in the correct manner?

Have I covered all my risk bases?

What are the things that I need to be especially concerned about?

What do I need to do to take my business to the next level?
It is preferred that two people from each business attend the workshop.
---
Locations
Gladstone
12 September 2017
Gladstone Engineering Alliance Office
Level 3, 72 Goondoon Street
Gladstone QLD 4682
Rockhampton
13 September 2017
Regent Quality Hotel
192 Bolsover Street
Rockhampton QLD 4700
---
These workshops will be delivered by corporate accountant Peter Towers from Towers Business Development Pty Ltd.
Towers Business Development has operated as a specialist consulting organisation since 1999 and has specialised in Innovation Practices, Commercialisation and Corporate Governance.
---
This is a free event hosted by the Department of Industry, Innovation and Science Entrepreneur's Programme in collaboration with Ai Group.

This event is designed to benefit small and medium Australian businesses from the all industry sectors.
If you have any questions about this event or any future events, please contact EPLearningEvents@industry.gov.au
Location
Location details are in the description
Australia