Multiple Dates
Robotics for Kids [8 Lessons - After school] - build and program robots
Description
Age: 8 - 12
Have you ever imagined how vivid it would be if a dynamic face plate is added on your robot which enables it to have a various facial expression like a real man? Or have you tried to program LED walls to display animations or characters?
Children will learn how to assemble a robot (mBot) and create programs to control the robot, read sensors and activate lights, motors, buzzer, line tracker, etc.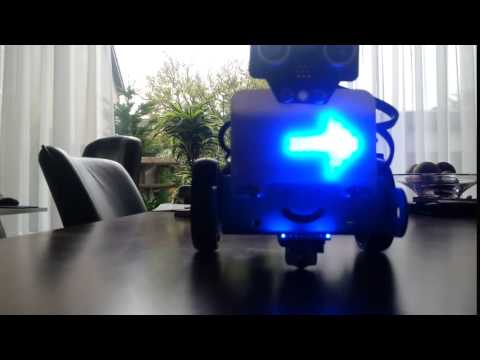 Students will learn how to build, program and control a robot.

Robot Programming Basics
Build a Robot
Robotic Components
Motion Control Programming
Obstacle Avoidance
Line Patrol Programming
Basic Electronics
Brainstorming
Product Designing Process
Design & Build a Product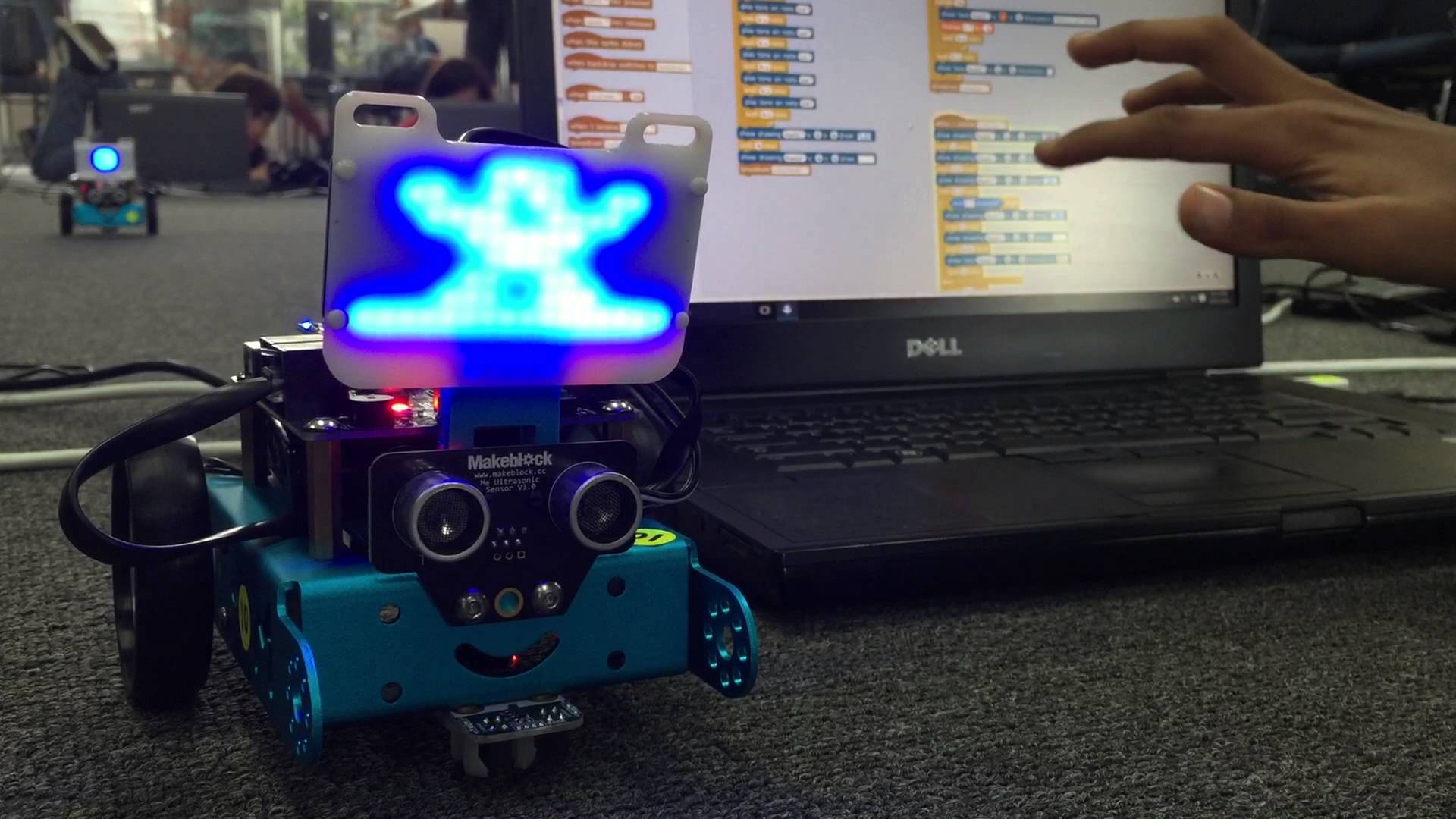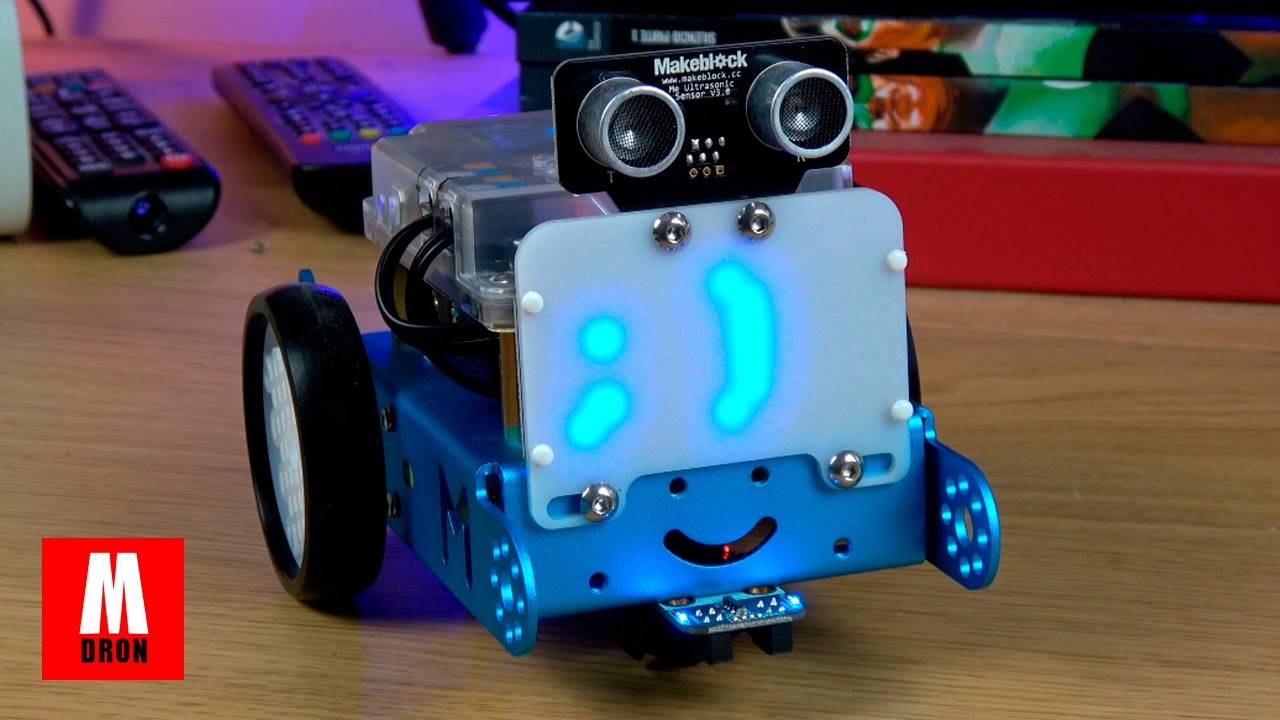 ---
2019 Term 1 (8 lessons)

Mondays: From Week 2 to Week 10, starting from 11 Feb - Note: Mon 4 Mar is a public holiday

Time: From 4:30 PM to 5:15 PM
Cost: $200 per child per term

20% Family Discount: Text us to get that discount: 0426 730 113

10% Friends Discount: Get your firend and both of you will get 10% off
FREE trial session on Sat 9 Feb at 3 PM

Location of the free session: Board room at The Leisurelife Centre of Vic Park
Book your spot here: https://www.eventbrite.com.au/e/hour-of-code-for-kids-tickets-55275651963
Or, text us: 0426 730 113

Note: Location of the course (8 lessons): Meeting room at Victoria Park Library
---
All Levels



Kids aged 8-12 of all abilities are welcome, from beginners (who have never written a line of code) all the way through to kids who have a few years of coding experience.
---
What to bring?

A tablet OR an iPad (make sure it is charged)

Or, a laptop with its charger.
Or, text us if you don't have one: 0426 730 113

---

Who we are:
Little Coder team has long experience in teaching computer science. We work with schools in WA to introduce computer science basics in a format that's fun and accessible to the youngest learners. All of our instructors have Working With Children Check (WWCC).

Please check our website: http://littlecoder.com.au
If you still have questions, please call us 0426 730 113 or email us: info@littlecoder.com.au