Robotics Club for ages 6+ at Huonville Library. Morning session for home educating families.
About this event
At our November meetup, we will program Rugged Robot to navigate fun challenges and obstacles.
Ages: 6+ Children 8 years and under must be accompanied by an adult.
Bookings are required for all children participating. Please only book your children a space, parents do not need to book a place. Thank you.
Please keep your enrolment updated and let us know if you can't attend. This ensures other families do not miss out.
As this program is currently modified to meet public gathering restrictions, we have limited spaces available.
We ask that you please register here, or call your local library if you need help making a booking. If you are no longer able to make an event, please let us know so that others don't miss out.
To help us deliver a successful program we request that:
* A carer or guardian attend with the child if aged 8 and under.
* You follow physical distancing requirements. Please assist children with this.
* You do not attend if you're unwell.
* Practice good hygiene. We will provide sanitiser for you.
Thank you for helping us meet these requirements. We look forward to seeing you.
#LibrariesTasmania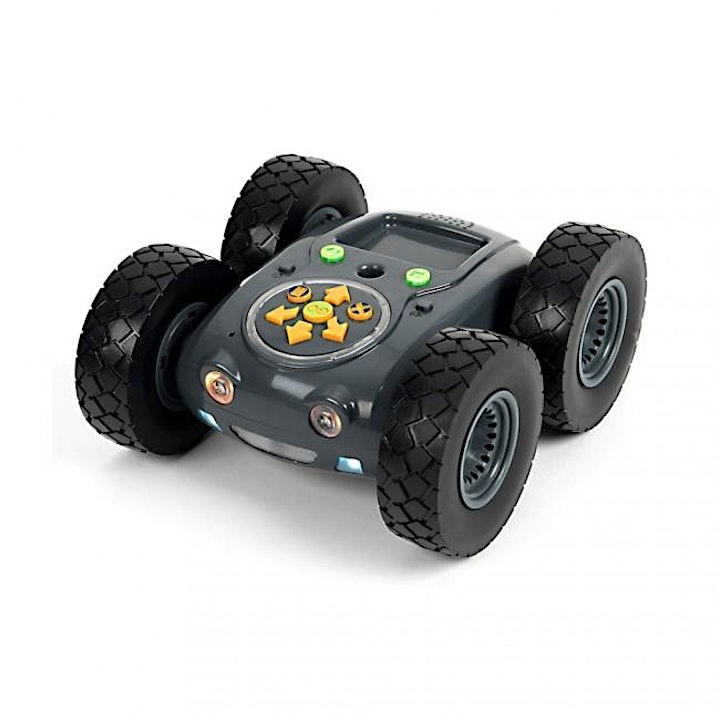 Organizer of Robotics Club (ages 6+ morning session) @ Huonville Library
Huonville Library offers library services, research and information, adult literacy support, community learning, Adult Education, online access, archive and heritage services.
Any events at Cygnet and Geeveston libraries will be displayed under Huonville Library's list of events.