Description
RoboCamps is a robotics activity program held at Macquarie University for school ages K-12. This program is an exciting and engaging series of robotics based holiday and weekend camps. From Beginner to Advanced camps, from LEGO Mindstorms to faster, stronger and more challenging Matrix robotics, RoboCamps will take you from A-Z, creating a robotics pro in no time!
RoboCamps is part of the FIRST Robotics group - an organisation that works to support robotics programs for students all over the world. All profits from RoboCamps are re-invested in the program to support low social-economic comunities by providing mentors, resources and time for those less advantaged than many of us. For more information, please contact Evan Hollins: robocamps@ausfirst.org
All facilitators and instructors are trained and are certified to work with children. We have adults supervising and running day-to-day operations. We also use high school students from Macquarie University's most prestigious robotics program and are some of the brightest robotics minds we know! They will be helping with technical issues during the camp.
If you have any inquiries, please contact robocamps@ausfirst.org or call Evan Hollins on 0478 750 559
NOTE: The date of your event is the date on your ticket's name, which gains you entry to ONE camp on the date provided on the ticket.
Organiser of RoboCamps - Late January
FIRST® Robotics is an internationally acclaimed robotics program that inspires a passion for Science, Technology, Engineering and Maths in young people.
Founded in the USA in 1989, FIRST® Australia was established at Macquarie University in 2006. Since then, FIRST® Australia has partnered with schools and universities across Australia with teams and competitions held in Sydney, Brisbane, Melbourne, Adelaide and Perth.
Australian teams have enjoyed remarkable success attending the FIRST® World Championship Tournament each year from 2006 to 2014.
Worldwide there are 32,600 teams made up of 350,000+ students from nearly 80 countries. 64,000+ Mentors and 66,000+ event Volunteers and Affiliate Partners donate their time to make FIRST® possible. 
Learn more by visiting:  www.firstaustralia.org
FIRST® Australia proudly pioneered by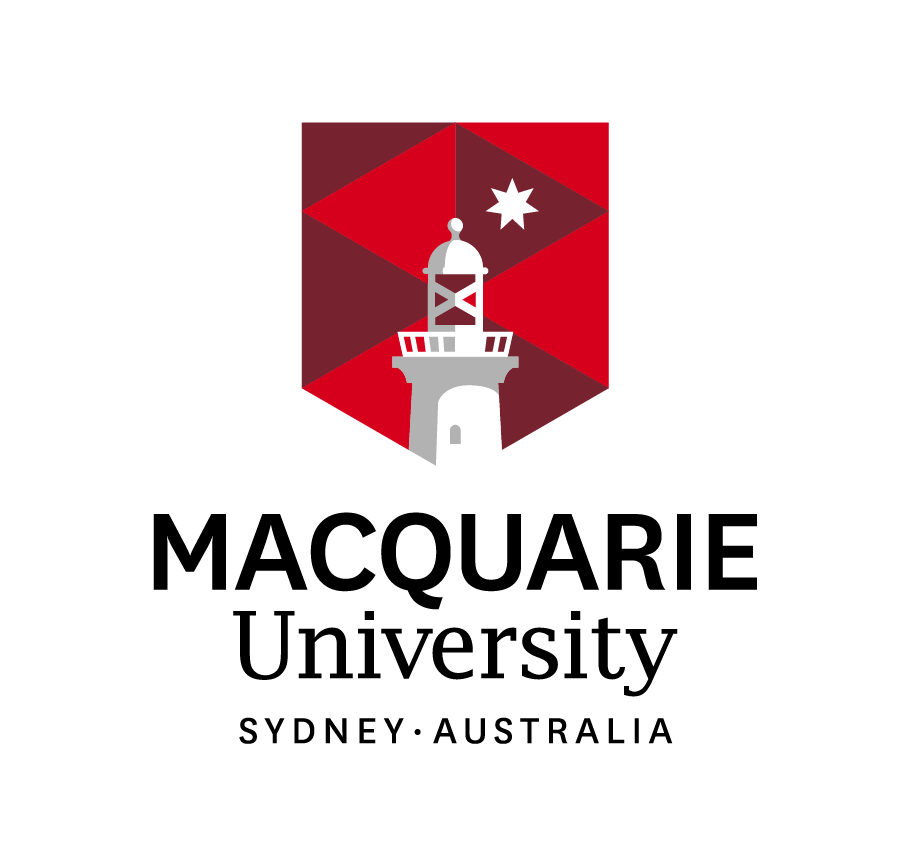 Scroll Down for Events: