Roads to Health for Aboriginal and Torres Strait Islander people
Description
A special event to launch results of innovative Aboriginal road safety initiatives.
Minister Ken Wyatt, Minister for Aged Care, Minister for Indigenous Health
Join us for an in-depth look at road safety and driver licensing as social determinants of health.
Arrival at 3pm for refreshments and networking, 3.30pm formal proceedings begin.
Driver licensing and its links to employment and education

Improving access to safe and legal transport, and the implications for health and wellbeing

Aboriginal and Torres Strait Islander community-led programs to drive change
---
The Driving Change and Buckle Up programs
Road crashes are a leading cause of death and disability in Aboriginal people, with fatality rates at least 2-3 times the rest of the population. Different patterns in transport use and use of safety features like child car seats have significant road safety implications and contribute to high rates of transport injury for Aboriginal people. Driving Change, a community based driver licensing support program was implemented and evaluated in 12 sites across NSW in 2013-2016. In parallel, a child car seat program, Buckle-Up Safely was also implemented in the same sites. Both programs were led by a policy focused steering committee and implemented in close partnership with a range of Aboriginal community organisations, non-government organisations and government departments.
Results of the program evaluations will be released on September 20. Driving Change, the licensing support program, resulted in over 400 licenses awarded. The child car seat program, Buckle-Up Safely, resulted in significant improvements in age appropriate car seat use. Both programs utilised a community led approach that built community capacity and aimed for sustainability. Addressing reduced licence participation, and improving road safety in Aboriginal communities has the potential to create generational change across multiple sectors including health, human services and justice.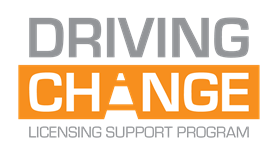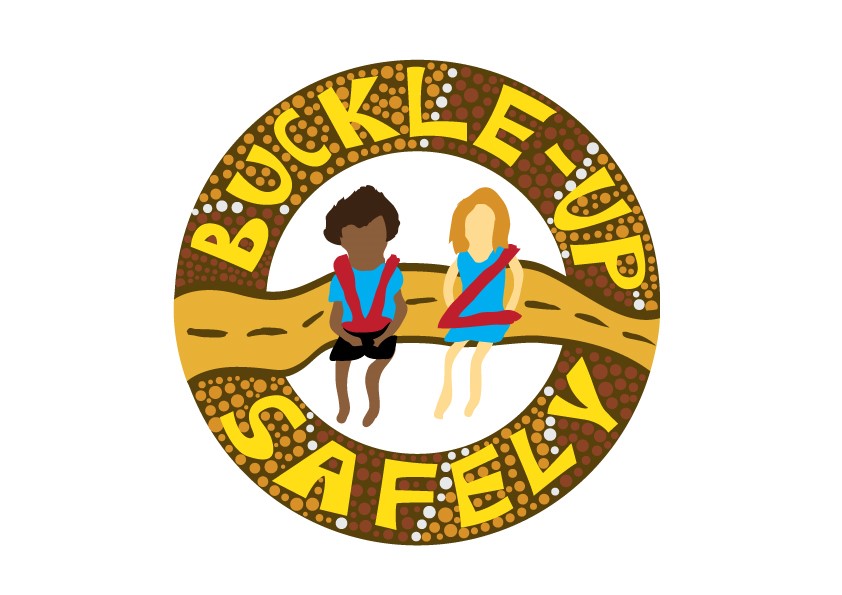 For further information, please contact Chelsea at chunnisett@georgeinstitute.org.au