WANT TO BE READY TO BUY OR SELL WHEN RESTRICTIONS EASE? ALL THE LATEST ECONOMIC & REAL ESTATE INFO WITH OUR Q&A! ASK THE EXPERTS DIRECTLY
About this Event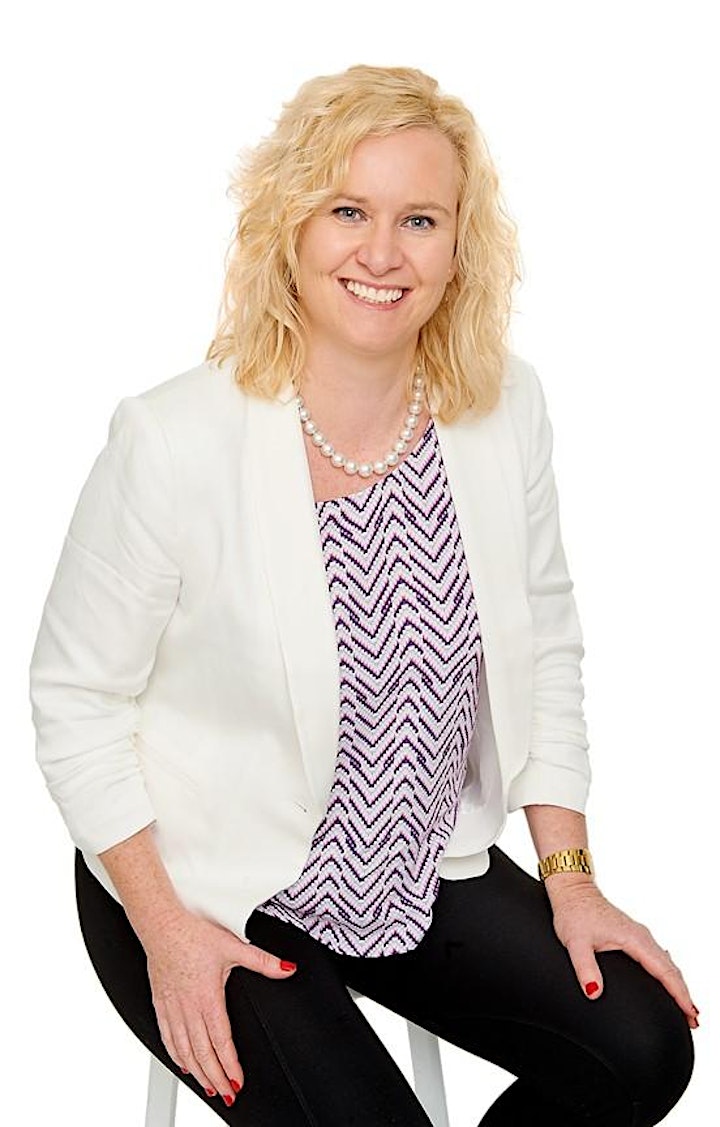 Leah Calnan - President, REIV
Leah Calnan is Metro Property Management's sole Director, and is one of the industry's most dedicated, accomplished and senior Property Management practitioners. Leah lives and breathes Property Management with over 25 years' experience. Leah is the current President of the Real Estate Institute of Victoria, making her only the fourth female, after dedicating many years to the Institute and being heavily involved, including Chairperson of the Property Management Committee and as a training facilitator. Due to Leah's industry knowledge, Leah has been part of the RTA Reforms Committee, a published author and has spent the past 4 years on the Andrew's Government Family Violence Housing Taskforce.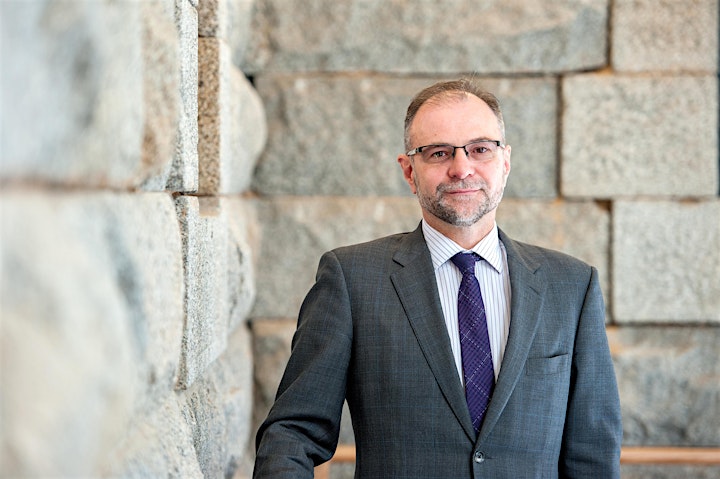 David Robertson - Head of Economic & Market Research , BENDIGO BANK
David joined Bendigo Bank 18 years ago as head of Financial Markets, and today is the Head of Economic and Market Research for the Bendigo and Adelaide Bank. His banking career commenced in 1989 as a foreign exchange dealer, and prior to joining Bendigo Bank he worked in a range of senior roles in Treasury for the State Bank of NSW, First Chicago and Commonwealth Bank. David's regular commentaries and video updates are shared via the bank's website, YouTube and LinkedIn platforms; and beyond the world of banking and his family David's passions lie in golf, the outdoors and thoroughbred racing.