Multiple Dates
Road / The Mill On The Floss - ACA Graduating Company of 2021
Description
Featuring the ACA Graduating Company of 2021
---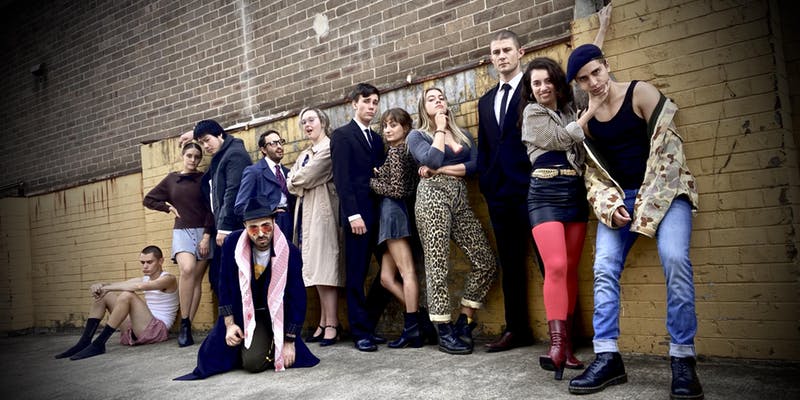 ROAD by Jim Cartwright
"Wid' your night yous chose to come and see us. THIS IS OUR ROAD! But tonight it's your road an' all. Don't feel awkward wi' us, make yourselves at home. You'll meet 'all-sorts' down here. Let's shove off downt' Road and find out! Hold tight! Here we go!"
You are invited into the worlds of a few of Manchester's finest inhabitants on a typical Saturday night.
"Why's the world so tough? It's like walking through meat in high heels... Everyone's poor and sickly white."
Welcome to life Thatcher's uncaring Britain. Look for a helping hand and you'll only get the iron fist. Try and socialise with no budget. Look for love in all the wrong places.
"The world's a fat bog." Come and see.
"A surreal vision of the contemporary urban landscape...uncomfortable and magical, funny and bitter. It is a northern Under Milk Wood, high on pills and booze" (Sunday Times).
Directed by John O'Hare
---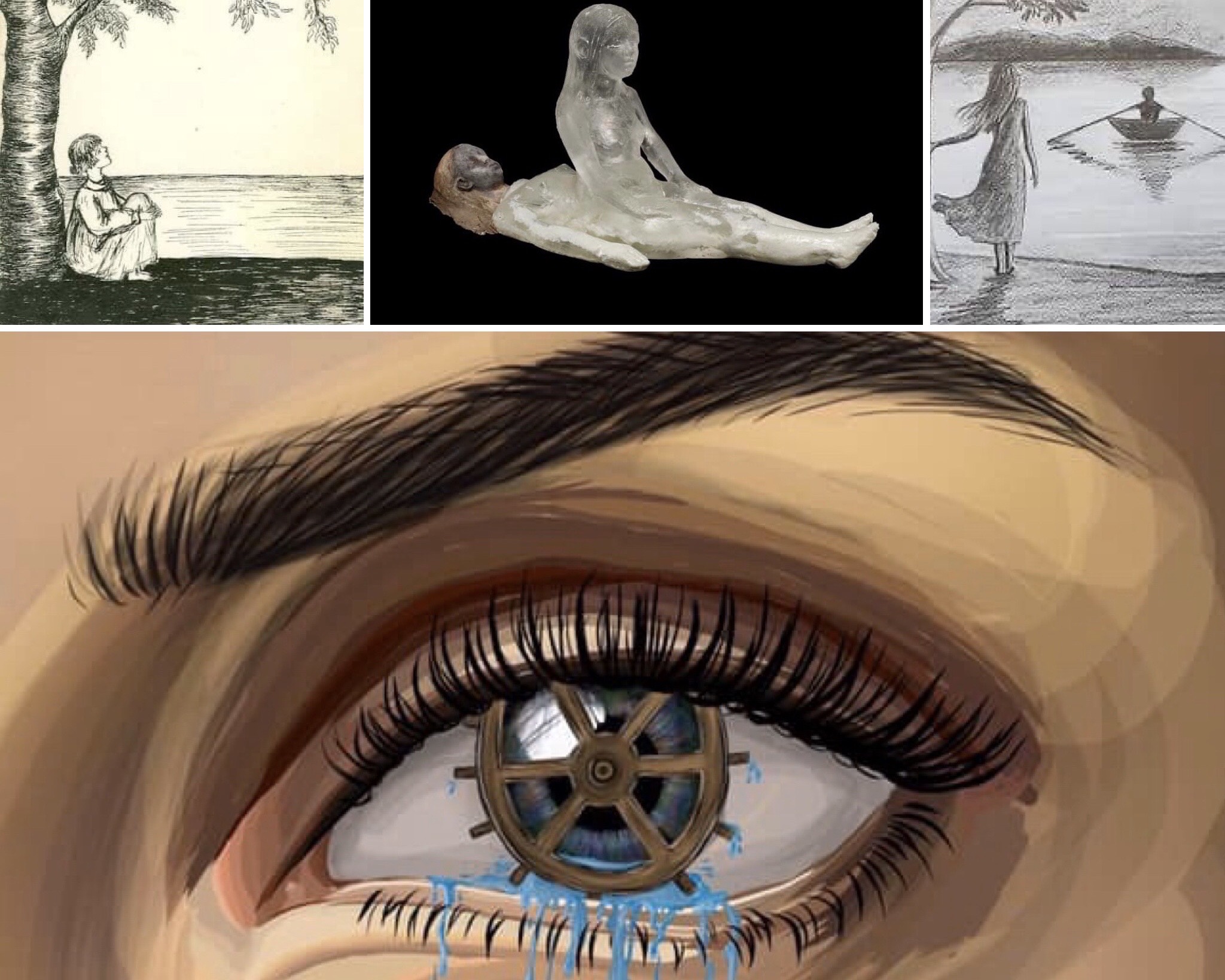 THE MILL ON THE FLOSS by Helen Edmundson
A re-invention of George Eliot's classic story of loss, tragedy and the relentless nature of fate.
Outgrowing - but still hopelessly devoted to - her family, Maggie Tulliver befriends the disfigured Phillip Wakem, son of a local lawyer. But their fathers become embroiled in a bitter legal dispute that only the prosperous Wakem can win, and the Tullivers find fate dealing them the first harsh blow of many. With their father dead, the family must face up to their uncertain future together.
In the rising floodwaters you don't just see but experience every emotion of a woman trapped and doomed by the expectations of a society suspicious of an intelligent woman who thinks and feels too much for her own good.
"With rare theatrical vibrancy, Helen Edmundson's adaptation distils the essence of George Eliot's feminist novel…" (Evening Standard)
Directed by Maeliosa Stafford
---
The performance begins at 7pm for the Thursday, Friday and Saturday shows, 5pm for the Sunday matinee.
The order of the two productions will alternate night by night as follows:
THURSDAY December 5 and SATURDAY December 7:
ROAD then THE MILL ON THE FLOSS
FRIDAY December 6 & SUNDAY December 8:
THE MILL ON THE FLOSS then ROAD