Event Information
Location
Hobart
Venue - TBC
Hobart, TAS 7000
Australia
This course examines design standards, traffic engineering and road safety with a focus on the needs of heavy vehicles.
About this event
This course examines design standards, traffic engineering and road safety with a focus on the needs of heavy vehicles, from the truck cabin perspective.
Safe System Solutions Pty Ltd & the National Heavy Vehicle Regulator (NHVR), with support from the Australian Trucking Association (ATA) are pleased to offer a unique hands on practical training program for those working in road design. This course is an excellent introduction for practitioners to consider heavy vehicle needs and how to best manage them on the road network. The first half of the day explores unique heavy vehicle road design issues including swept paths, sight distances, geometric design elements, rollover prevention and other road safety issues.
In the second part of the day a key feature of the course is the practical component which will involve course participants sitting in the cabin of the truck whilst a licensed heavy vehicle driver will highlight some common areas of concern. This will assist practitioners fully appreciate the challenges of driving from a truck driver's perspective which will lead them to rethink some aspects of road designs for heavy vehicles.
Download course brochure here
THIS WORKSHOP WILL COVER:
Characteristics of heavy vehicles
Design principles & design elements
Intersection design
Barriers and roadsides
Common safety issues and treatments
Practical component in the cabin of a heavy vehicle
Austroads guidance on designing roads for heavy vehicles
WHO SHOULD ATTEND?
State and Local government personnel
Engineers, planners, designers, traffic managers
Road safety practitioners
COST:
The program is fully funded by SSS & NHVR, places are strictly limited and by registration only.
TRAINER:
Jamie Robertson BEng (Hons) BSc
Jamie is the Road Safety Design Specialist at Safe System Solutions Pty Ltd. Previously Jamie was Technical Leader Traffic Engineering & Design at VicRoads where he worked for 11 years.
His areas of expertise include traffic engineering, road safety, safety barriers, and design, which have seen him work on some of the largest and highest-profile road projects in Australia.
He is a recognised expert in the understanding and application of VicRoads guidelines, Austroads Guides and Australian Standards, and is also one of Victoria's most active Safe System practitioners and Senior Road Safety Auditors.
Jamie holds a Bachelor of Engineering (Civil), is an accredited Senior Road Safety Auditor and a heavy vehicle driver.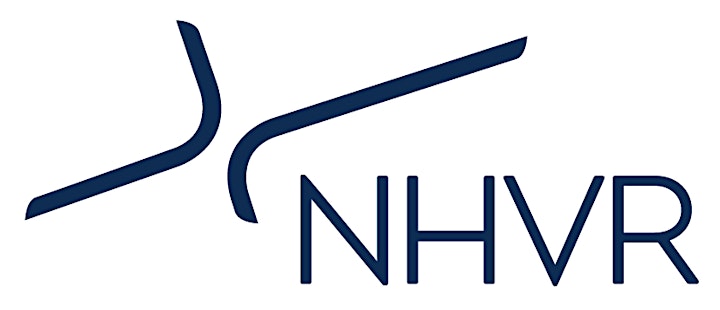 Date and time
Location
Hobart
Venue - TBC
Hobart, TAS 7000
Australia
Organiser of Road Design for Heavy Vehicles - Hobart - March 2022