RMIT Indian Film Festival Indian Stories, Australian Screens, Day 2
Description
About the film festival
The RMIT Indian Film Festival – Indian Stories, Australian Screens will be showcasing an eclectic mix of Bollywood blockbusters, indie & cross-over films, alternate cinema and regional movies. The RMIT Indian film festival provides exciting opportunities to discuss issues of developing and creating content, funding, and distribution through traditional as well as new media outlets in India and Australia. Spread over four days, the festival will screen 21 films and will have Q&A session with Filmmakers.
All films suitable for audiences 18+ only
Each film is a first come first serve basis.
Day 2 Schedule
6.00 - 6.40pm: Short film screening - 1. Dhaaga/Thread 2. All I want...
6.40 - 6.45pm: Cultural performances
6.45 - 8.00pm: Vipin Sharma presents work in progress film - Akki, Vikki Te Nikki (Q&A session with Vipin Sharma post-film screening)
8.00 - 9.55pm: Australian Premier - Gutrun Gutargun/Pigeons Murmu in the Morn (A film by Praatik Sharma)
Short film screening 1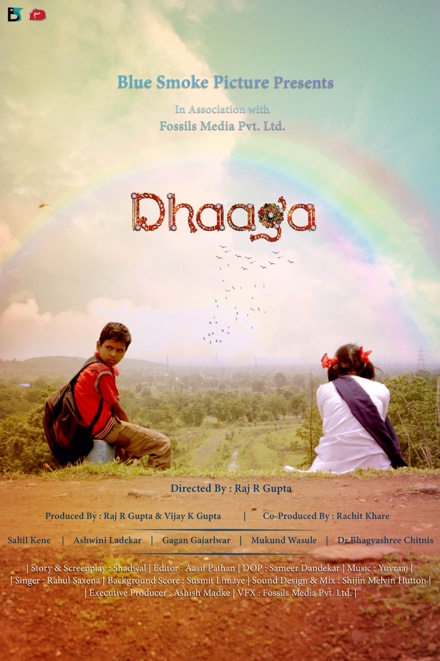 DHAAGA/THREAD
Director – Raj R Gupta
Set in a small beautiful village of Maharashtra, India, this film tells the story of the bond shared by a young boy Shankar and his teenage sister Uma. Their relationship matures over one rainy monsoon and they begin to understand each other a little more. Dhaaga starts as a slice of life story focusing on the routines of children and equations in a typical Indian family. As the film progresses, it delves into the psyche of common people and what are their perception of Indian traditions. This Marathi film offers picturesque landscapes, melodious song and a mix of romance and drama, all the ingredients of the popular Indian cinema but with a realistic approach and contemporary theme.
Short film screening 2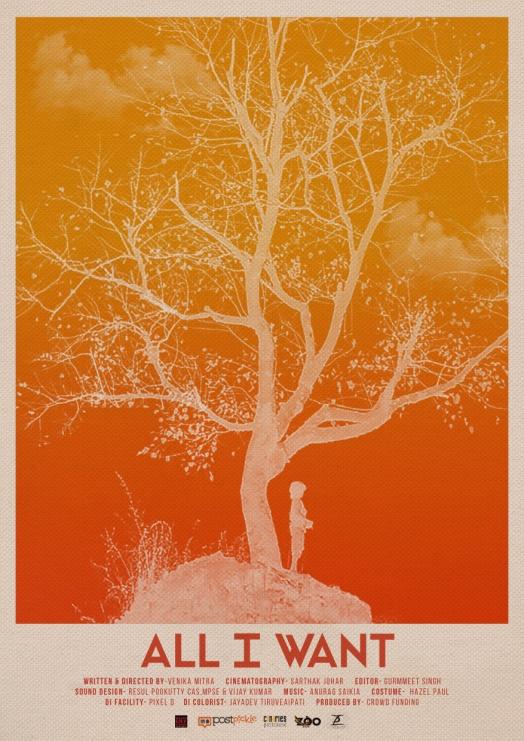 ALL I WANT
Written & Directed by Venika Mitra
The story of a purposeful, single minded and unwavering pursuit by a street urchin Ratan, to buy one mango. Ratan is a 7 years old incorrigible and aimless street bum; who rambles through an entire day to buy one mango. This is the story of a journey of human audacity in the whimsical garb of life.
(7m 24s running time, English subtitles)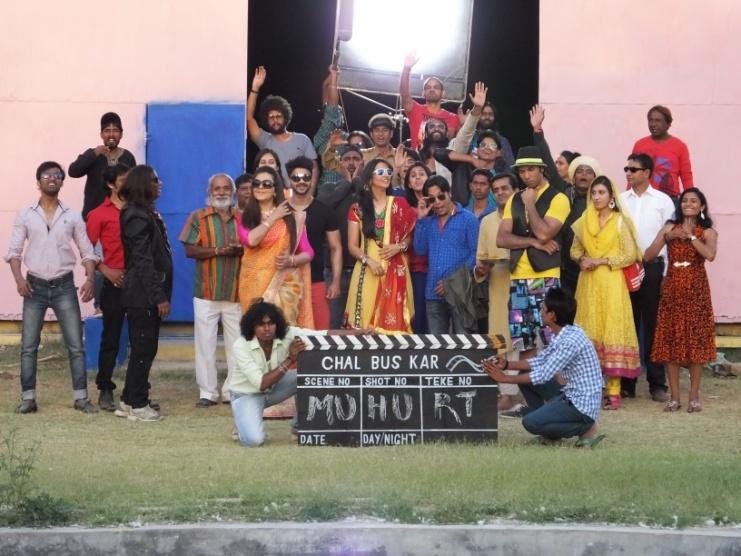 AKKI VIKKI te NIKKI
Written, Edited and Directed by Vipin Sharma
A film crew shooting a documentary on Akki and Vikki allows us to use real interviews of various people struggling in Bollywood to make it big. The focus is on the obsession for movies. The film reveals the funny and also sad at times nature of our film industry. It is a tribute to people who are obsessively passionate about cinema in their own innocent ways.
(100m running time, English subtitles)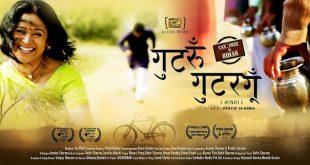 GUTRUN GUTARGUN/PIGEONS MURMUR IN THE MORN…
Directed by Pratik Sharma
http://www.imdb.com/name/nm8429202?ref_=tt_ov_dr
The script was written based on lack of basic sanitation in villages and preference for open defecation a cultural issue in our society. This story relates to such a village where the houses have no toilets and there are two different laws for men and women for when they can go to the village toilets. This story attacks those policies of society where there are double standards and where women are not treated as human beings.
(112 min running time, English subtitles)