RMIT Indian Film Festival Indian Stories, Australian Screens, Day 1
Description
About the film festival
The RMIT Indian Film Festival – Indian Stories, Australian Screens will be showcasing an eclectic mix of Bollywood blockbusters, indie & cross-over films, alternate cinema and regional movies. The RMIT Indian film festival provides exciting opportunities to discuss issues of developing and creating content, funding, and distribution through traditional as well as new media outlets in India and Australia. Spread over four days, the festival will screen 21 films and will have Q&A session with Filmmakers.


All films suitable for audiences 18+ only
Each film is a first come first serve basis.
Day 1 Schedule
6.30 - 7.15pm - Opening of the film festival, dance & musical performance
7.15 - 7.30pm - Short film screening
7.45 - 10.20pm - Screening of Bollywood Movie, Pink (Film introduction by Ritesh Shah, Scriptwriteer - Pink, Kahaani, Airlift)
10.30pm - event close
Short film screening 1.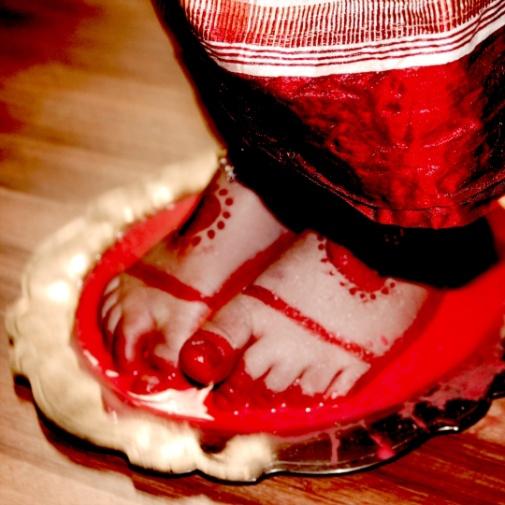 WELCOME (Bodhu Boron)
Bodhu Boron is a ritual conducted to welcome a new bride to her in-law's house. I welcome you to witness, through participation in a ritual, my veiled, fragile, intangible inner self – raw with emotions and somewhat naïve. Tormented by a sense of loss yet (compensated or satisfied) by the sense of being 'the one.' In doing this, not only will I share my traditional cultural knowledge, I will intimately expose my sense and source of identity and longings to you.
(Running time 2m 35s, English subtitles )
Short film screening 2.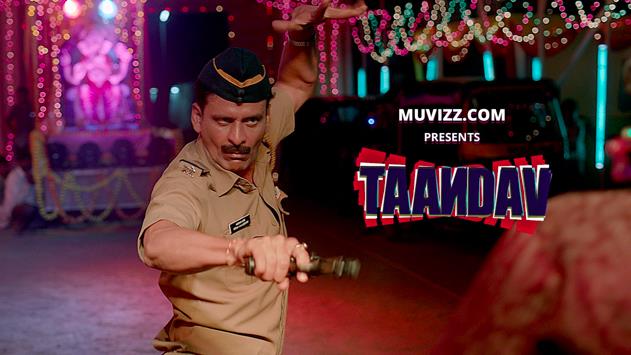 Taandav
Directed by Devashish Makhija
Head constable Tambe isn't having the best of days. His wife slams doors in his face, his daughter won't speak to him and his friends feel cheated by him. During nightshift at a dance party the blinding lights, deafening drums, and screaming patrons attack his senses from every which way, boiling his blood into an unexpected reaction.
(11m running time, English subtitles)
Bollywood movie
Pink
Directed by Aniruddha Roy Chowdhury
An ordeal faced by three independent working women when one night they head out for drinks with a group of guys which in turn leads to an ugly incident. Following this, a lawyer takes it upon himself to fight the girls` case against these manipulative, influential boys.
(2h 16m running time, English subtitles)