Sales Have Ended
Registrations are closed
This event has been recorded and will be shared on the program canvas shell.
Sales Have Ended
Registrations are closed
This event has been recorded and will be shared on the program canvas shell.
The webinar will be held Thursday 28th October 2021 with career workshop and industry panel discussion 1:00 PM - 4:15PM.
About this event

Let's get you job ready for the dynamic finance industry!
The RMIT Finance Career Day will provide students with career advice and information tailored to finance. It will start with a Career Workshop to provide you with job-ready essential skills, including:
Crafting resumes and cover letters to get your shortlisted
Resources available to students, such as mentoring, RMIT University Careers and Employability, WIL advice
Expert advice on creating a winning LinkedIn profile
We have an amazing group of panelists featuring industry speakers from leading recruitment agencies Page Executive and EIM Executive Interim Management, as well as investment industry expert from Northern Trust Asset Management that will be joining us for the event and will be sharing with you career advice and information tailored to finance.  
There will be a virtual door prize for participation for those that register for the event via Eventbrite registration link, participate and attend entire duration of the event will go into lucky drawer and three students will win a $50 gift card *For T&C's click here
Housekeeping
Register for this event
Please save this event to your calendar
On the day of the event please check your email for the Microsoft Teams links
Part 1 of 2
Career Workshop 1:00pm – 2:30 pm
Part 2 of 2
Industry Panel Discussion 2:45 pm – 4:15 pm
Please register for this event to receive links to part 1 and part 2.
Speakers
Huwy Jones
Associate Partner, Page Executive
A Commerce Graduate, with Majors in Accounting and Finance, and a passion for travel meant that Huwy started his Accounting career working for a leading UK Travel company – Skiworld, first in London, then France, before he returned to Australia, joining global lifestyle brand Oakley here in Melbourne.
Huwy then took a career change into Finance recruitment with global recruitment company Michael Page, and has enjoyed a 16 year career recruiting Finance professionals for some of the world's largest companies, and living in Australia, Dubai and Singapore.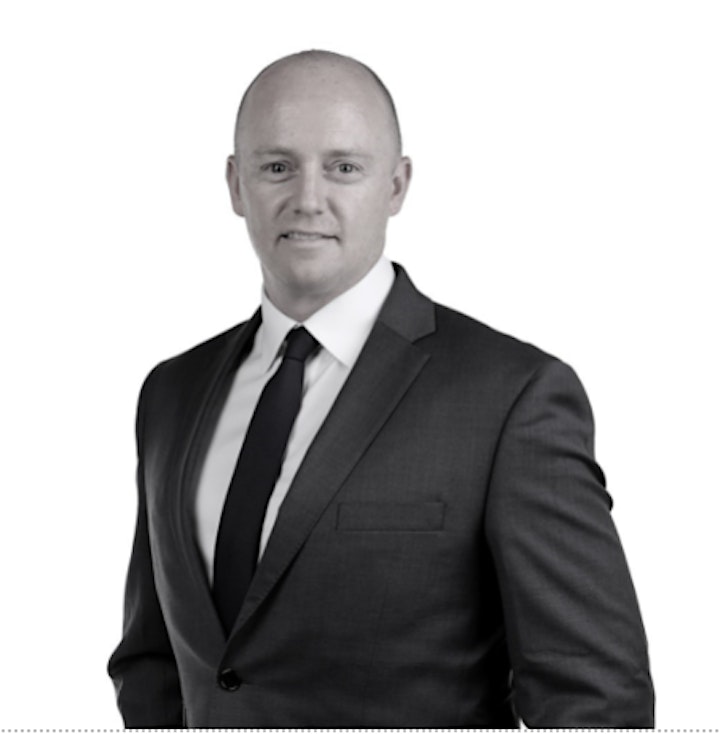 Scott Bennett
Head of Quantitative Research & Client Solutions, Northern Trust Asset Management, Australasia.
Scott Bennett is Head of Quantitative Research and Client Solutions, Australia and New Zealand where he is responsible for working with institutional clients to help achieve their investment objectives. Scott is responsible for overseeing more than A$20bn in client assets across global equities, global fixed income and Australian equities. Prior to joining Northern Trust, Scott was Director, Equity Strategy & Research at Russell Investments where he was responsible for the research and development of Russell's systematic equity strategies. In this role, Scott lead a team of four senior research analysts who were responsible for over $45 billion in AUM across single factor, multi-factor, factor timing, ESG and portfolio completion strategies. Scott has undertaken research on various topics including ESG, equity factors, trading costs, quantitative risk management and performance evaluation, which have been published in several academic journals. In 2010 won the JASSA prize for best paper for his work on Active Share across Australian equity managers. Scott earned his bachelor's degree in business (economics and finance) with distinction from RMIT University and a master's in finance (applied finance) from the University of New South Wales (UNSW).
Ryan Lewis
Executive Director, EIM Australia
Ryan is the Executive Director at EIM Australia, a Global Interim Management Firm. His career has seen him leading a listed recruitment firm across numerous countries over the past 15 years. Ryan partners with the SME, private equity, multinational, sovereign wealth funds and ASX listed businesses providing senior leadership and talent solutions for his client partners. Ryan's core functional expertise is partnering closely with his clients on key leadership appointments. Ryan has held several board positions and started his career as a Tax lawyer at PricewaterhouseCoopers before Executive Search. Ryan grew up in Victoria's high country in a small country town, then moved to Melbourne, graduating with a Bachelor of Laws/Com, and successfully completing his Master of Law in North America. Ryan lives on a farm in the Yarra Valley with his wife and family and passes the time spending as much time with friends and family through travel, sport, wine and food.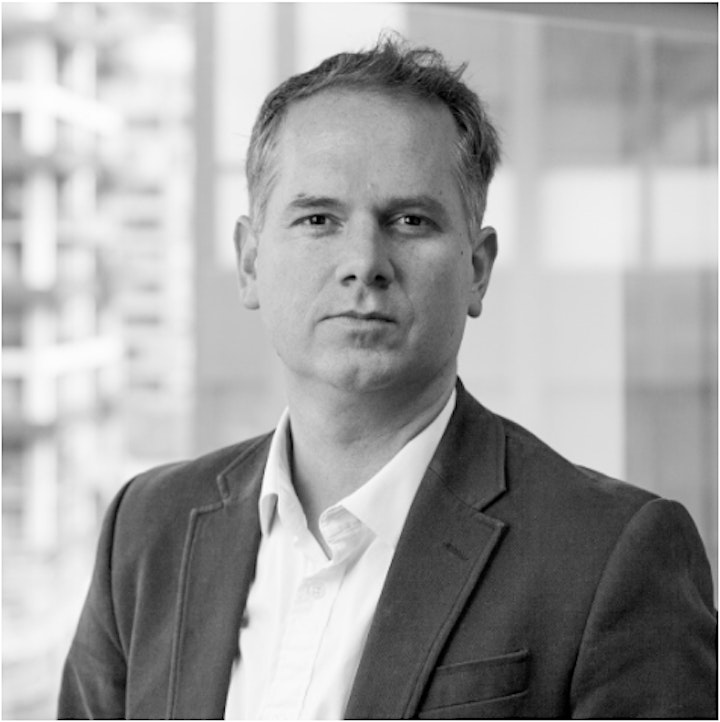 Dr Angel Zhong
Senior Lecturer Finance, Program Manager, Master of Finance, RMIT University
Dr. Angel Zhong is a Senior Lecturer in Finance at RMIT University. She specializes in asset pricing, funds management and investor behavior in financial markets, with a strong focus on the equity market. Her research is at the forefront of the development of the Fama-French asset pricing model in the Australian market. She has also undertaken research in the difference in behavior of institutional investors and retail investors in stock markets around the world. She is an aspiring academic with strong ties to the industry. Her research has strong investment applications for investors. In addition to academic research, she regularly undertakes applied research and is a successful recipient of grants in the area of measuring mispricing and sentiment in the Australian equity market. Angel remains engaged with external stakeholders while undertaking her academic responsibilities. Her research has frequently attracted media interest, including TV interview on ABC and SBS, radio interviews on ABC Radio, and frequent coverage in the Age and the Australian Financial Review.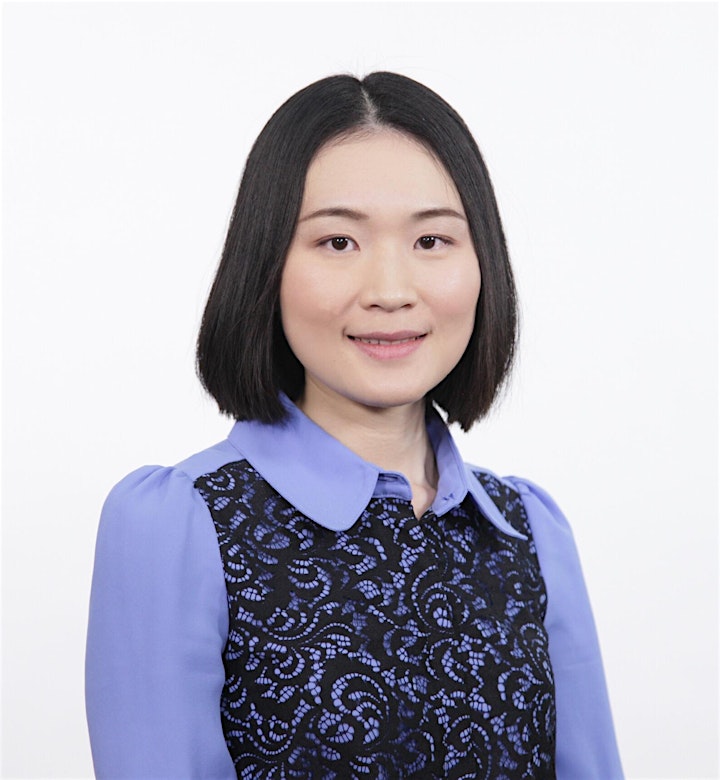 Campaign Coordinators
Dr Angel Zhong
Email : angel.zhong@rmit.edu.au
Nat Marchio
Email: nat.marchio@rmit.edu.au