RMIT Distinguished Lecture: Transforming Australia's Biosolids Industry
Transforming Australia's Biosolids Industry: advancing the next generation of waste
About this event
The ARC Training Centre for the Transformation of Australia's Biosolids Resource, based at RMIT's West Bundoora Campus, brings together Australia's leading biosolids researchers and key industry and government stakeholders to advance the management, transformation and reuse of biosolids in agriculture.
The Centre's focus is 1) capability and knowledge building, 2) research development, extension and training, and 3) sustainable strategic partnerships.
The expected outcomes of the Centre are to develop a group of new, highly-trained industry-ready researchers, and advanced solutions in three major themes: improved technologies, enhanced products, and sustainability. This will provide significant benefits in the economic value of new applications and market opportunities as well as deliver cost-savings – all in an environmentally friendly manner. This presentation will examine the rationale and expectations of the 5-year research and training program.
_________________________
Speaker Biography:
Distinguished Professor Andy Ball has been active in research in the field of applied environmental microbiology since completing his PhD at Liverpool University in 1986. In addition to publishing over 300 scholarly publications and graduating over 70 PhD students in leading journals, Andy has developed commercial solutions for the remediation of contaminated environments, with three international patents.
During his academic career, which includes 18 years spent in the UK and 16 years in Australia, he has been awarded research grants and funding with a total value of over $22 million. Andy has held several prestigious fellowships throughout his career including Smithsonian Institute, US, the Swiss Federal Institute of Technology Fellowships and Ginos de los Rios Fellowship, Spain and given over 220 keynote presentations both nationally and internationally.
_________________________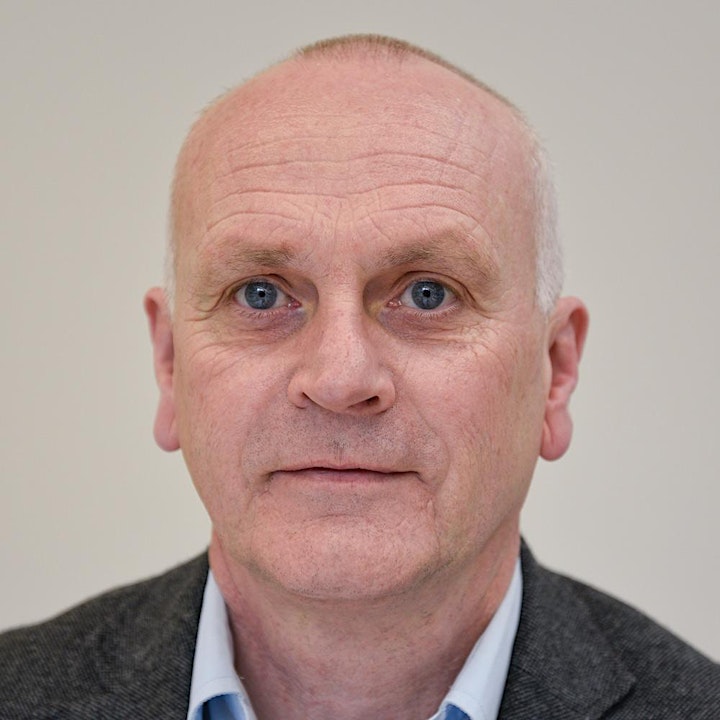 Organiser of RMIT Distinguished Lecture: Transforming Australia's Biosolids Industry